Are you looking for garden building as a workshop? A garden room offers flexible storage space. It can be created as a workshop, or storage. Perhaps you're looking for a garden room which also has a main office, or family space with an internal wall? We can even offer a separate access door. 
Splitting a building can avoid the cost of finishing internal walls and flooring to the storage area. Imagine removing that ugly shed and benefiting from one building that does all.
The substantial walls are perfect for shelving and racks that hold heavy tools and machinery whilst the insulation and partial heating from the adjoining area helps avoid the damage caused by leaving tools and materials in traditionally cold sheds and outbuildings.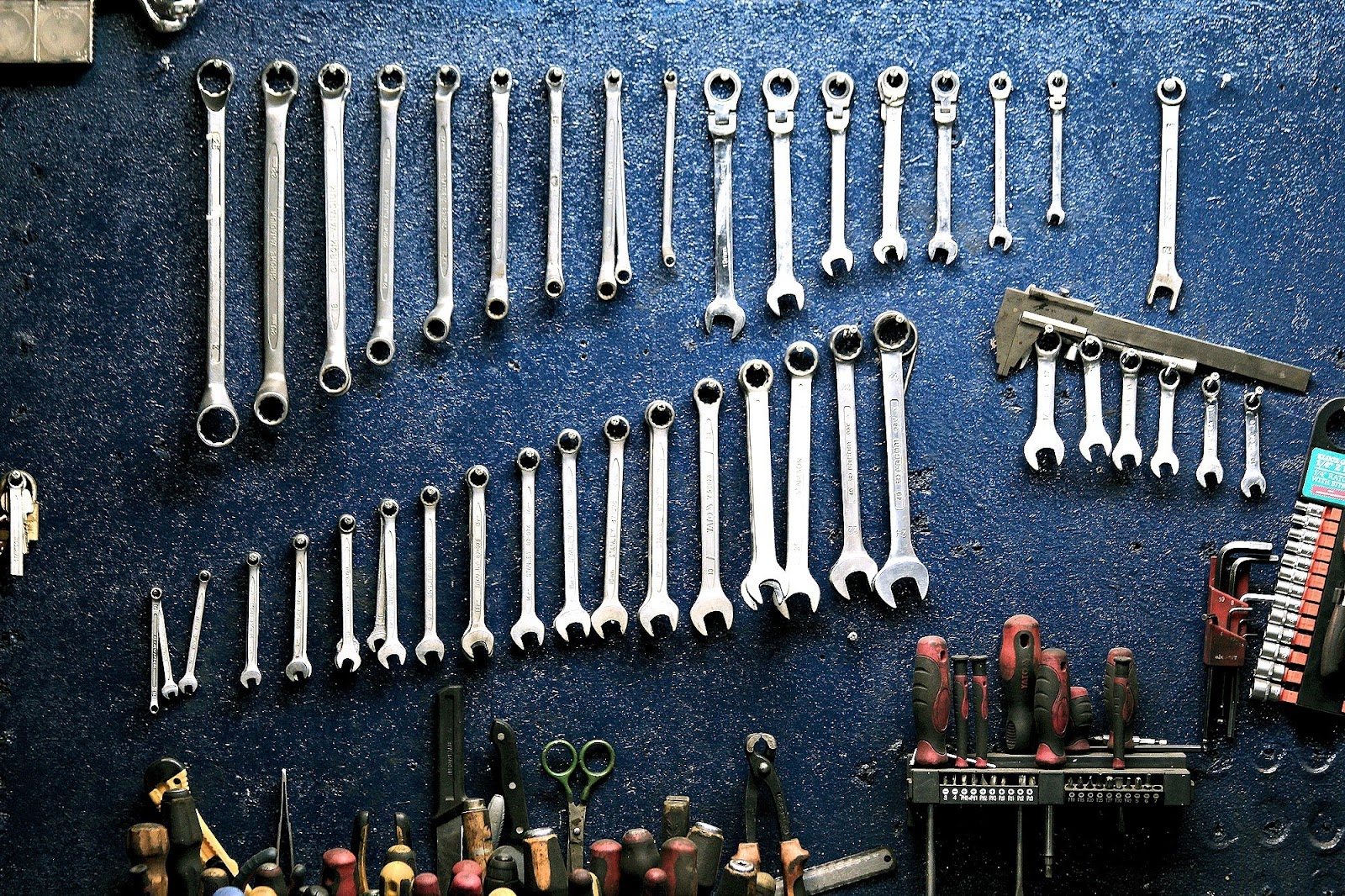 The heavy-duty flooring and walls are ideal for siting heavy workbenches and workstations. Our design of your building can be configured around you. This provides the most economical and economical space for you. Sockets and lighting can be positioned at precise locations. Whilst CAT6 provides a highly reliable physical internet connection for a business.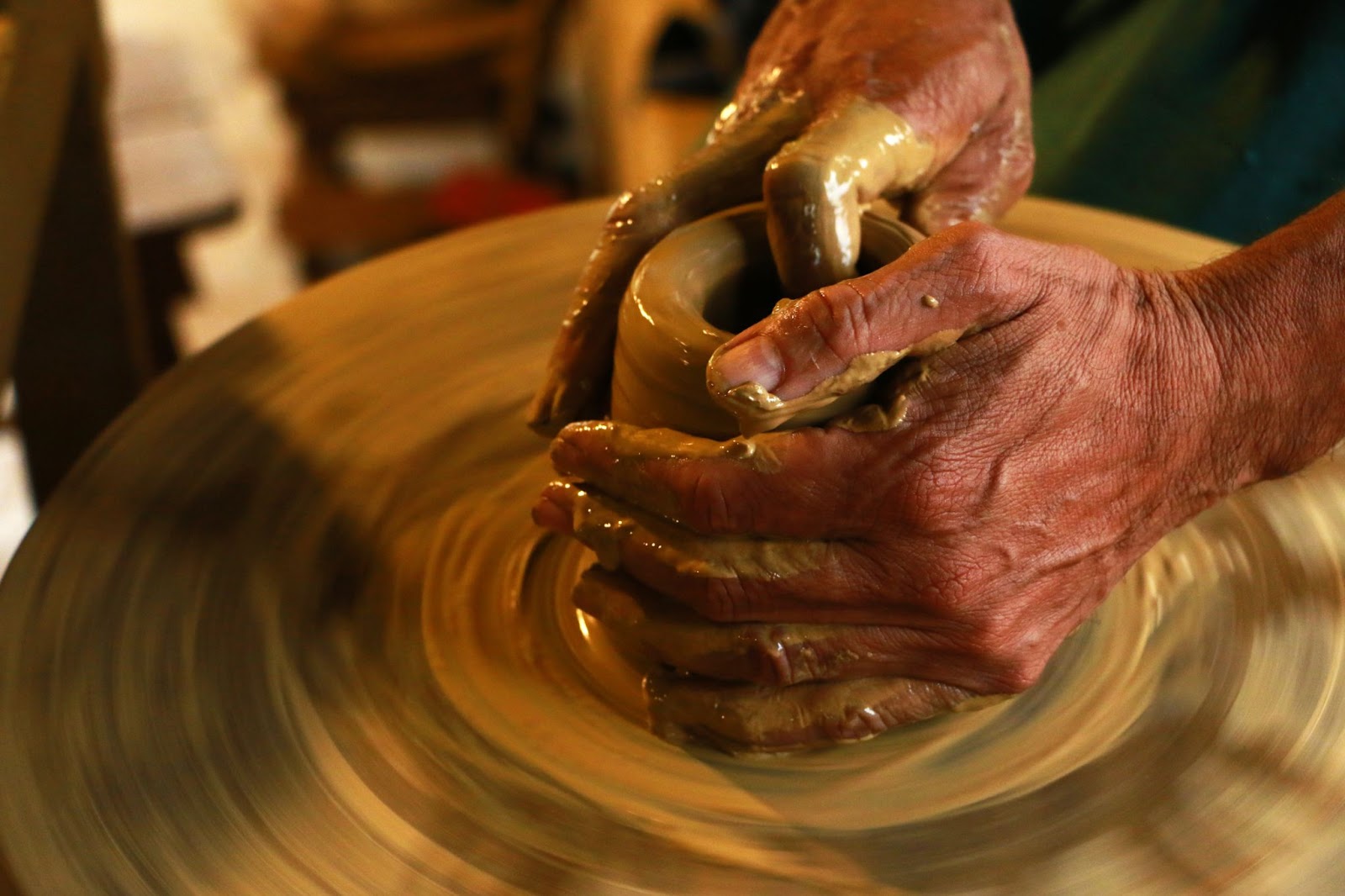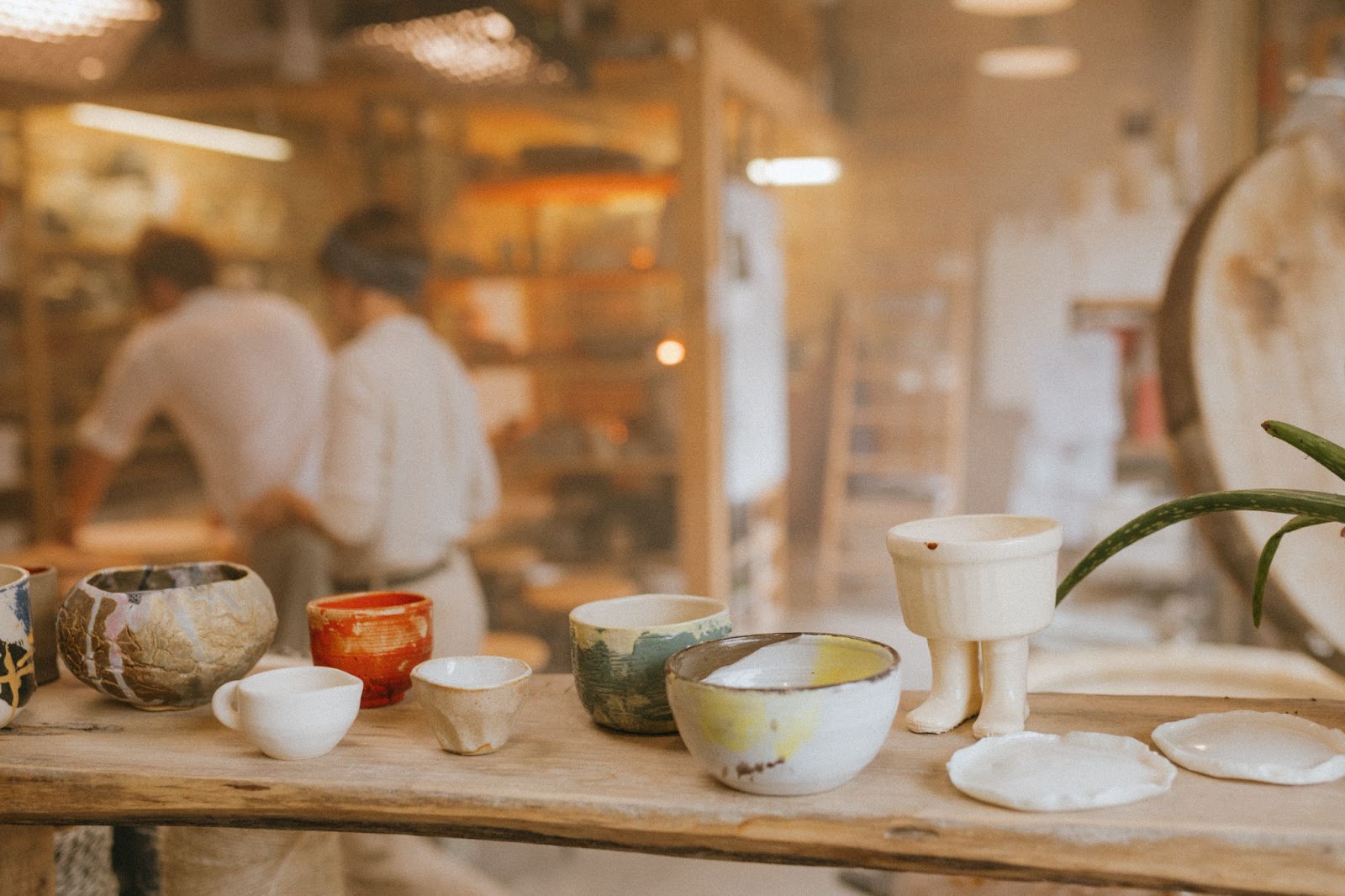 Garden Building Protection & Safety
The Police state that garden buildings are the most targeted area of home thefts, storing valuable bikes, machinery and tools in a secure Kingdom Room workshop makes perfect sense. We use insurance approved safety glazed windows and doors as standard. The same security as your own home.
Low threshold door options are perfect off a ramp when wheeling in a lawnmower or heavy machines. Our bases can easily accommodate (often unless a shed upon a simple base).
For those seeking even greater security, we can offer KingdomGlas, a laminated security glass, obscured glass or internal blinds to hide the content and even an option where we hide the door from view (yes, really…).
Tip: Talk to your Accountant if you plan to use this space for a workshop or business storage as there may be tax saving benefits. company, office,