Looking for a garden room for commercial treatment space? Trading from home has never made more sense.
From cost savings to the twenty second commute to work and amenable breaks.
Whether it's for any of the below, we're confident we can help!
Hairdressing at home
Waxing studio at home
Cosmetic tattoo studio at home
Nail bar at home
Make up artist studio
Professional massage or spa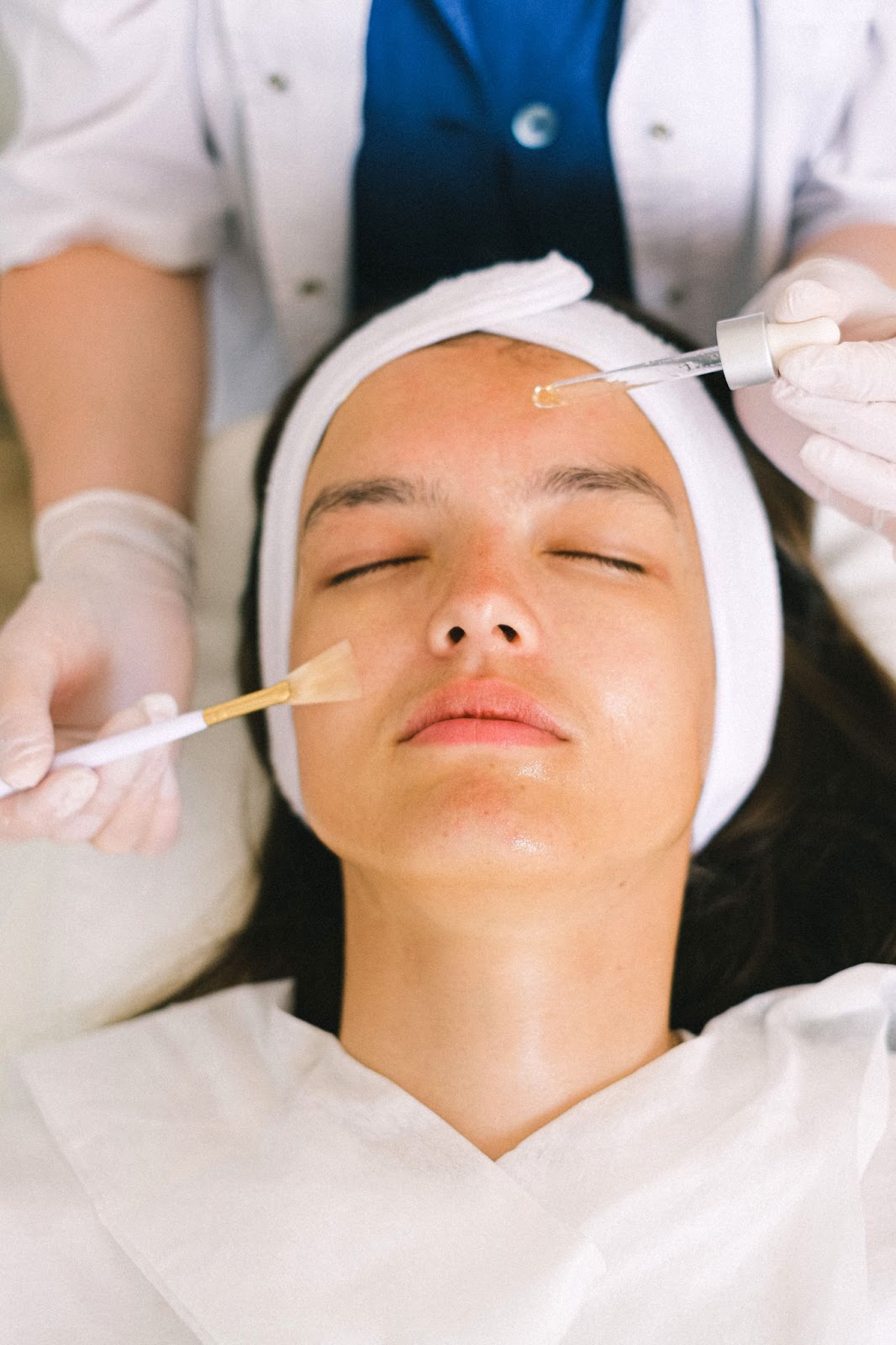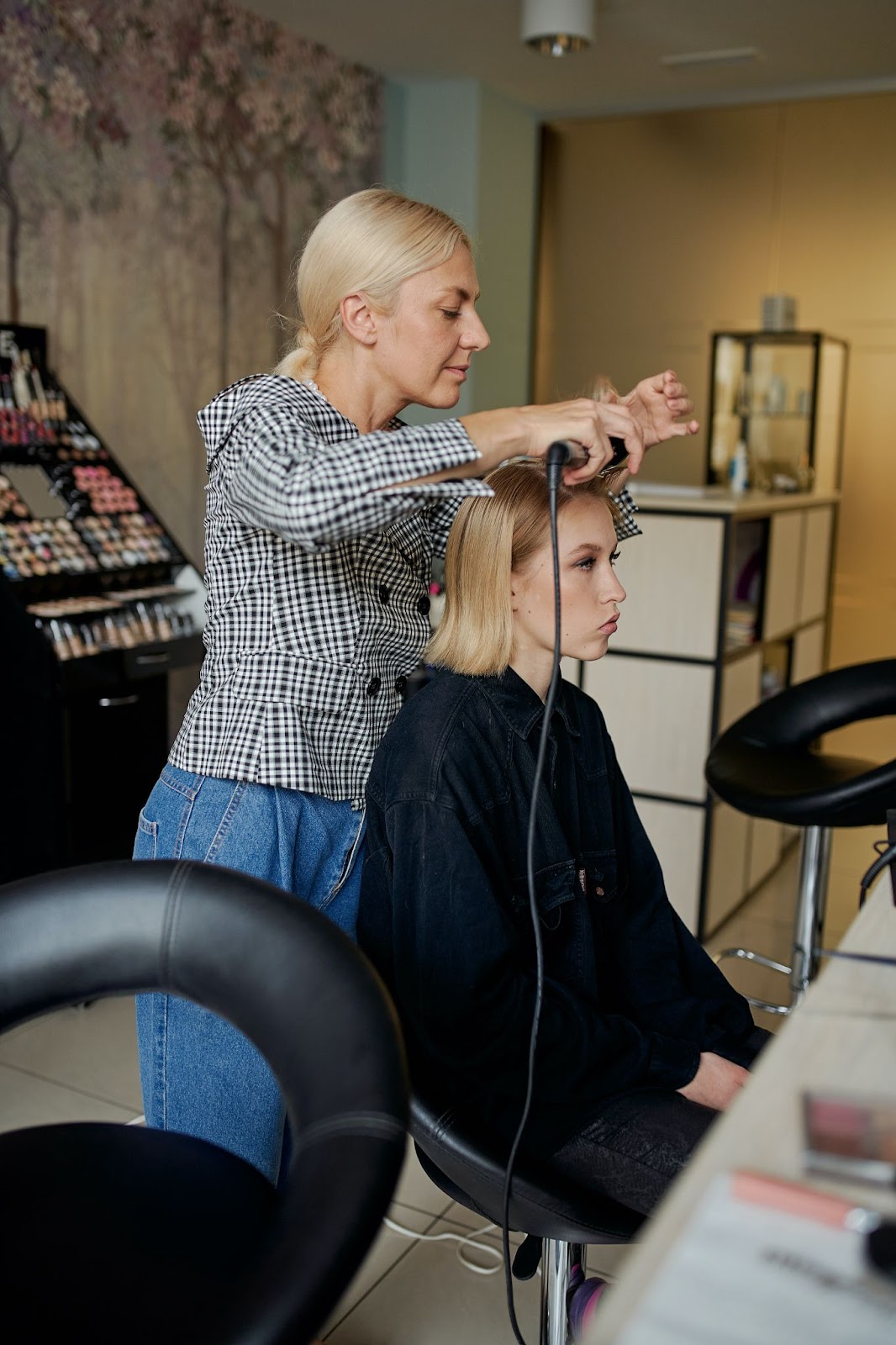 We can advise you on ideas that can make your treatment room affordable and practical too. With a beautiful building that affirms quality and value for money for any clients that visit.
After all, who wants to spend hard earned money to visit a building that is anything less.
So, what ideas could we share to make your commercial treatment space a compliment to your business?.
Disability access for all,making moving heavy equipment easy too.
Light and airy comfortable space with privacy and noise control options
Lighting options to suit both bright and darker business purposes
Reliable internet provisions
Clinical options including plastic walls to interior
Additional electrical sockets and sockets for cameras for streaming
Separate hidden storage areas.
Flooring to suit – pilates, yoga etc.