Introduction:
In recent years, the concept of remote work has gained significant momentum. As the digital landscape evolves and businesses embrace flexible work arrangements, professionals are increasingly opting to work from the comfort of their own homes. This paradigm shift has paved the way for innovative solutions such as garden rooms, which are transforming traditional home offices into modern and versatile workspaces. In this blog post, we will explore the rise of remote work and delve into how garden rooms are revolutionising home offices, offering a flexible and productive environment for professionals.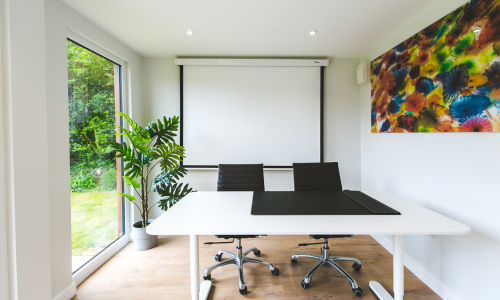 The Remote Work Revolution:
Remote work has experienced a meteoric rise in popularity, with both employers and employees recognizing its numerous benefits. According to a study conducted by FlexJobs and Global Workplace Analytics, remote work has grown by 91% over the last decade. This shift is driven by advancements in technology, changing attitudes towards work-life balance, and the desire for increased flexibility and autonomy.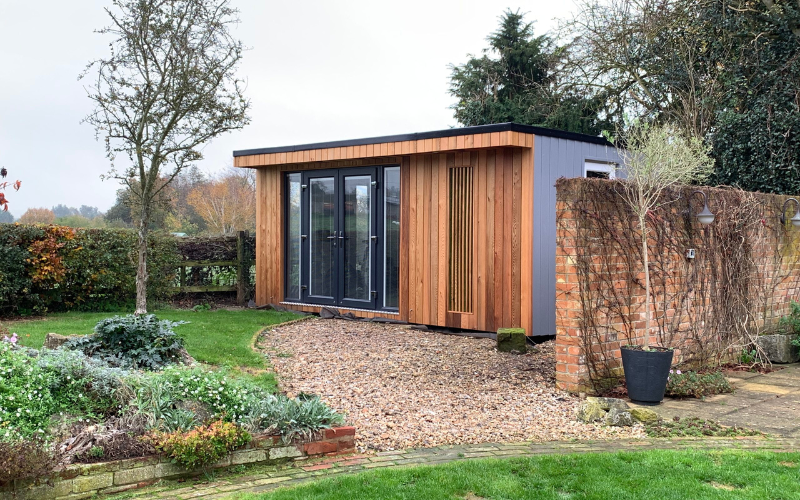 The Advantages of Remote Work:
Working remotely offers several advantages for professionals. A survey conducted by Owl Labs found that remote workers report higher levels of productivity, improved work-life balance, and reduced stress levels. Additionally, companies embracing remote work are benefiting from increased employee retention, reduced overhead costs, and access to a larger talent pool.
The Need for Dedicated Workspaces:
While remote work offers flexibility, it also requires a dedicated and productive workspace within the home environment. Distractions, limited space, and the blurring of boundaries between work and personal life can hinder productivity. This is where garden rooms come into play.
The Role of Garden Rooms:
Garden rooms, also known as garden offices or studios, are purpose-built structures located in the garden of a home. These versatile spaces are designed to create a dedicated and inspiring work environment, separate from the main house. Here's how garden rooms are revolutionising home offices:
Increased Focus and Productivity:
Garden rooms provide a secluded and distraction-free space away from the hustle and bustle of the main household. This separation allows professionals to focus on their work without interruptions, leading to increased productivity and concentration levels.
Improved Work-Life Balance:
Having a separate garden room as a home office helps establish clear boundaries between work and personal life. This physical separation enables individuals to mentally switch into "work mode" when entering the garden room and "home mode" when leaving, fostering a healthier work-life balance.
Customisation and Design:
Garden rooms offer immense flexibility in terms of design and customisation. They can be tailored to meet specific work requirements, providing ample storage, natural light, and ergonomic features. Furthermore, garden rooms can be adapted to suit various work styles, such as collaborative spaces or quiet retreats.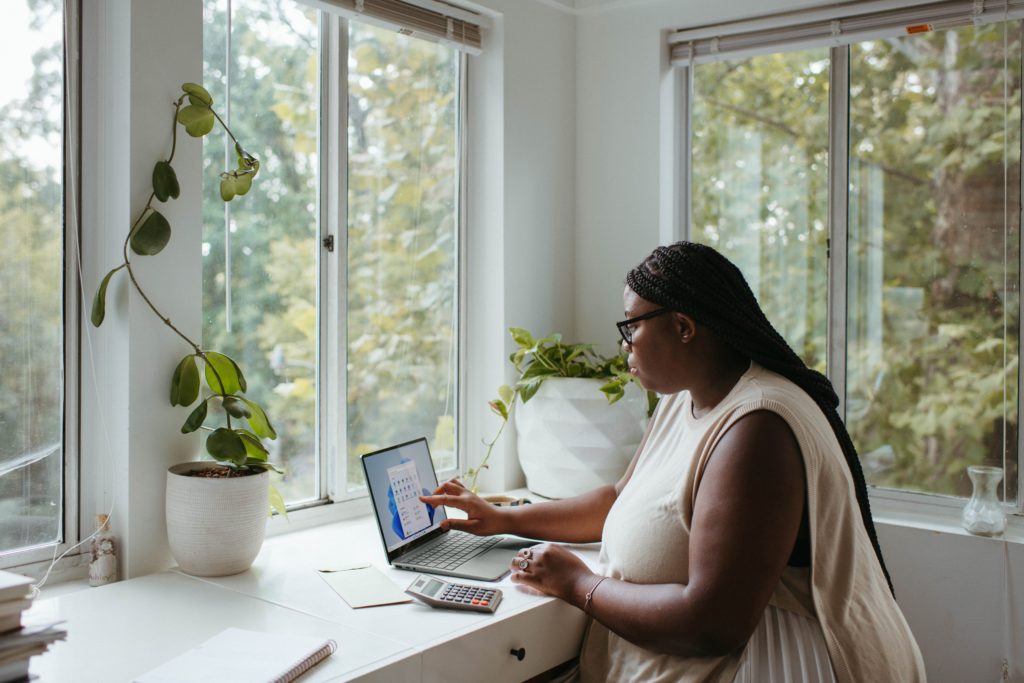 Cost-Effective Solution:
Compared to traditional office spaces, garden rooms offer a cost-effective alternative. They eliminate the need for commuting and leasing commercial office space, reducing both travel expenses and rental costs. Additionally, garden rooms have the potential to increase property value, making them a worthwhile investment.
Sustainable and Eco-Friendly:
Garden rooms can be built with sustainability in mind. Utilising eco-friendly materials, incorporating energy-efficient features, and optimising natural light and ventilation contribute to a greener and more sustainable workspace. This aligns with the growing global focus on environmental responsibility.
Conclusion:
The rise of remote work has transformed the way we approach work-life balance and productivity. Garden rooms have emerged as an innovative solution, revolutionising home offices and providing professionals with dedicated, flexible, and inspiring workspaces. With the ability to customise, increase focus, and create a clear separation between work and personal life, garden rooms are becoming an essential addition to modern homes. As the remote work trend continues to gain momentum, investing in a garden room from Kingdom Rooms can be a game-changer for professionals seeking an optimal remote work experience.
For more information please feel free to get in touch.
To view our range click here.
For more information on our bespoke builds click here.