Garden Rooms for Holiday Cabins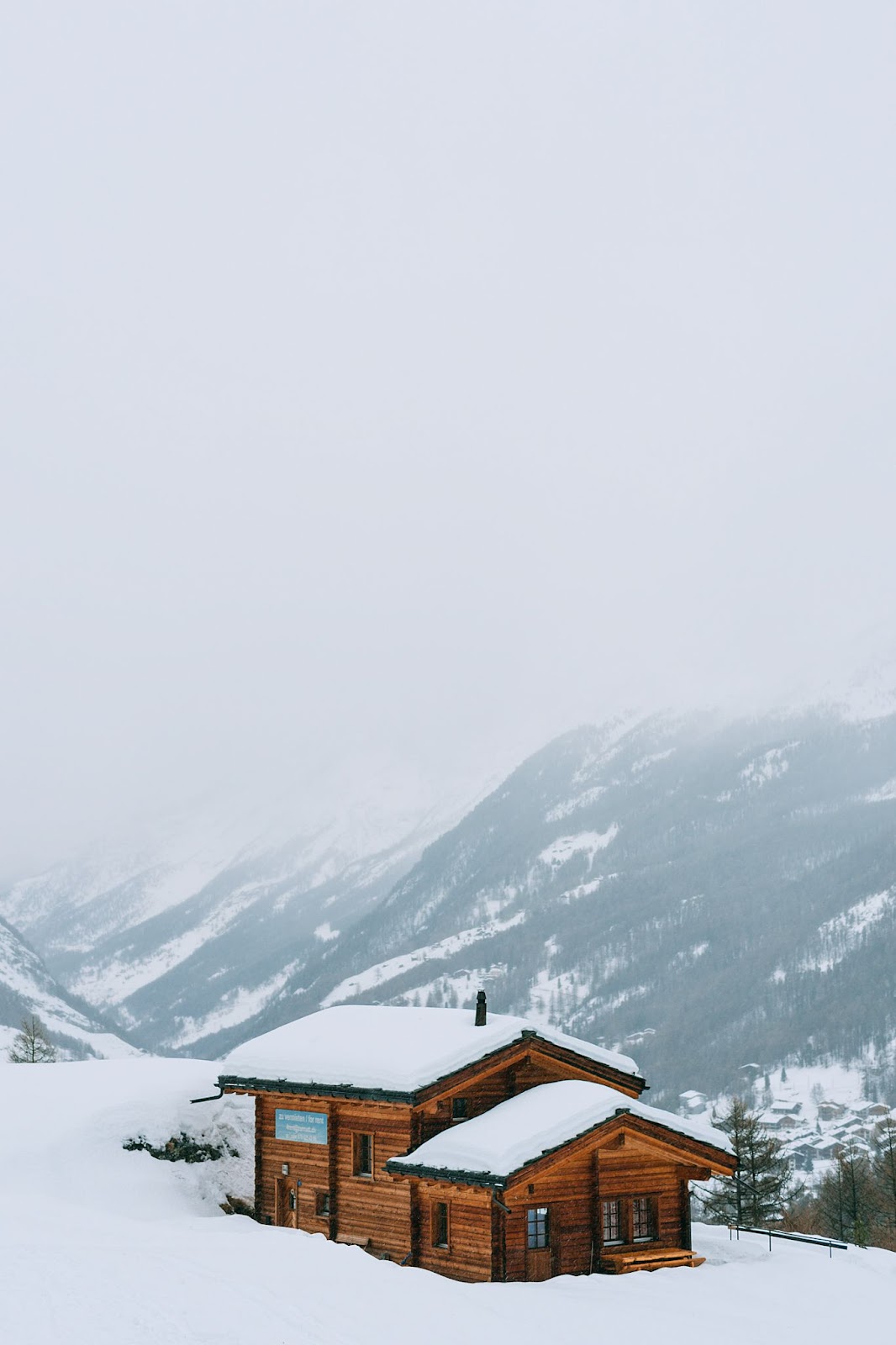 The speed of build, year-round insulation, minimal environmental impact and great value. These all make Kingdom Rooms ideally suited as holiday lodges. We can build individually to work with your budget and expansion plans and tailor our external finishings to match existing builders.
Whether you run a holiday park or plan a holiday let to self-let, AirBnB or an agency showcase a great location. We can build a holiday home to rent for you.
Modern clean surfaces with low-cost heating and lighting. These all ensure combined minimal cleaning and maintenance with low running costs. Ramps, low thresholds and suitably located switches and sockets can enable usage for both able-bodied and wheelchair-using guests.
Whilst as a holiday let, we can avoid a number of regulations that permanent residence buildings require. The safety of your guests is always paramount. We use A+ Rated insulating safety glass everywhere along with Insurance security approved locking to windows and doors…
Kingdom Rooms can also assist with internal fit-outs. From a kitchen to a bathroom, toilet, flooring and decoration. Plus external decking, steps and ramps. If you prefer we can install a holiday cabin ready for you or your preferred contractors to fit out internally.
Customers are king. So creating an aesthetically pleasing building with a wow factor can quickly affirm choosing you was the right decision. As much time is often spent inside, detail will be key.
Modern wipe-clean surfaces and sockets help retain that new feel whilst strategically placed sockets with USB charger points. Along with internet and Wifi options and adjustable lighting will create a holiday home from home. A Kingdom holiday cottage is designed to create a comfortable environment and a desire to return again.
Multi-Purpose Garden Rooms for Disabled Use
The benefits of independent space for home working can be immeasurable for our mental well-being. As a family room garden buildings offer these benefits to family members too as an escape area too.
Our own history has taught us that despite disabilities, people display differing abilities. Nevertheless, there are instances where we can make life easier with options including:
Wider doors with low thresholds for wheelchair access
Sockets and switches at suitable heights
Automated door entry systems and mechanical window operators
Ramps and handrails
Panic alarms
Wet rooms
Building Regulations Part M relate to requirements for disability access which we can design to and follow either for your use or in future proofing a building for a later change of use.
Something as simple as which way a door opens or where a window is located can count to, so with thirty five years of design experience, let us assist you with your design.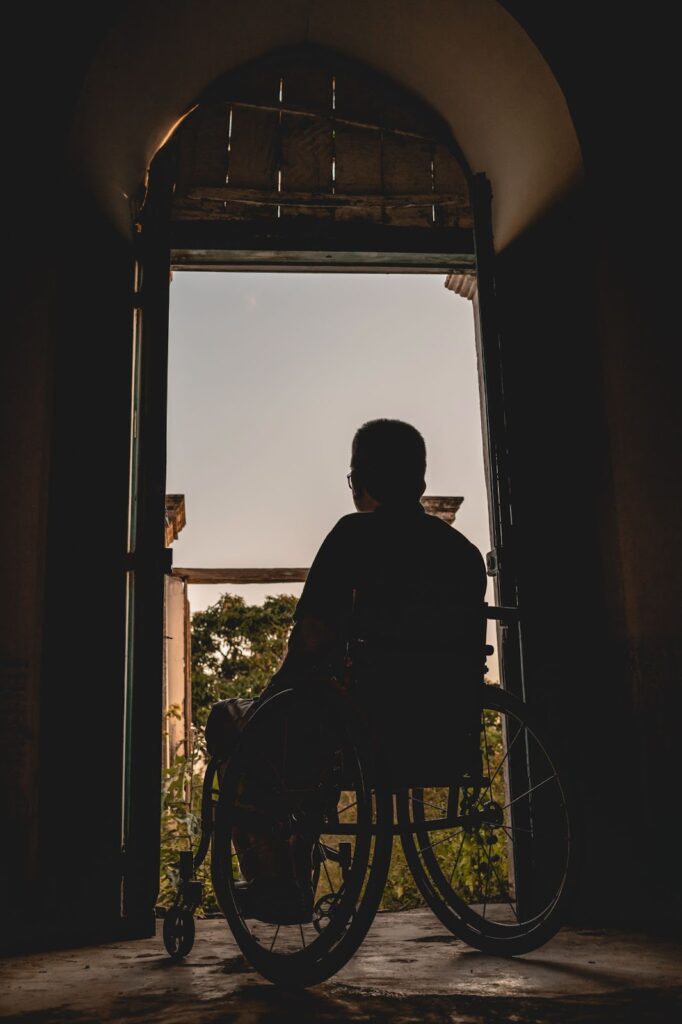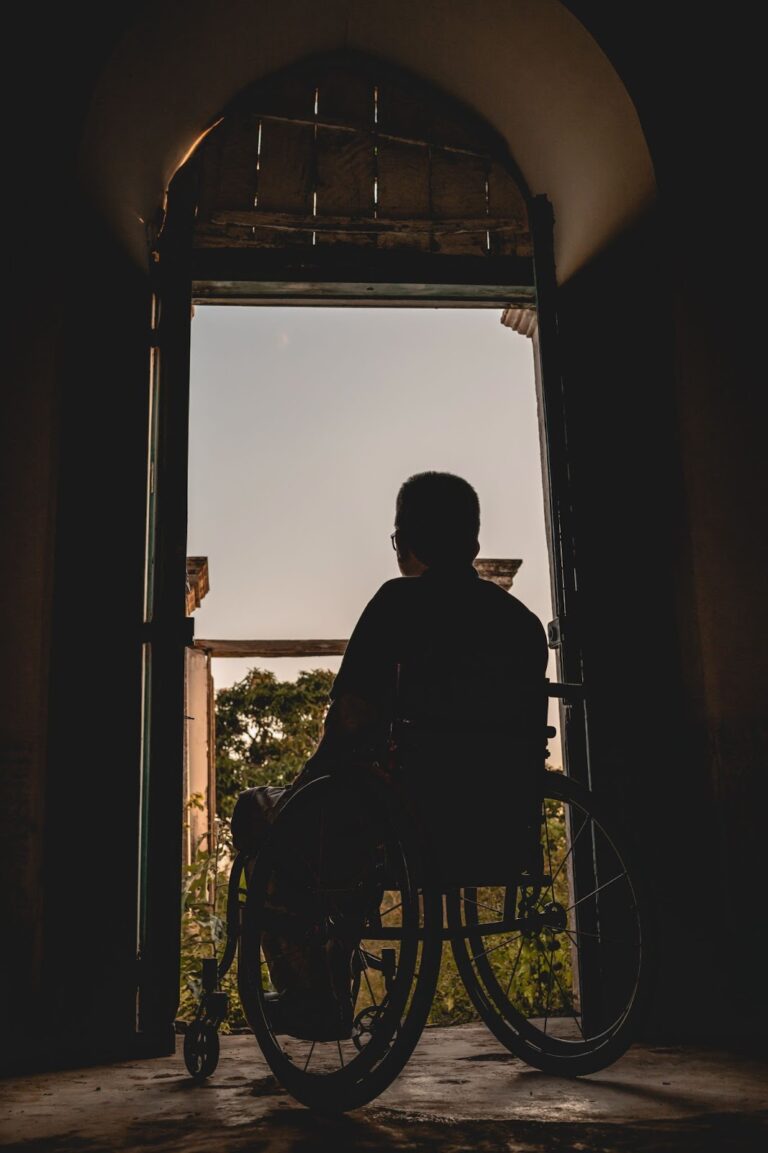 Multi-Purpose Garden Rooms as Care Homes
Home care services have for a number of reasons become very popular. Especially as we plan for and seek help for the ageing or disabled members of our population. The addition of an annexe could provide a care facility for a family member and negate the need to move into a care home. Using home visit care staff to visit a family member close at hand provides independence whilst loved ones are still close at hand. The cost savings over a move to a care home could be considerable too, with any possibility of funding assistance that may be available for care staff costs.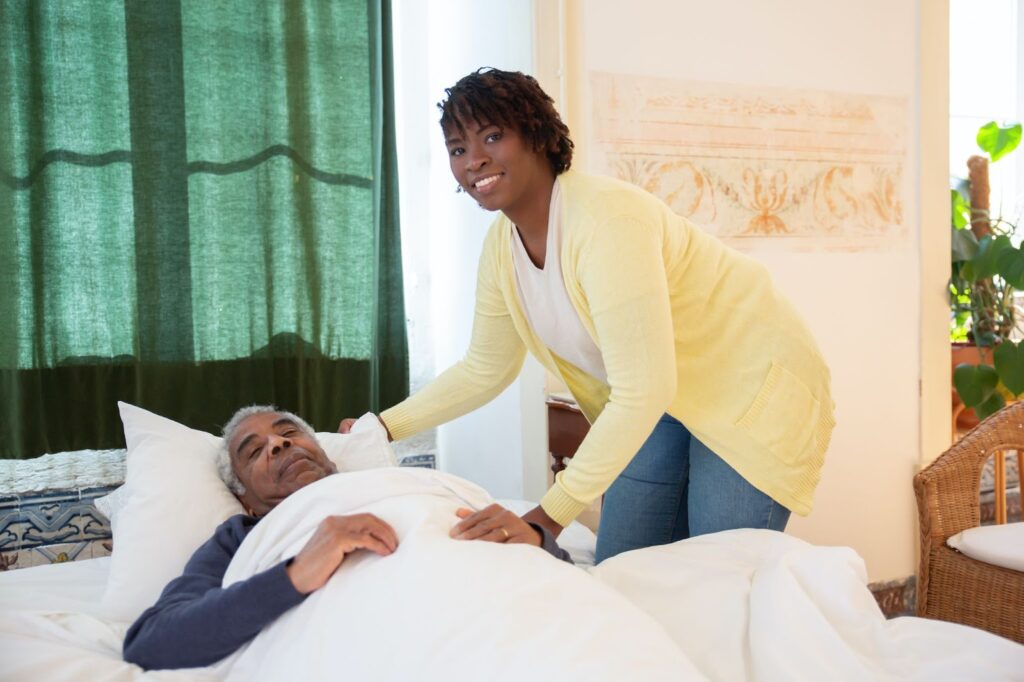 A suitably sized space could also include a rehabilitation area as well as independent access beside your own property. A rehabilitation area could also be a gym for others and sympathetically designed into a living or leisure space.
Take advice as a specific care or rehabilitation area or building could benefit from grant assistance.
Bespoke garden sheds
Let's deal with the elephant in the room first… Kingdom Room bespoke garden sheds will cost you more than mass-produced low-cost, short-life sheds. But as we are fast discovering, there are many benefits to a quality garden shed from Kingdom Rooms.
We do recommend a drier environment when timber is involved.
Many homeowners seek both a quality garden room for work or leisure. Also a shed space for garden tools and storage. We can build to your design accommodating both, and finishing the shed area to a lower specification for cost savings.
Our insurance-approved locks and safety glazing offer better security than a simple shed, essential as The Police state that this is the most popular area of home theft and damage.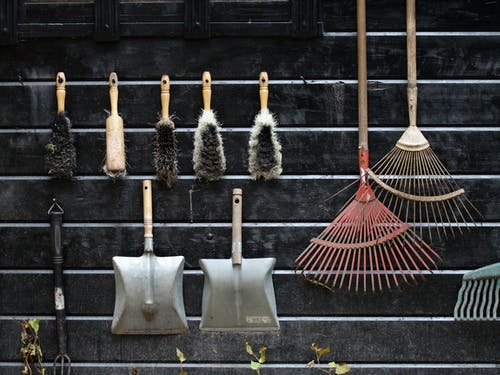 Combining the uses of the building results in a more practical and attractive result than separate buildings of differing quality. This also leaves the prospect of converting shed space to premium space later.
Our tough and sturdy construction helps create workshops and bespoke garden sheds with substantial walls and floors to accommodate heavy machinery, racks and shelving. The excellent insulation with minimal heat helps to protect materials and plants. Especially those that may otherwise suffer from seasonal weather. The building can be easily converted in entirety at a later date to more of a leisure or home office space.
Sheds have long focused on low cost resulting in short lived roof felt coverings and wall timbers that require regular attention, then replacement. These timbers sat upon damp ground or concrete often introduce rotting of timber that is near impossible to treat too.
Our innovative ground screw and pad bases elevate timber off cold damp ground helping to ensure longevity of life for our bespoke garden sheds. In fact, our building SIP construction is the very basis of timber frame house construction used by many, including prestigious house builders Taylor Wimpey. Clearly, this method is used to build quality buildings and homes that are designed to last.
Multi-Purpose Garden Room as a Craft Room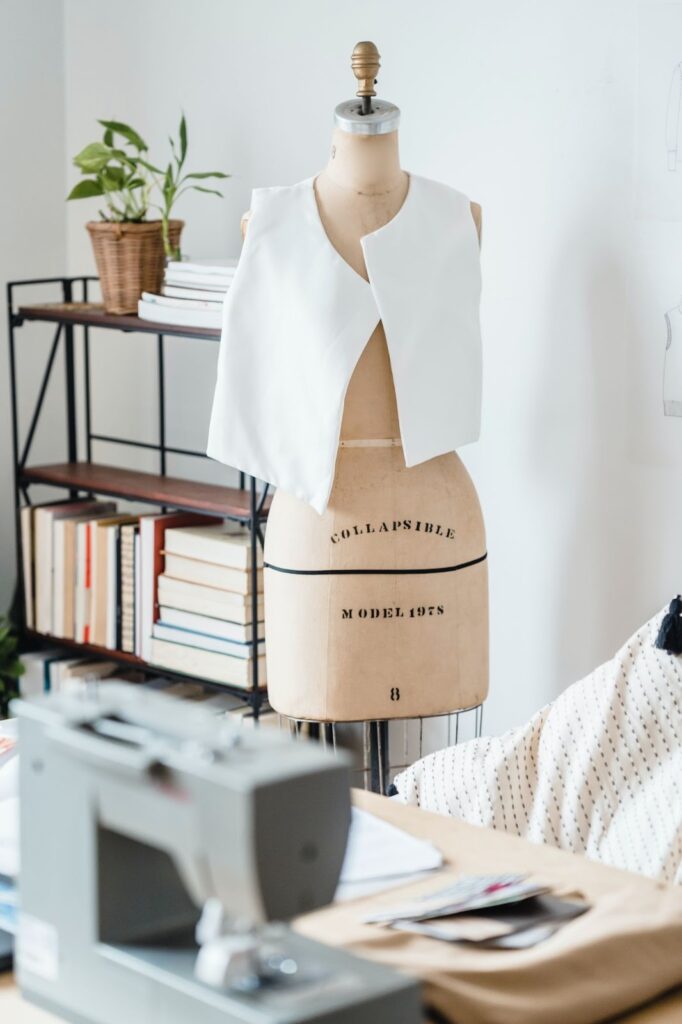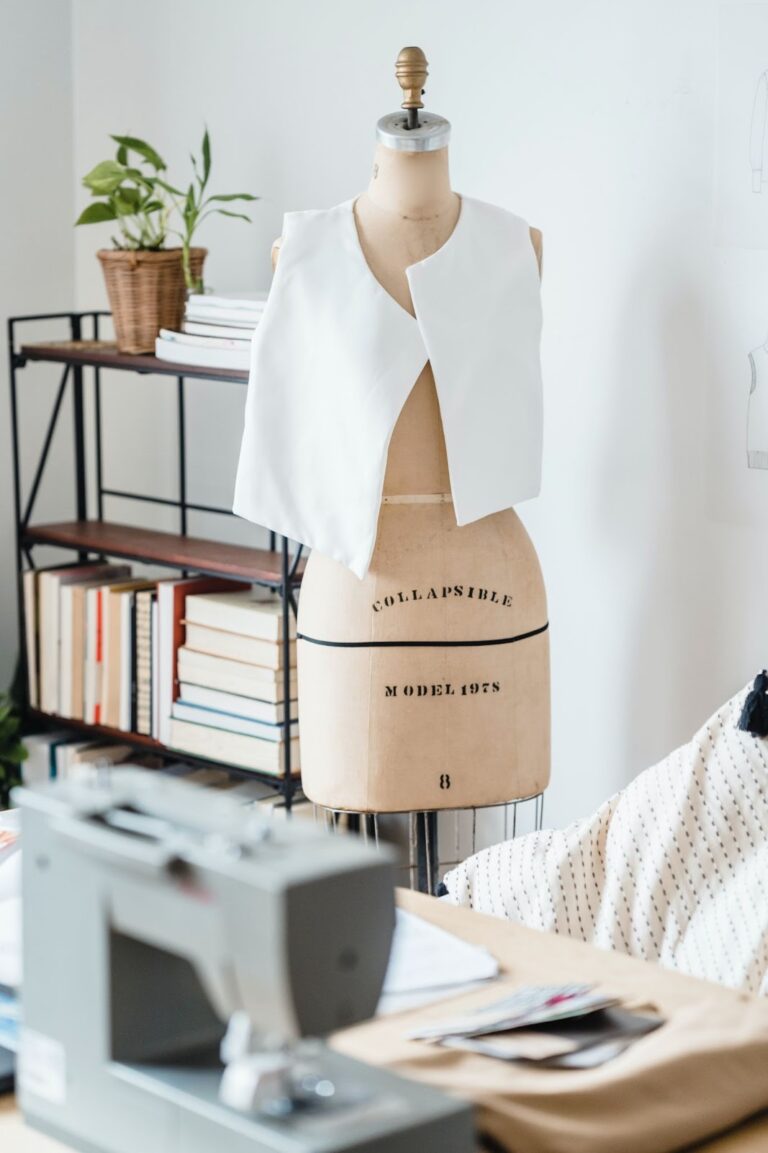 A craft room or hobby room could be a shared space or a dedicated hobby craft area. Having worktops that will home a permanent model railway or drying area often takes precedence over a multi-use table.
We can build worktops and heavy-duty shelving to suit your crafting room and pastime. These can be produced to fit alongside standard furniture such as IKEA.
Lighting is key to any crafter and model maker as we seek to site glazed areas and artificial lighting in locations to suit your workstations along with electrical sockets. Whilst our garden buildings and bases are substantial, we can further reinforce our bases to accommodate heavy kilns, equipment and even pools.
Flooring and internal surfaces can be supplied to suit the messiest of hobbies to help create an easy clean environment. If you prefer, surfaces can be left as raw wood for a cost-saving and the workshop feel that your artwork can then adorn.
Hobby materials and tools can be a huge investment over time and expensive to replace. Considering this, our craft rooms use the same insurance-approved door and window security that you will find in your home. Existing security systems could also be extended into your new building. These provide ultimate peace of mind for your valuables as garden buildings are targeted more so than a house due to a perceived lack of security.
Sewing, art, painting, jewellery, pottery, cake decoration, macrame, party decorations, clay, photography.
Garden Room for a Man Cave / Bar
Man cave, women's cave or kids cave, to us these names do no justice. Firstly, caves tend to be dark, damp and cold. Our garden buildings provide super year-round insulation with plenty of natural or artificial light and heating. Our elevated base on ground screws or pads ensures that the timber frames are suspended away from the damp ground too.
Then unless a family treaty has been created, why make this a man space? We can create a space for you to install your own bar or family pub along with pub and video games and if you wish, build a bar for you. We will happily create you a Prosecco Palace, home brewery, winery, gin distillery, champagne bar or poker room.
Multi-Purpose Garden Room as a Games or Pool Room
Two differing means, both with an easy solution. Why not a purpose-made building for your pool table or snooker table (or any other games area)? Or we could design a bar building which could also include your favourite sports area for you, family and friends. Perhaps for darts, video games, billiards or cards?
Thanks to Country Living for their game room ideas.
Ok, you know where we are going now… Kingdom Rooms can be produced with heavy-duty bases. These can accommodate swimming pools, swim pools, hot tubs and jacuzzis.
Being a timber building, we can incorporate humidity-reducing features and safe clean surfaces. These buildings can also home hydrotherapy treatment facilities for us and our pets.
Perhaps you already have a pool or jacuzzi? A Kingdom Room can be produced as a changing and or shower room. We can also install toilet facilities and a kitchen area. The inclusion of water and waste may require works under Building Regulations which we can assist with.