PVC doors and windows are most popular as available in a variety of colours and handle colour options. Insurance approved locking as standard with partial open ventilation to all windows. French doors and single doors are usually chosen but tilt and turn and patio doors are also available alongside Bi fold doors.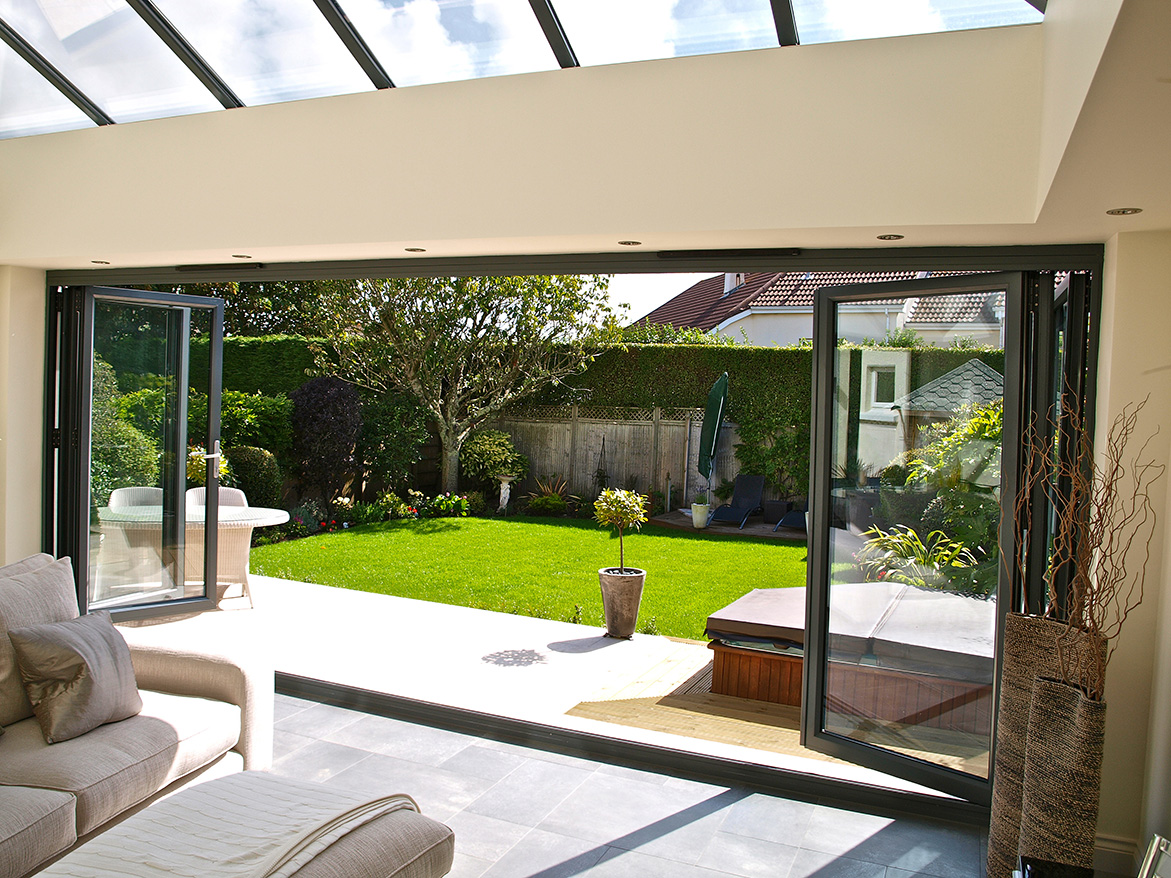 Aluminium and timber window, doors and bi folding doors are available along with solar control, energy saving, noise control, security, obscured and feature glasses.
Leaded and Georgian glass options are ideal along with many frame colours to complement this and nearby buildings.
It should be a crime but with no regulation in place, garden studios could be just single glazed. We use A+ rated double glazing as standard. It feels right. And a safety glass as standard too as gardens can be a higher risk area for bare feet.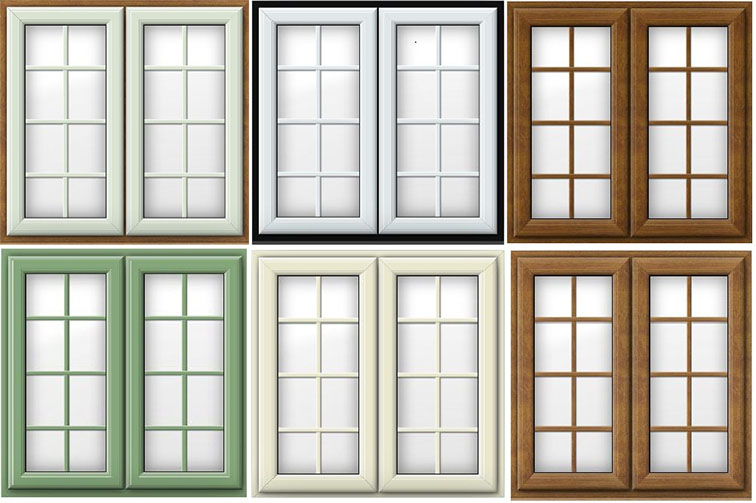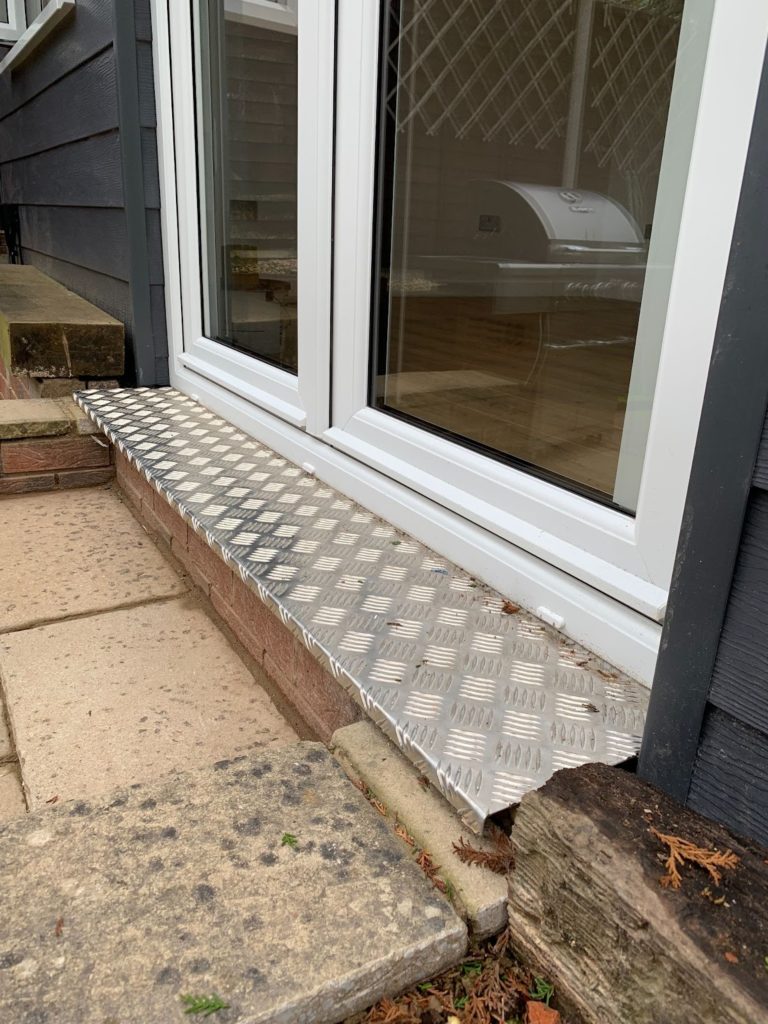 Our novel door thresholds are 6cm lower than others. Tough, sturdy and safer too.
As garden buildings are a popular stop for burglars, we use an insurance approved locking system to all windows and doors for your peace of mind. Existing home alarms could also be extended to your Kingdom Room.
For more information regarding doors and windows please feel free to contact us