At Kingdom Rooms, we understand the desire to make the most of your outdoor space. That's why we offer stunning garden pods that blend seamlessly with your garden, creating an inviting sanctuary right at your doorstep. Our garden pods are designed to elevate your lifestyle, providing a versatile and stylish extension to your home.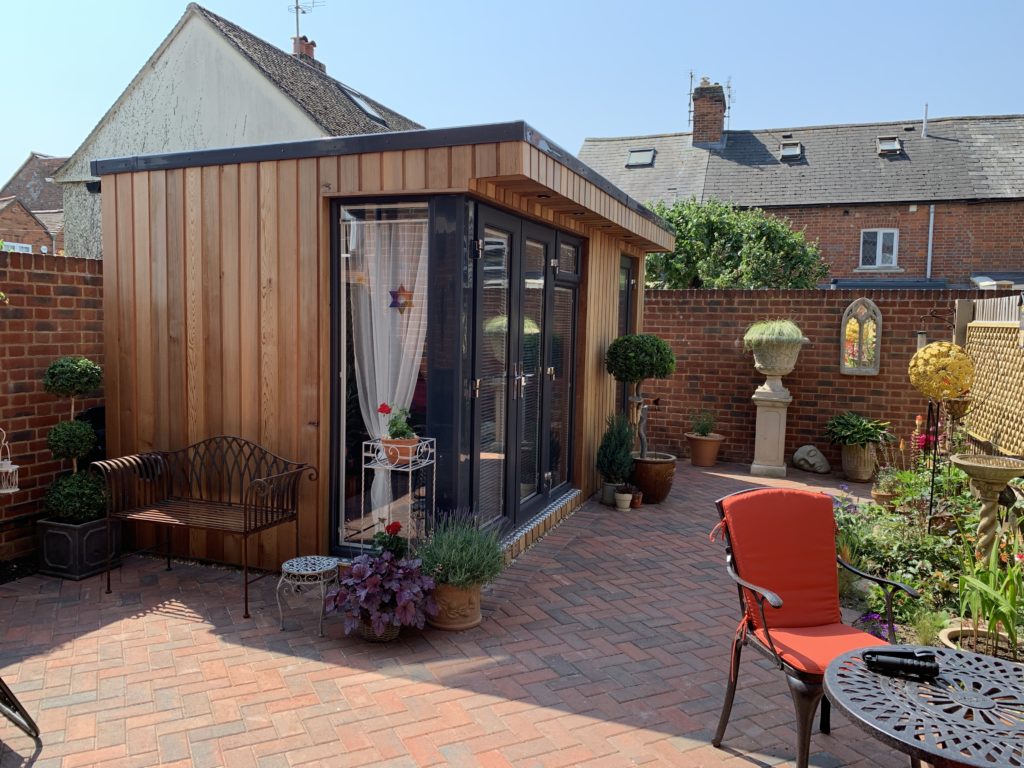 Unleash Your Creativity
With our garden pods, the possibilities are endless. Whether you envision a tranquil garden office pod with a twenty-second commute, a serene yoga studio pod for your daily practice, or a vibrant entertainment space to host gatherings with friends and family, our bespoke garden pods can be customised to suit your unique needs. We work closely with you to bring your vision to life, ensuring that every detail is meticulously crafted to match your style and functional requirements.
Exceptional Quality and Comfort
Quality is at the heart of everything we do at Kingdom Rooms. Our garden pods are built using cutting-edge house-building technology, guaranteeing the highest standard of construction. With our super insulation technology, you can enjoy year-round comfort in your garden retreat, no matter the weather outside. From cosy winter hideaways to light-filled summer havens, our garden pods are designed to provide maximum comfort throughout the seasons.
Value and Versatility
Investing in a garden pod not only enhances your lifestyle but also adds value to your property. Our standalone structures provide additional living space without the hassle and cost of a traditional home extension. Imagine the possibilities: a dedicated workspace that boosts your productivity, a home gym that encourages your fitness journey, or a creative haven where inspiration thrives. Even better, our garden pods can be designed as a multi-purpose space to suit all of your family's needs.
Experience the Kingdom Rooms Difference
When you choose Kingdom Rooms, you're choosing unrivalled craftsmanship, impeccable attention to detail, and a team dedicated to bringing your garden pod vision to life. We pride ourselves on delivering exceptional service, from the initial design consultation to the final installation. Your satisfaction is of utmost importance to us, and we strive to surpass your expectations with every garden pod we create.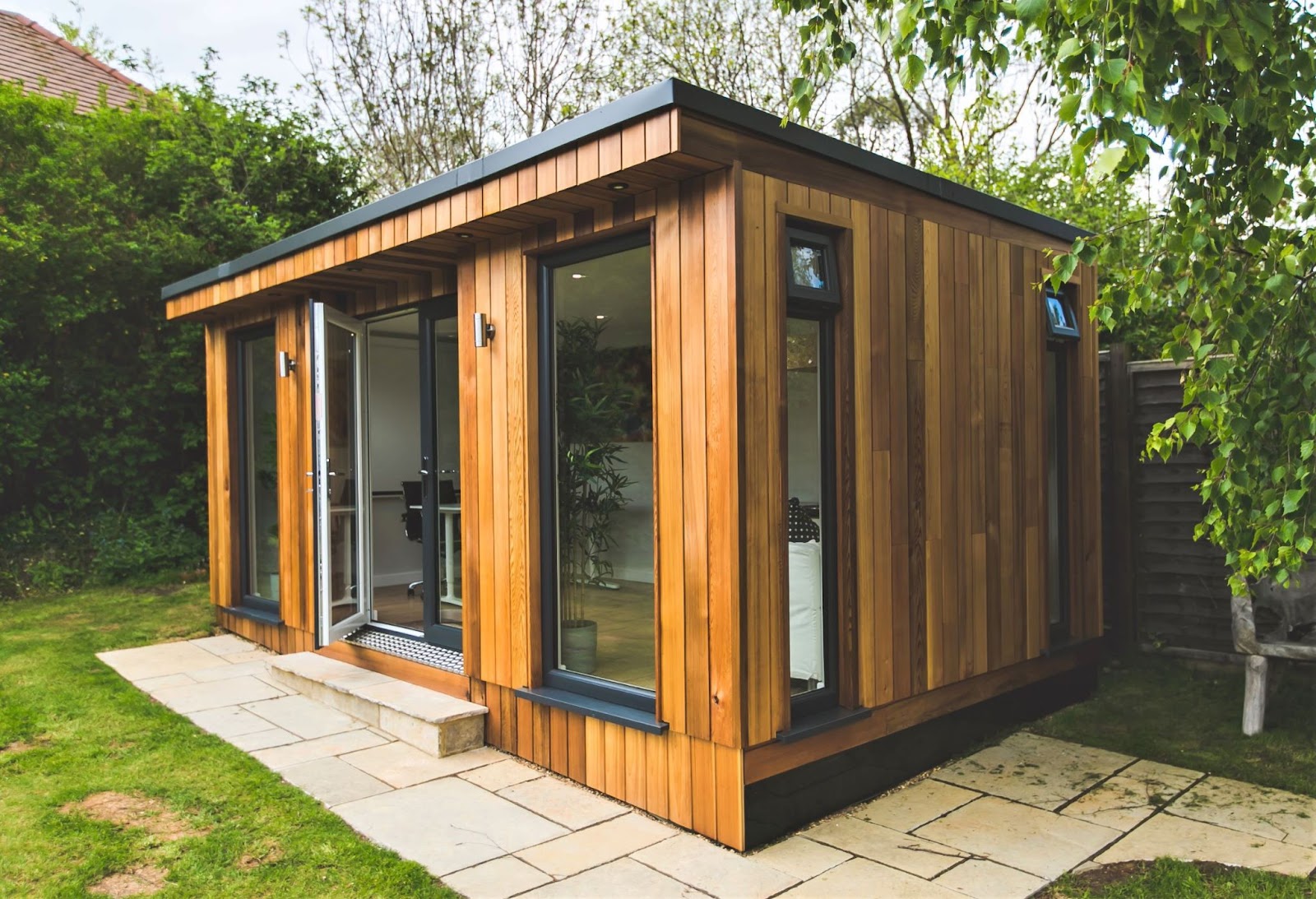 Book an appointment to visit our show centre to see the quality of our garden rooms for yourself!
Our customers state 'The visit to the show centre was invaluable' because they can see how Kingdom Rooms buildings differ from others.
8 Armour Hill, Tilehurst, Reading, RG31 6JS
Fully insulated for year-round use
A+ Rated safety double glazing throughout
No-pressure quotations
Adds value to your home
Minimal waste
Customised buildings to suit your outdoor space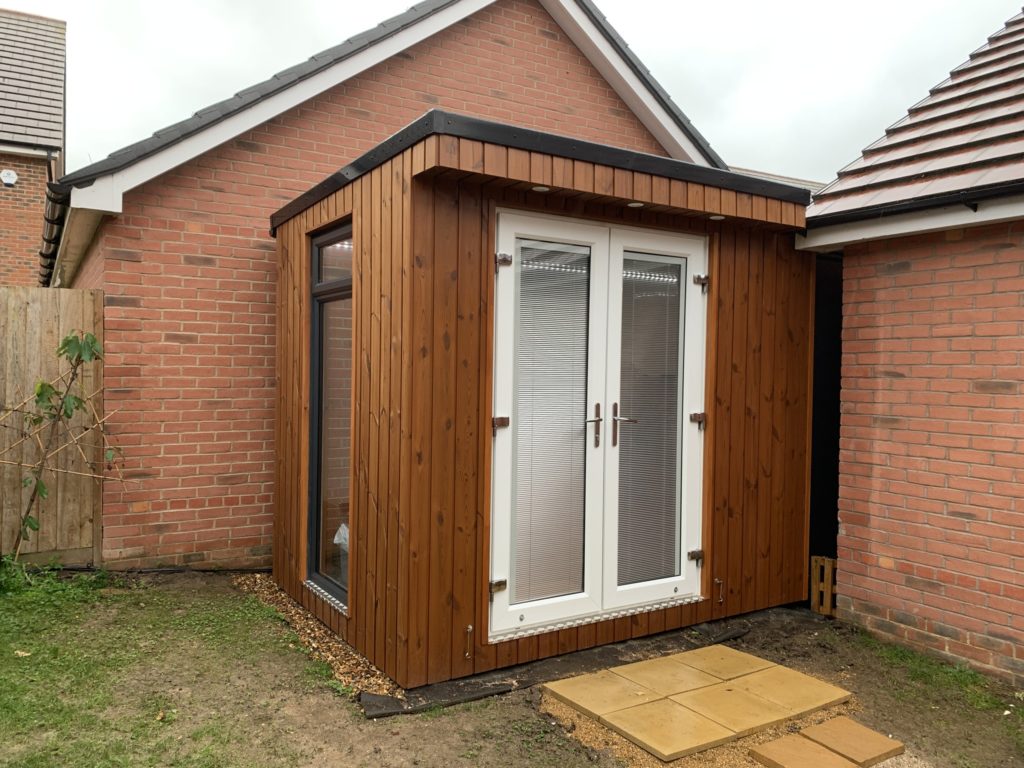 The process

Show site
It is highly recommended by our clients to visit our show site. Real buildings beat web images, and we can show you all of your options. You also see the differences between building methods, how buildings perform differently, variations on lifespan and why costs vary.

Site design visit
If you're interested, we can visit your home to assess the site based on your preferences. This allows us to design and price your building while we're with you, taking into account your specific needs and budget. Additionally, we'll gather unique site data if you decide to move forward.

Order & survey
After placing your order, we provide a detailed fixed-price quotation, that we share with our team. Upon receiving a deposit, we conduct a site survey and communicate the key stages of the build. Stage payments are requested at significant milestones, with the final balance due at completion.

Installation
We deliver materials in advance for a prompt start. Construction generally begins 4-6 weeks from the order date, lasting about 2 weeks. We minimize disruption and involve you throughout the process. Your 10-year guarantee details are released for registration upon final payment.
Garden Pods FAQ
How big can my garden pod be?
Up to 30 square meters of floor area usually does not need permission. Up to half the area of a garden.
Does the use of my garden pod matter?
If you want an occasional-use structure, then a lower-cost and lesser insulated building may suffice. But you plan to use it year-round, then invest in a building with good insulation and low-cost appliances as both will help recoup your investment. If noisy inside or need to be very quiet inside, then consider upgrading the acoustic insulation. We recommend a physical Cat 6 internet supply over less reliable WiFi.
Where can I put my garden pod?
Most buildings less than 2.5m high can be within 2 meters of a boundary without considering planning. As well as 'kerb appeal' of the front facade, consider the view out and how the sun can affect glare and heat ingress inside.
Are garden pods environmentally friendly?
Some are. Look for timbers from sustainable sources, the best insulation in walls, windows and doors and general quality that will ensure the building lasts. Modern base systems such as ground screws and pads can help avoid the movement of many tonnes of waste moved from site and new materials arriving. More locally sourced materials and recycling of waste materials will help reduce your carbon footprint too.
https://www.pefc.co.uk/about-us/pefc-uk/
Can I build a shed into a garden pod?
This is really easy. Simply a garden room suitable in size for both uses and an external door into each. Then build an internal wall and save money by not plastering the shed area. A neat and tidy way to solve two problems.
How long should a garden pod last?
Non-treated and cheap timber structures with poor insulation sat directly upon non-insulated concrete can attract dampness that will start rot and reduce a building's useful life to a few years. Quality insulated and ventilated structures can last as long as a brick-built house. Like the Elizabethans, Georgians and Victorians, many of their good designs and quality timber-framed buildings still exist today.

How can I heat a garden pod?
Convection electrical heaters create instant heat whilst underfloor and radiators are slower to heat up. Forget gas appliances as regulation changes will outdate these. Log burners look great and need to be professionally installed.
How warm are garden office pods?
The warmth and fluctuation of temperature will depend on how well-insulated the building is and how often the heating turns on and off. A good building will hold heat like a thermos flask and have low heating bills.
How structurally sound is a garden pod?
This differs considerably. A solid building capable of meeting Building regulations will be known to stand up to the test of strong winds and snow loading that our weather often brings. Lessor buildings may suffer from a movement that presents itself as cracks on internal corners and joints.
What does a garden pod cost?
Now that's a question with no simple answer. Simple being key. A low-cost building with less insulation and features will cost from £3000 but will not last as long as a high-quality building. Installation fees will vary depending on attention to detail and the type of base you require, as will internal and external finishing details. We offer one timber that costs twice as much as a cheap version and we have another that costs five times as much. With so many variations, we recommend that you budget between £1000 and £2000 per square meter of the base. Bi-fold doors, roof lights and interior fittings can push this higher.

Factory-built
This means minimal waste as fewer materials are used meaning there's less to deliver, resulting in a quick, clean site build.

Insulation at its best
Our walls contain up to 20 times the insulation of other buildings for lower heating bills.

Wood be good
Our refined methods allow us to keep timber use to a minimum. All materials are separated and recycled, with as little as one rubble sack of waste per order.
Buying local
Using British Made and local materials allows us to reduce the carbon footprint of materials whilst supporting our economy.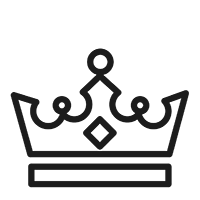 And us…
Our home show centre means your price includes no expensive show site, expensive marketing or sales commission.