Call us today 0118 437 2772
High quality garden buildings are an extension of your home
Garden buildings have progressed in recent years. High quality garden rooms and garden buildings are now designed to perform. This means they should last as long (and as well as) a house. We use the same materials as timber frame house construction. Our garden buildings insulation is up to twenty times better than other timber garden buildings. Saving you the cost on energy immediately, and in the long-term.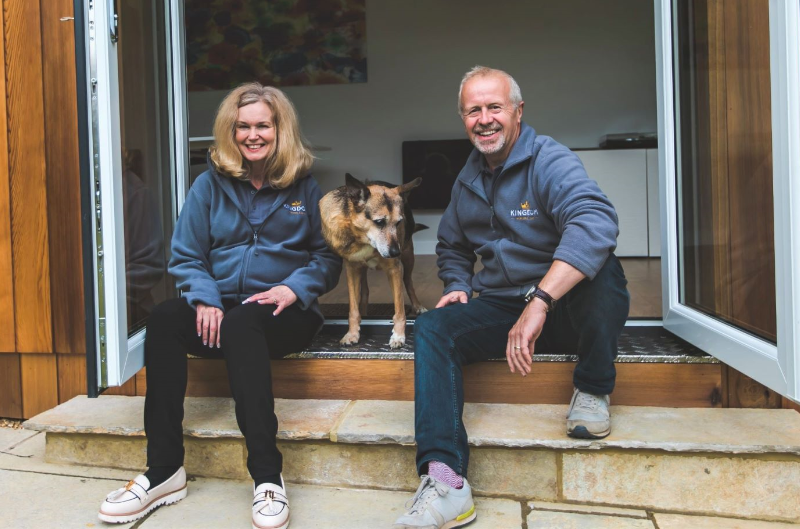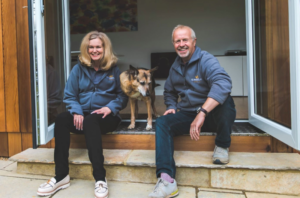 Saving on your living costs
No one wants to work or sit within a poorly insulated, cold building which is costly to heat. Especially as heating bills are fast increasing. Super insulation is supplied as standard to all walls, roof and floor along with A+ Rated safety double glazing throughout.
Our no pressure quotations include a specification ensuring that every included item is fully detailed. We even provide drawings which sit upon an image of your garden, for an ultimate view.
We offer you your own garden room, which can deliver best value for money for the space and uses you have in mind.
A high quality garden building is a real investment
Whilst most homeowners invest in a garden room for work or leisure (or both) purposes, an added benefit could be a later profit you could take into your next home.
Most built with no concrete and minimal waste, with innovative environmentally friendly features.
Northwood Estate Agents stated a gain of up to £60,000 was achieved by adding our Kingdom Room. The Daily Mail, The Telegraph and The Times state that homeowners could see an immediate profit, as quality garden buildings can add up to 15% value to a property.