Kingdom Rooms are committed to creating eco-friendly garden rooms. We use materials and methods that now create cost savings along with huge benefits to the environment. From a tidy site and a dramatically reduced carbon footprint to speed and extended building life.
Thirty-five years ago, we were the first to recycle waste glass in Reading and continue to value and take reasonable steps to protect our environment and resources today.
Whether you are a potential customer or even a competitor, please do feel free to use any of our initiatives we share for good.
Our Environmental Initiatives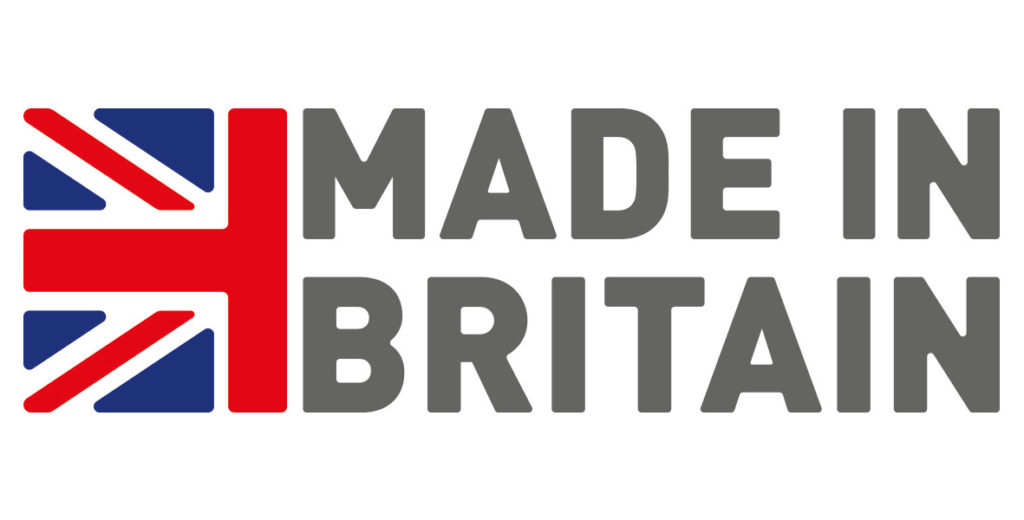 Made in Britain accredited means we source localised quality products where possible, benefiting from reduced delivery mileage and a lower carbon footprint.
Vehicles
At Kingdom Rooms, we strive to use as little fuel as possible. We achieve this by not overfilling fuel tanks to help reduce the weight carried by the vehicle. We also keep our tools and stock to essential levels to help reduce weight.
Maintaining the correct tyre pressure, regular cleaning and the use of roof racks, with reduced profiles, help us reduce drag and increase fuel economy. We reduce the number of trips between our stores and sites while maintaining and servicing our vehicles on a regular basis.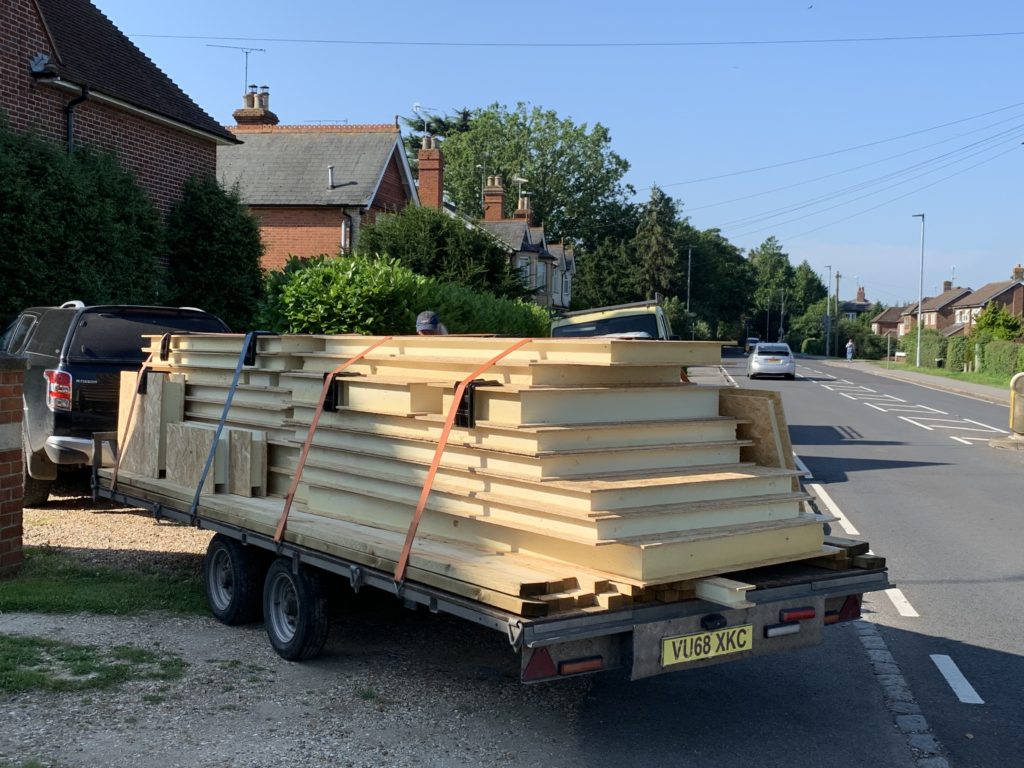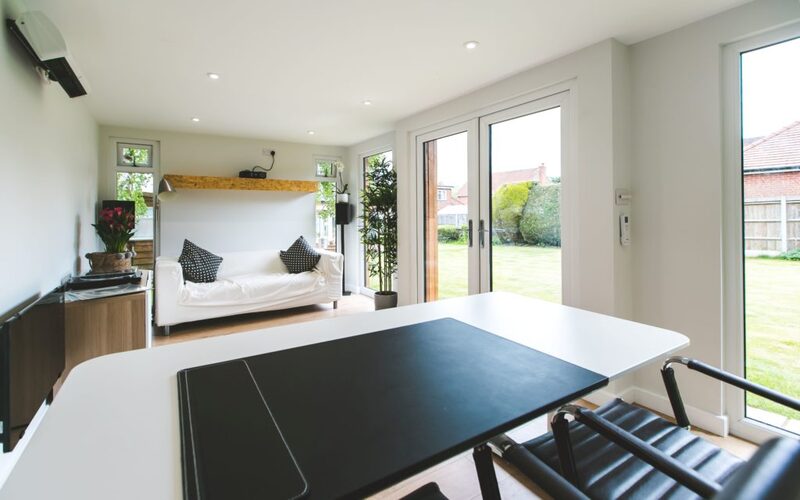 Office
Everywhere we can, including in our office, we try to minimise waste. The usage of paper and ink is reduced by electronic order management, and our site team use iPads rather than paper for site-build information.
For the advantage of clients and suppliers who may print them, our documents have been altered to limit the amount of colour and black ink.
Printing sales and purchase invoices are not necessary thanks to electronic accounting software and to further reduce printing and postage, all correspondence with customers and suppliers is electronic whenever possible.
Enquiries outside our normal working area are passed to approved installers who can offer a lower carbon footprint build than we could.
Recycling
We have initiated a recycling program with a multinational PVC manufacturer in which we return waste plastic and wrappings for reuse.
PVC, plastic, metal cardboard and paper are recycled through separating bins we use on site. This keeps our sites tidy and makes for easy redistribution of materials. Customers often allow us to use their recycling bins. This reduces our carbon footprint further by not transporting these materials.
Broken or waste glass is recycled through glass recycling bins and plaster waste is deposed of through our plasterer to a registered site. Any vegetation waste we incur is transported to a site for composting.
Many of our timber and plastic cladding pieces are donated to a family that produces garden furniture.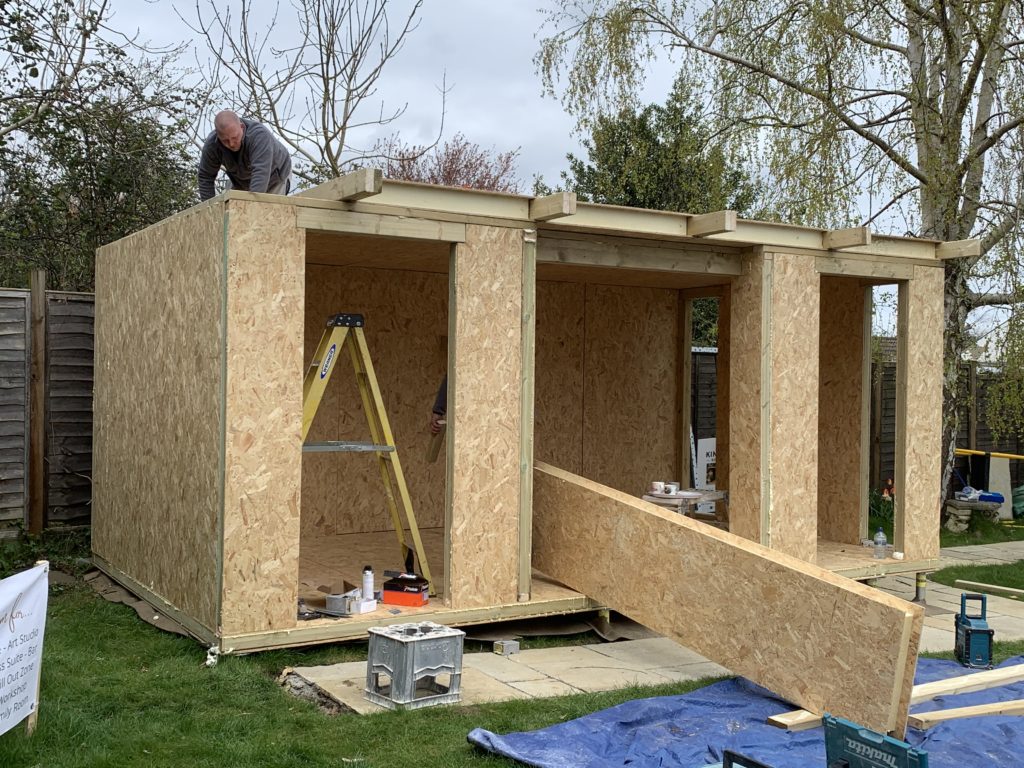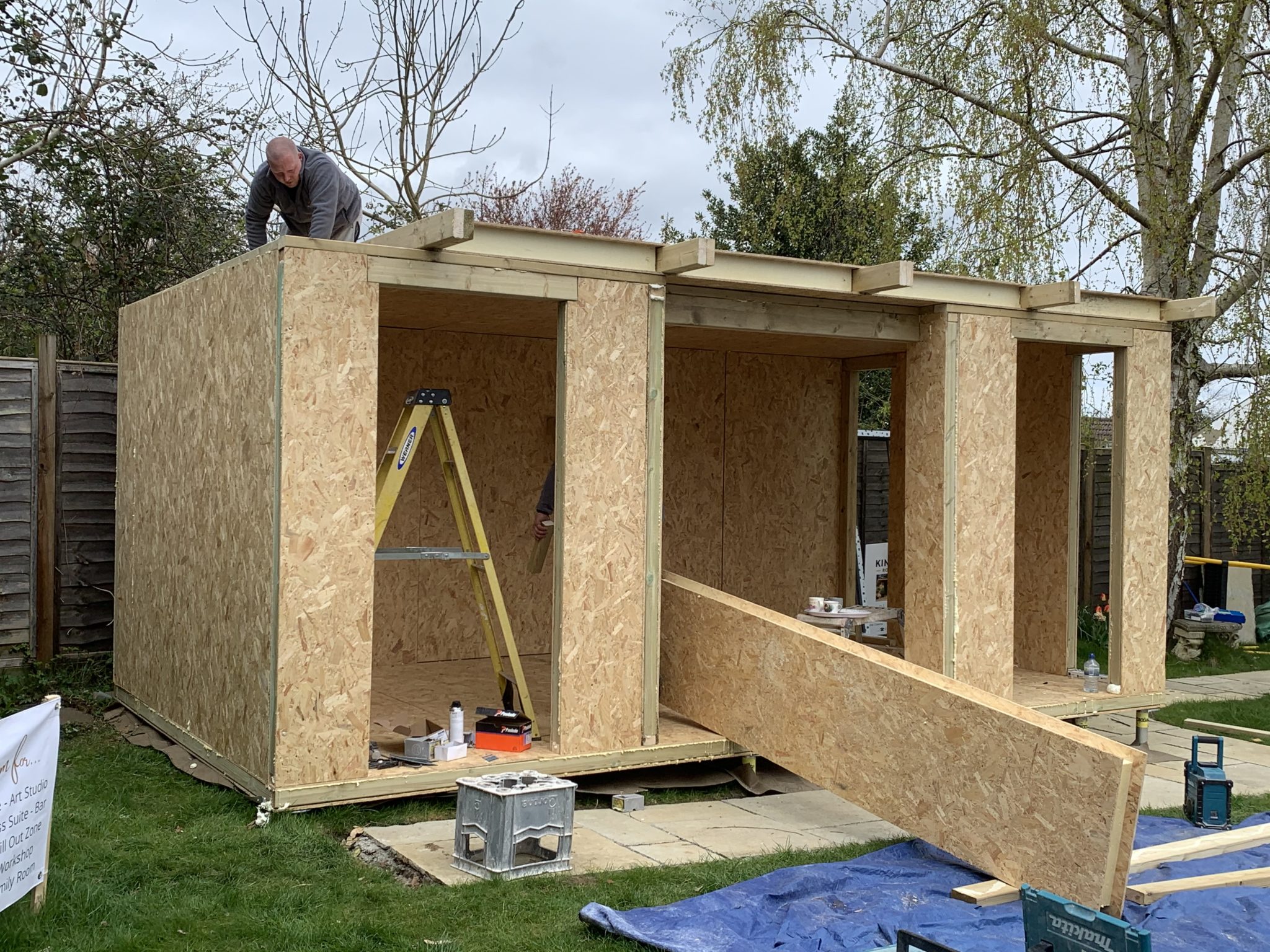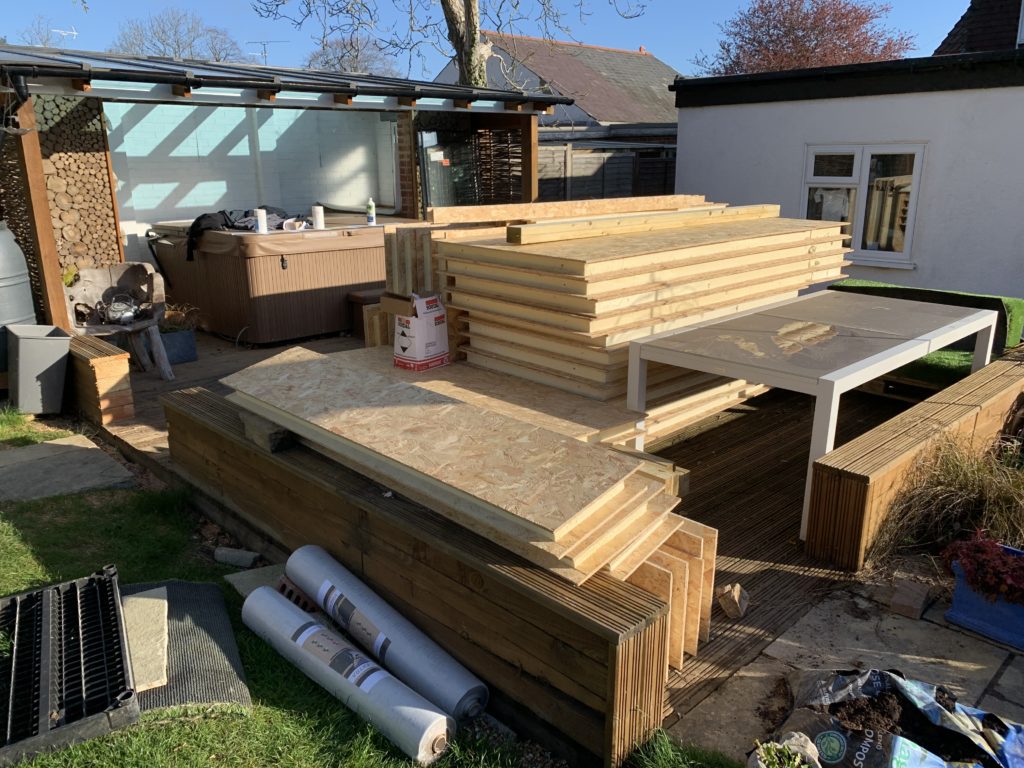 Materials
We seek to recycle and reuse as many materials as possible.
There is a "standard" alternative for timber cladding where shorter pieces are put together where possible rather than being wasted. We hold enough stock of timber and Fortex PVC cladding to use only what is required. Any excess is brought back to stock for future use. We always need extra laminate flooring on-site, just in case. Any leftover is returned to our stock for future orders, ensuring against waste. Procuring larger stock orders of materials reduce deliveries to us or the site, reducing our supplier's carbon footprint.
Our surveys are very thorough, usually confirming every detail down to the laminate floor colour. This allows us to get most materials on-site for day 1 and avoids multiple deliveries and collections to the site meaning a faster build with fewer days on site and less driving for a lower carbon footprint.
We store our materials in an 'Off Grid' facility, using only power from solar panels for lighting.
Choosing the right materials…
Material choices matter too. We avoid using cheap timbers with shorter life expectancy. Building with tanalised Thermowood or extra-long life Western Cedarwood against other timbers could be the difference between lasting 5 years or 50 years. Timber choices affect how often treatment is needed too. Tanalised timber may only need to be stained every 10 years compared to 'wet timber' choices that need yearly treatment.
Cedarwood has a natural resistance to moisture, decay and insect damage. Helping keep insects at bay in a garden environment without the use of chemicals. We use water-based Sadolin wood stains. This is considerably better for the environment (and us) as a coating or end-of-life product than using a harmful solvent-based stain.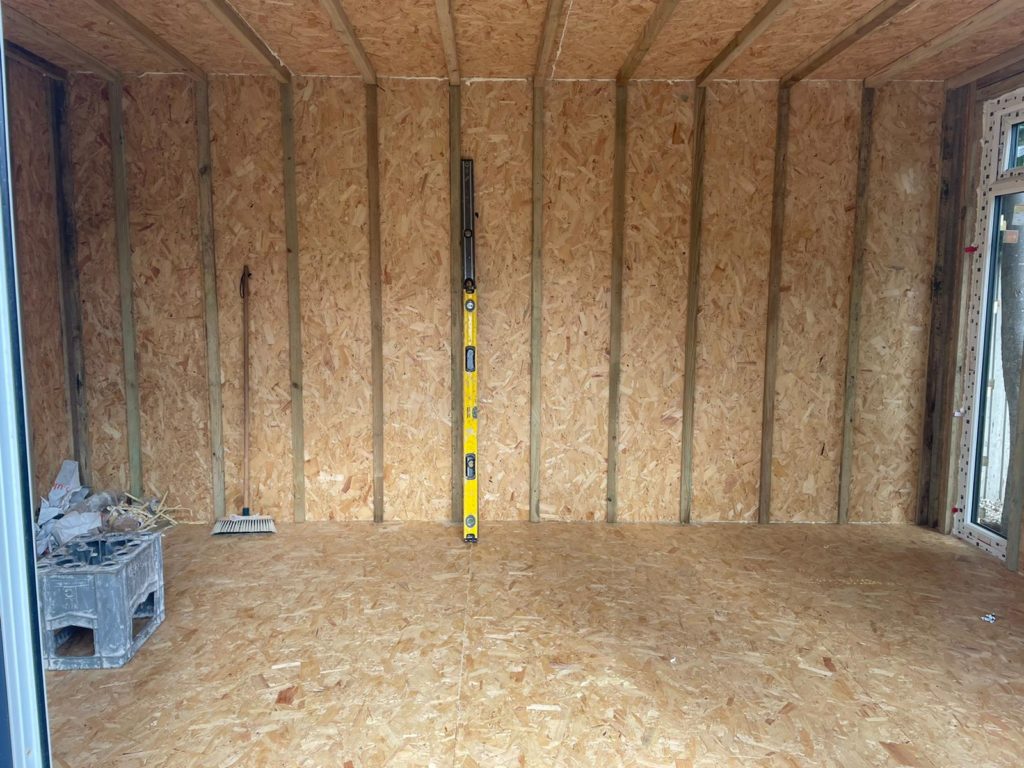 Stainless steel pins can cost up to 10 times the cost of mild steel but help ensure against rust (oxidising) spots around pins that can decay cedar and other timber claddings and look unsightly.
We double batten behind our cladding which allows a full flow of air to ensure against moisture issues. (Just one batten placed horizontally would only allow a horizontal movement of air).
Our rubber roofs are repairable if damaged (unlike other products) and are designed with a 30-year life expectancy.
The dangers of lead are now well known. Our Linear PVC windows and doors were the first UK-made window system to move to an innovative lead-free PVC. We have worked with it for many years as it has grown to be a market leader.
Our window supplier takes great care, installing heavy-duty plastic corner protectors to around 4000 products they make weekly. Kingdom Rooms have initiated a scheme with them to save and return these for reuse. That's potentially 16,000 items a week no longer going to landfill… almost 1 million a year.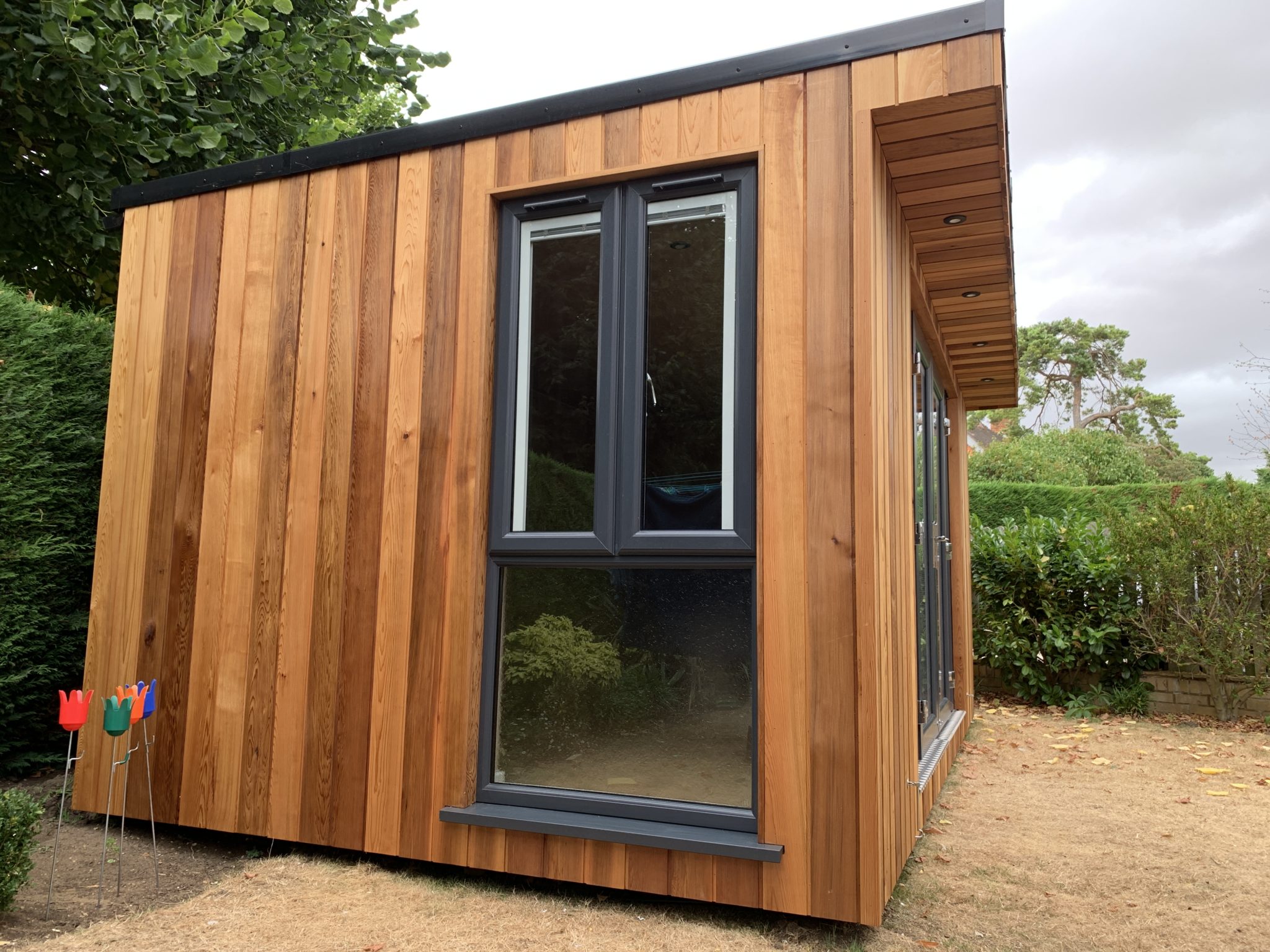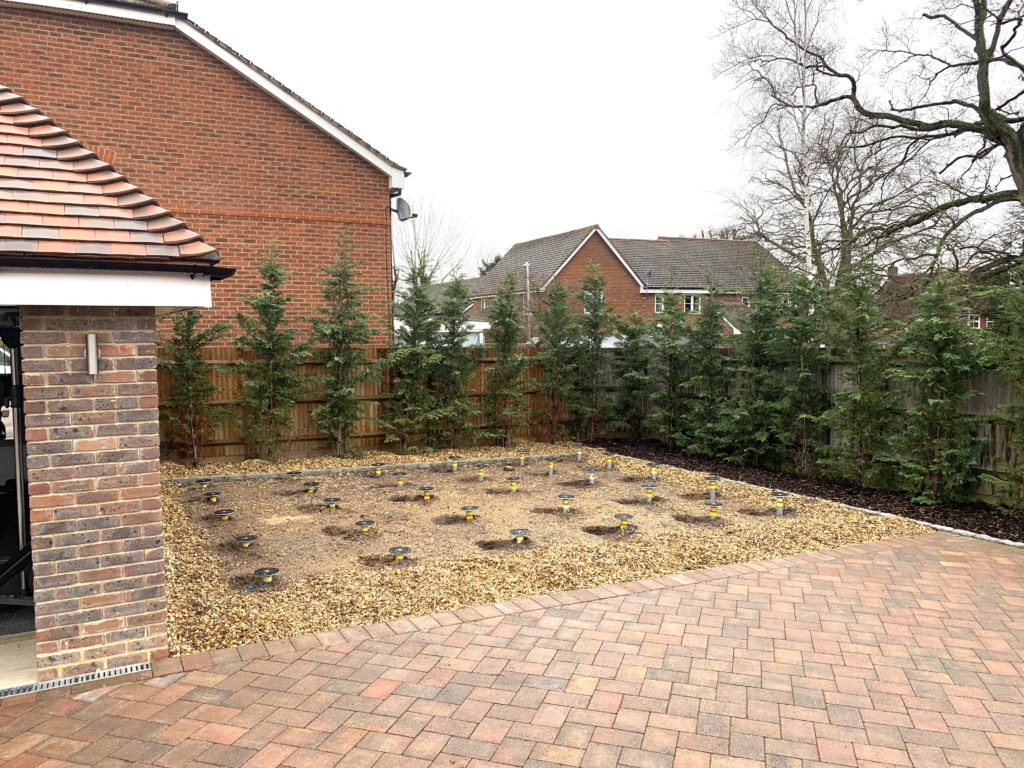 Because our buildings use no sand or cement, unlike brick layers, we can work in all weathers (we did stop after half a day at -9% recently when our nail gun froze!).
Ground screws' carbon footprint is a fraction of a concrete base. We usually avoid the need for adjoining garden reinstatement works that messy concrete causes. Ground screws are our preferred method, in most instances, for Tree Protection Officers. This is because they can avoid the damage caused to tree root structures caused by concrete foundations and slabs. Our impact on the build site and surrounding area is negligible compared to a traditional concrete base and build.
Furthermore, If you wish to discuss the materials and methods we use for your Kingdom Room please feel free to contact us