Our tech partners asked us to write a few words on how a garden room can be used as a living space. We thought about this and it's tough…. Our life as we see it is spent living in different ways and periods.
Entertainment
That's easy, our CAT6 internet connection allows for TV and internet, ensuring that your gaming stream stays fast and relevant whilst you never miss out on that current popular series.
Bright, airy, light and open facade options such as bi fold doors are inviting for any party event.
Why not install that home bar too and make it a regular meet up occasion.
Work
Some people live to work whilst others work to live. Either way, having a quality space to spent what is a major part of your life is so important. Our super insulation ensures a simple control of temperature and your environment whilst our low cost heating and lighting makes financial sense rather than running a house to work from just one room.
You are bound to be the envy of that Zoom or Teams meeting too.
Rest
Super insulated walls ensure a warm space stays warm whilst the noise of busy life remains outside.
Diving into your favourite book, watching that go to TV program or even meditating, rest is essential and one of our garden rooms ticks that box.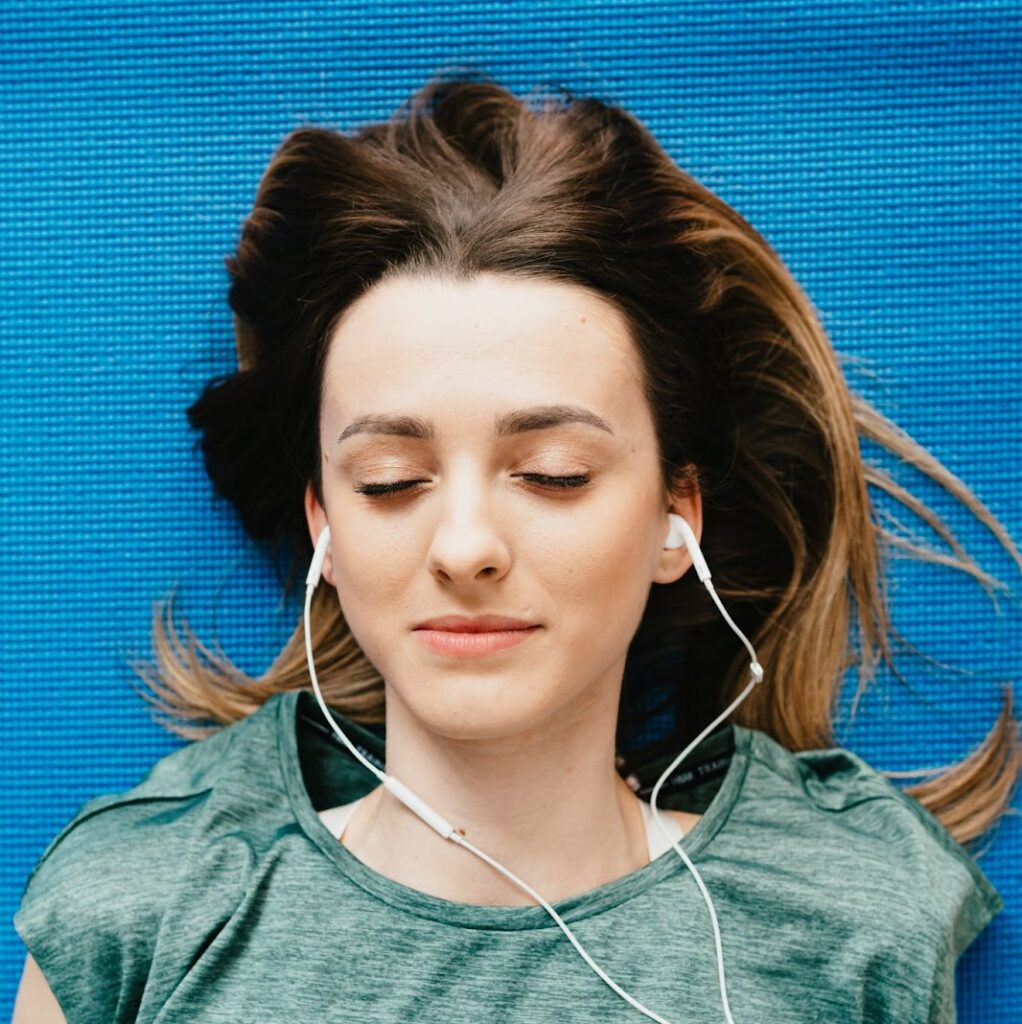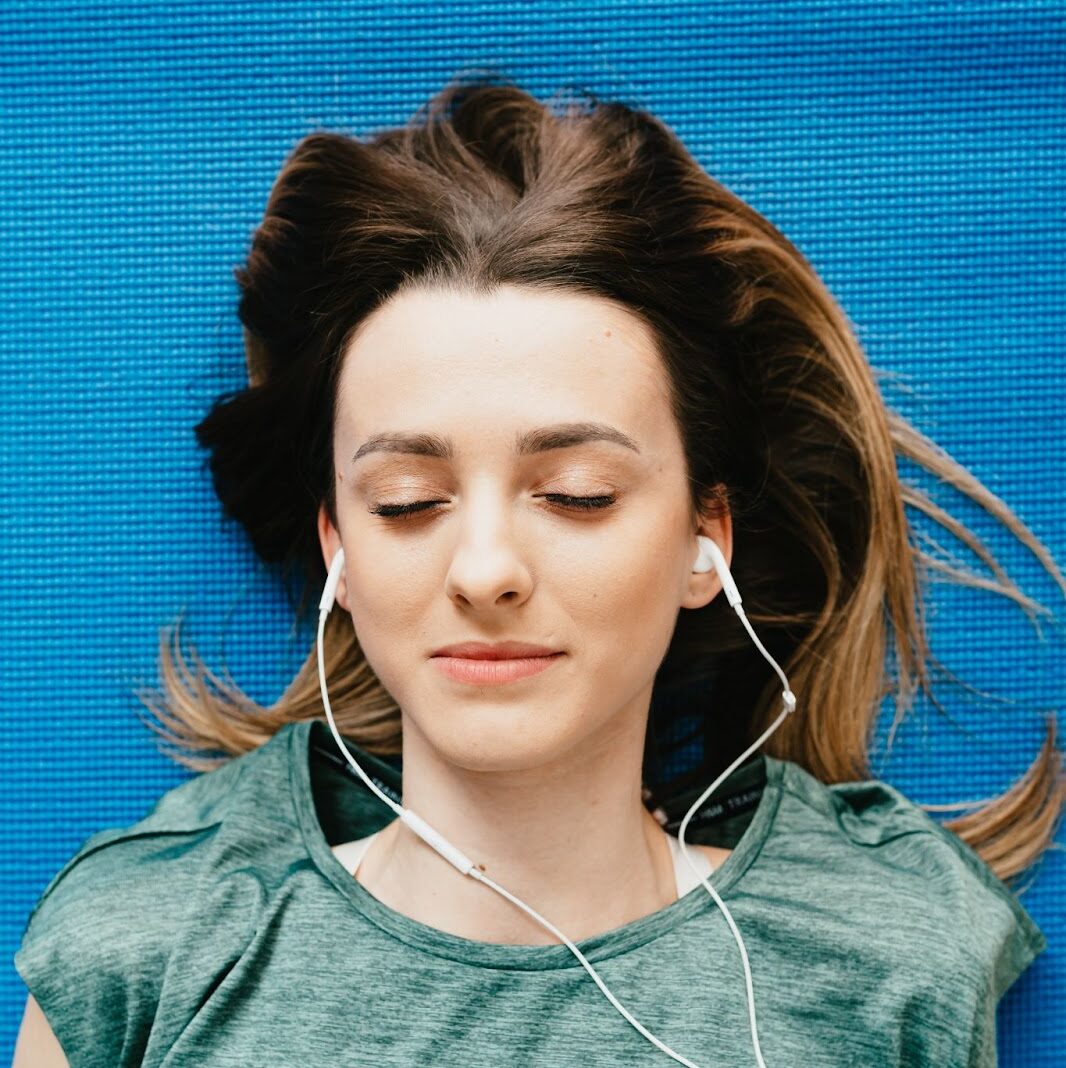 Play
We are social creatures, so having a sociable space makes sense. Our garden buildings are ideal leisure buildings for events or that impromptu get together.
Pets can be great company in both work and playtime and what better space to share the company of a pet than a garden office.
Holiday Chalets is another use for a Kingdom Room. We can work with holiday home sites to design and construct buildings to suit your environment and budget. If you already have preferred contractors, we can build a shell, leaving you to fit out for cost savings. Or we can undertake the whole project if you prefer.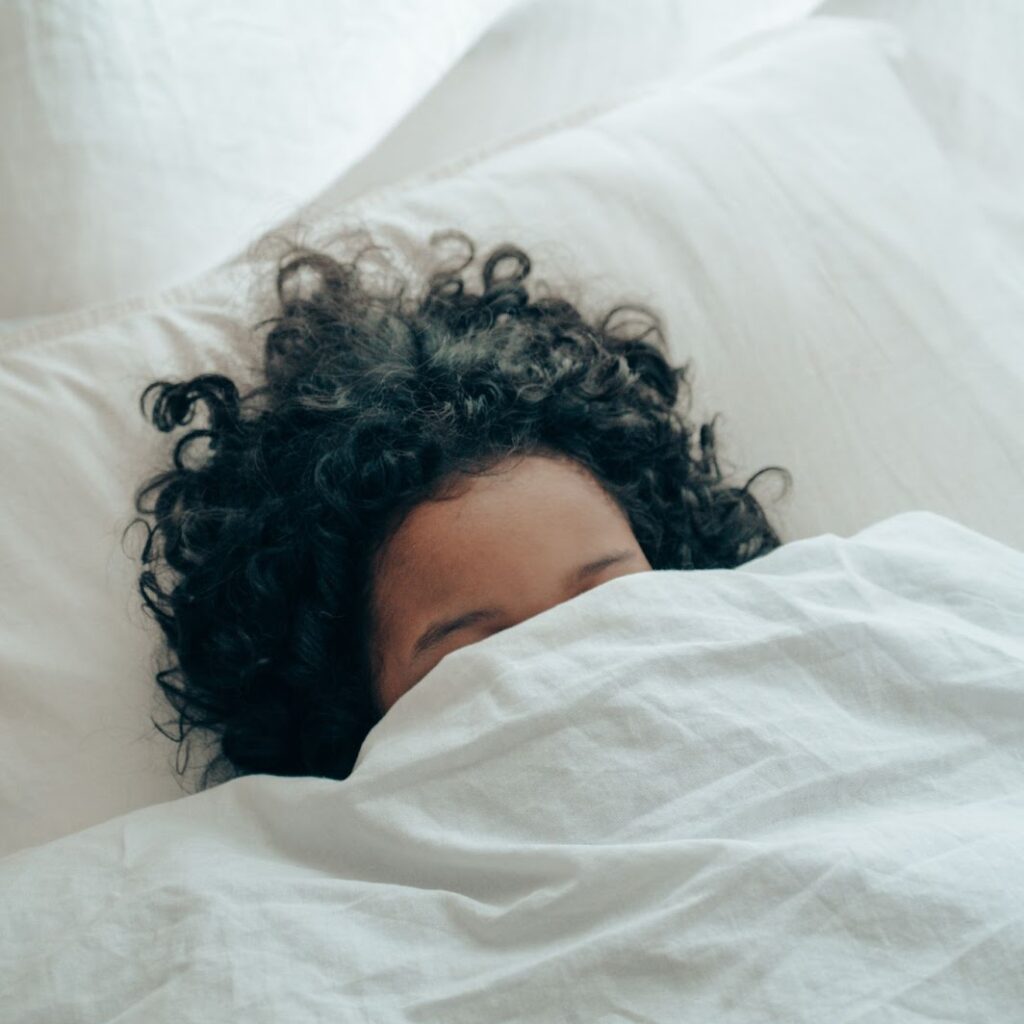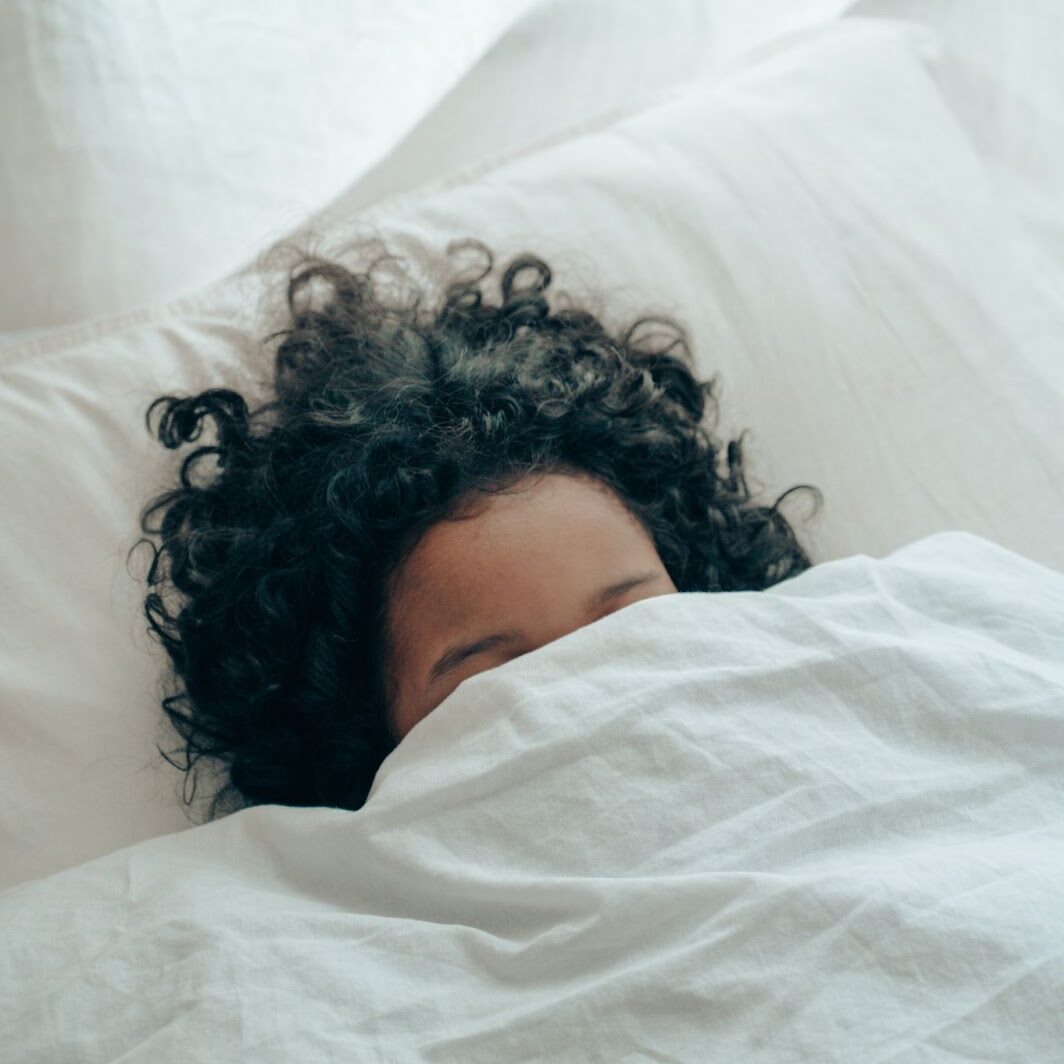 Sleep
Well, we spend a lot of time doing this. Our habitable buildings can be lived in. Granny annexe feels old hat as enquiries cover any family member from elderly with health issues to the boomerang generation. Having family members live close by as they avoid saving rent elsewhere and save for a new home can be a big positive. Our habitable buildings can be built to Building Regulations and Planning requirements for leisure, holiday, rental and commercial purposes.
Wellbeing
Fitness, workout and gym work along with other physical activities are great for attaining that physical peak either as a home gym or business building are easily accommodated. Professional services from hairdressing, massage, nail, botox and tattoo services are well suited to several of our external and internal features which add that quality feel to reflect your services.
Being a noise insulated space is great for mental wellbeing, either as a quiet zone or somewhere to blast away your blues with your favourite tunes.
Even as a home office, having an independent space set away from your home is a perfect way to set routines and a clear barrier between work and home life.
And as a secure space nearby, a Kingdom Room provides a safe environment for family members as they seek an independent area which you can easily monitor gives peace of mind.
Of course, you will have so many other uses for a Kingdom Room and we would enjoy knowing what they could be. We may even have ideas you could use to add to your project, just ask.