We assist with plumbing, drainage, electricity and landscaping for your Granny Annexe
As well as the actual build and interior down to tiles, painting and flooring. We can design with you. We'll present you with a Granny Annexe ready to move into and our builds are quick, efficient and tidy.
Our Designer can help you choose the best design, building layout and orientation for an annexe for your home. Flexible, we can offer a start to finish project. Here, we erected this building, leaving the finishing for family members.
Perhaps it will be used just as guest accommodation, a live-in care home for residential care or a relative. We design accordingly.
Another benefit is the Government tax free benefit of up to £7500 renting out home space. When the daughter moves out, this homeowner could rent this annexe out. With £7500 over twice the cost of funding a repayment mortgage of £60,000. An annexe could be a profitable addition to your home too.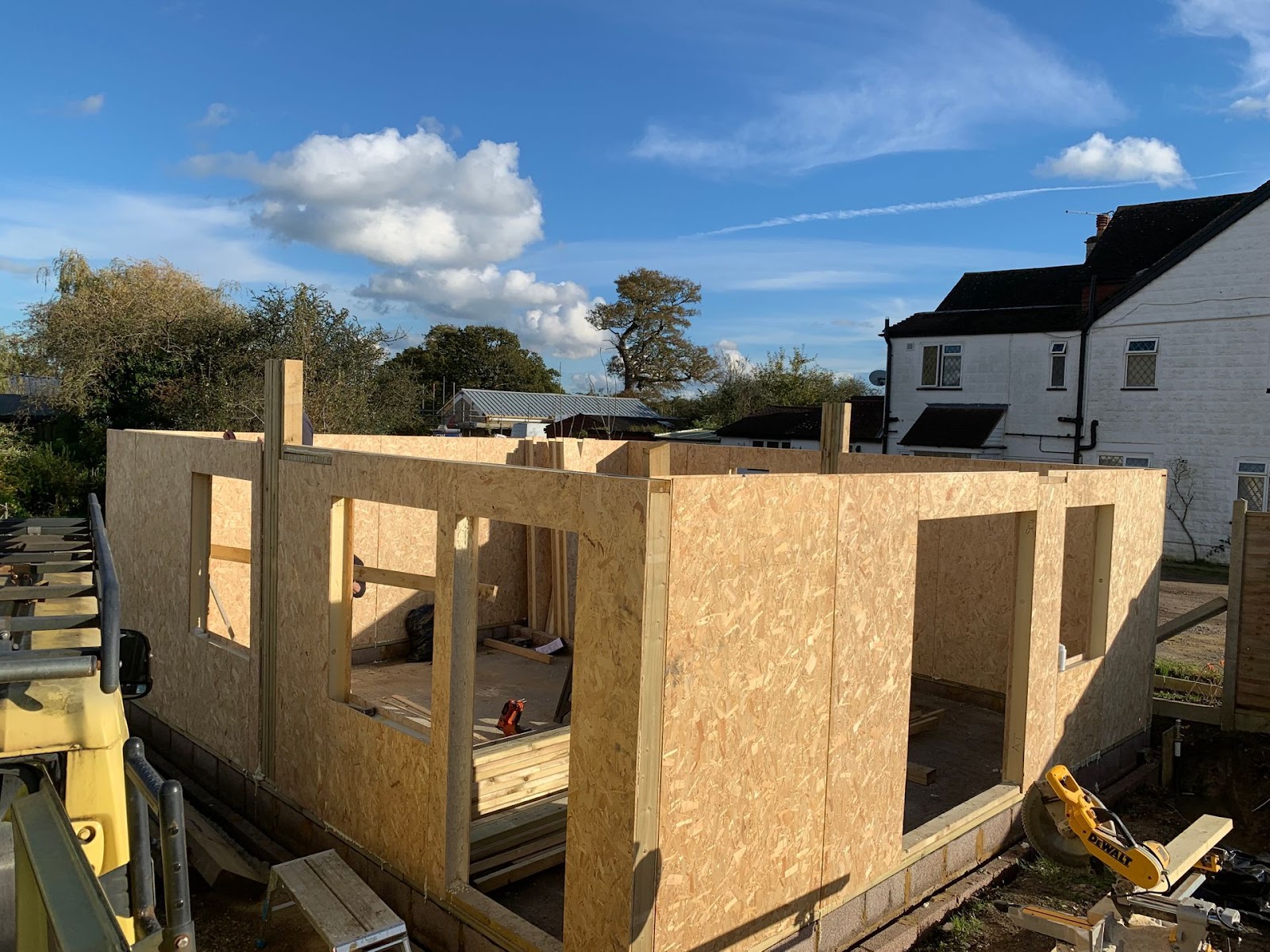 For more info on using your garden building as a Granny Annexe please feel free to contact us