It is the old adage, "the more you spend, the more you get and the longer it lasts." Our two buildings' range options are bespoke, so your choices will determine the cost. We may sell high quality but we have low costs, so we can still compete against lower quality building costs.
Before we look at our costs further down the page, consider these items other companies may add later when looking at other building prices, especially online:
Base
Insulation
Structurally strong walls, floor and roof
Plasterboard and plastered walls
Electrics
Safety glass and A+ insulated windows and doors
Fire retardant lights (I kid you not)
EDPM high-grade roof covering
These are a few of the many items we often see substituted for lower-cost options in order to advertise a lower initial cost.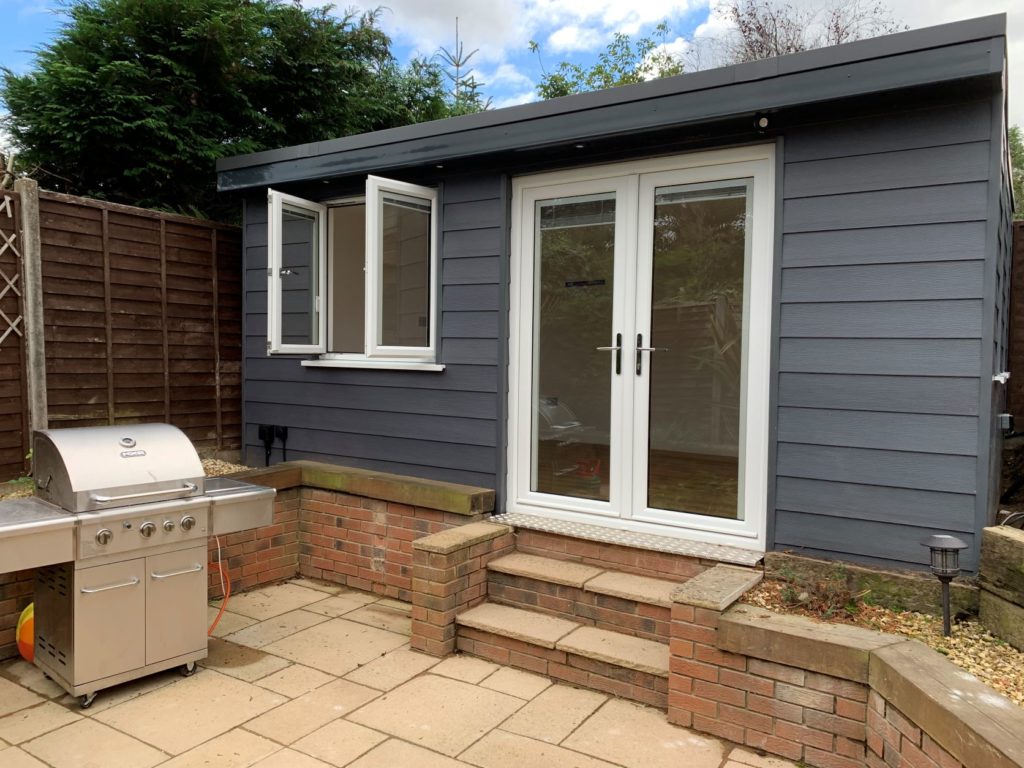 Bespoke now costs less
Advances in technology and expensive storage space mean that bespoke Garden Buildings give better value for money than a standard model. Our 3D home design service lets us quickly design and price a garden room, displaying an image against your garden.
Kingdom Rooms build to your budget but with some external claddings (as just one example) costing four times the cost of others, prices will vary widely. Our walls offer up to 20 times the insulation of competitors, costing more but creating a more comfortable and lower cost-to-heat environment. Our dry structures could last 10 times as long too. Our bespoke buildings start at just £18,000 inc. vat – installed.
Andy suggests…
Garden buildings extend from a cheap shed to a house, so prices will vary as widely as the quality, performance and lifespan of your choice.
I suggest an open mind to how much you invest. Kingdom Rooms offer house quality builds and insulation, ideal if you plan to use the building regularly and want warm or cool comfort. If just occasional use, you don't mind heat fluctuations or for basic storage, a low-spec building may suffice.
Also, Estate Agents now recognise that an additional quality living space adds value. Our main building costs a fractrion of this and added up to £60,000 value to our home according to a local Estate Agent. Unlike a loft or garage conversion, you are creating extra space (usually at a lower cost too).
It is the old adage, 'the more you spend, the more you get.' We can price for the design and specification that you choose or recommend products to your preferred budget.
How much does a garden building cost? is a common question. These floor area meterage costs are provided as a price guide. The exact price will be subject to a wide variety of factors.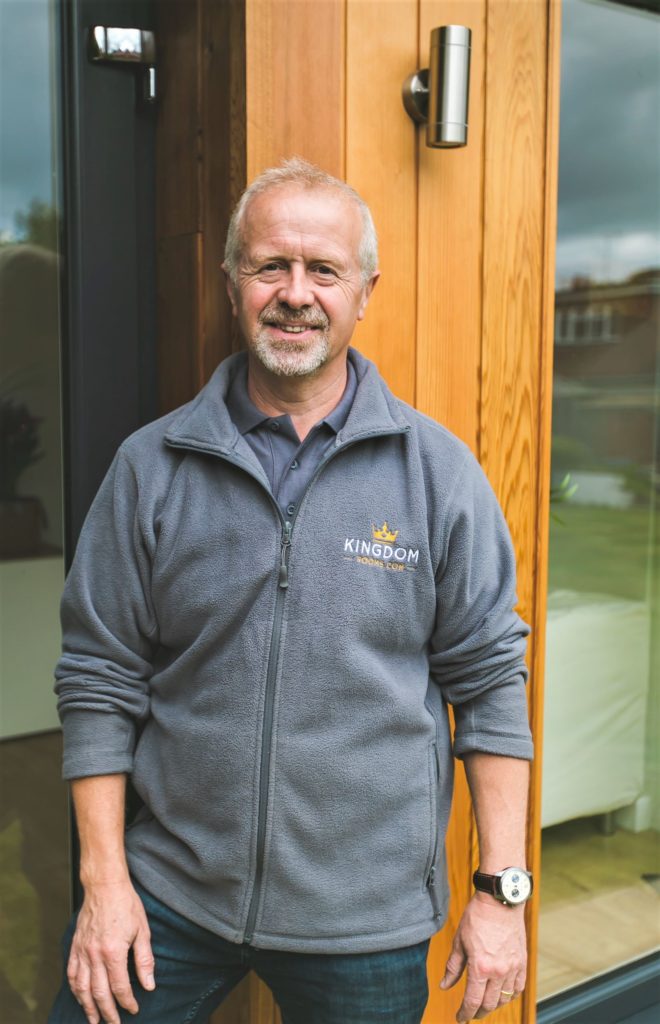 BUILDING TYPE
From £m2
To £m2
Life of Building*
3m x 3m
example
inc vat
Basic 'posh shed' timber build sat upon ground
£500
£1000
5-10 years
£4,500-9,000
Timber Stud Frame Construction with a concrete base
£1400
£2200
10-20 years
£12,000-18,000
SIP Structurally Insulated Panel building on an elevated damp avoidance ground screw base
£1600
£2400
Up to 100 years
£14,400-21,600
*Anticipated life span based upon rot occurring from timber sat upon the damp ground or cold concrete with low grade external claddings. Some materials such as traditional felt roof coverings or low-quality softwood claddings to walls may require regular replacement.
Prices reflect a building supplied and installed and include vat.
We appreciate that competitors may offer a variety of options, some also being of quality and recommend that you obtain a detailed specification and guarantee from potential suppliers in advance.
The anticipated life of a SIP building is based upon National House builders and commercial builds that have used this product for many years. After all, you would not expect a house to last any less than this. Elevating a timber structure away from cold damp surfaces removes a rot-inducing element.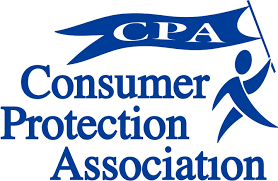 That's different…
Insurance companies are very careful to reduce their risk in what they insure. Kingdom Rooms are now underwritten by an Insurance company for your ultimate peace of mind. This is rare within the garden room industry and underlines confidence in what we create.
If you would like to discuss further the price for your Kingdom Room please feel free to contact us