Let's deal with the elephant in the room first… Kingdom Room bespoke garden sheds will cost you more than mass-produced low-cost, short-life sheds. But as we are fast discovering, there are many benefits to a quality bespoke garden shed from Kingdom Rooms.
Many homeowners seek both a quality garden room for work or leisure. Also, bespoke garden sheds for garden tools and storage. We can build to your design accommodating both, and finishing the shed area to a lower specification for cost savings.
Our insurance-approved locks and safety glazing offer better security than a simple shed, essential as The Police state that this is the most popular area of home theft and damage.
Combining the uses of the building results in a more practical and attractive result than separate buildings of differing quality. This also leaves the prospect of converting shed space to premium space later.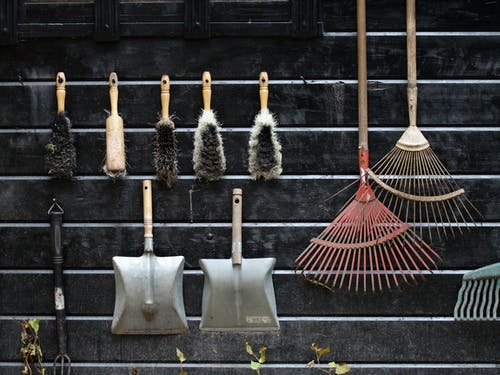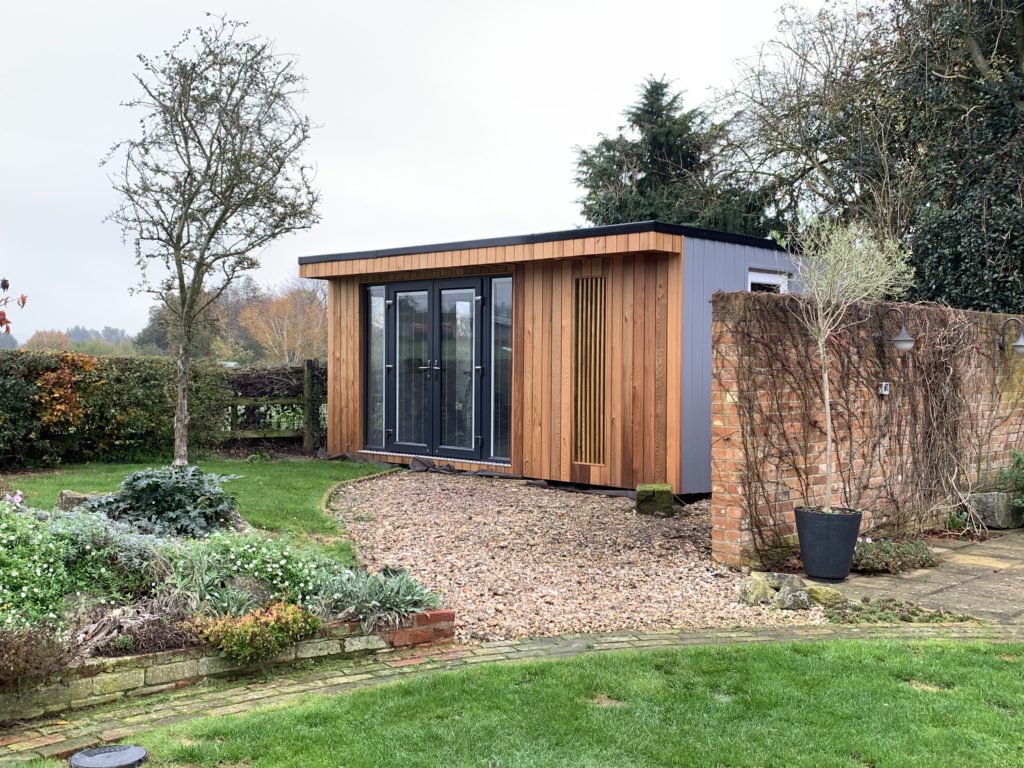 Our Bespoke Garden Sheds structure
Our tough and sturdy construction helps create workshops and bespoke garden sheds with substantial walls and floors to accommodate heavy machinery, racks and shelving. The super insulation with minimal heat helps to protect materials and plants. Especially those that may otherwise suffer from seasonal weather. The building can be easily converted in entirety at a later date to more of a leisure or home office space.
Sheds have long focused on low cost resulting in the short-lived roof felt coverings and wall timbers that require regular attention, and then replacement. These timbers sat upon damp ground or concrete often introducing rotting of timber that is near impossible to treat too.
Our innovative ground screw and pad bases elevate timber off the cold damp ground helping to ensure the longevity of life for our bespoke garden sheds. In fact, our building SIP construction is the very basis of timber frame house construction used by many, including prestigious house builders Taylor Wimpey. Clearly, this method is used to build quality buildings and homes that are designed to last.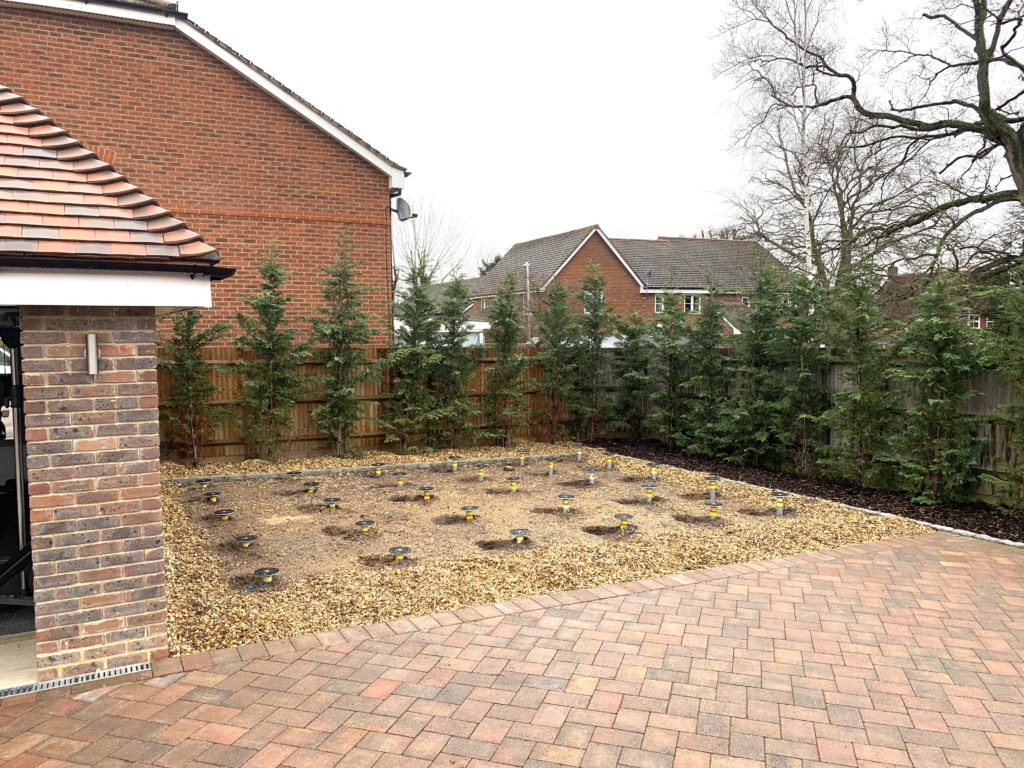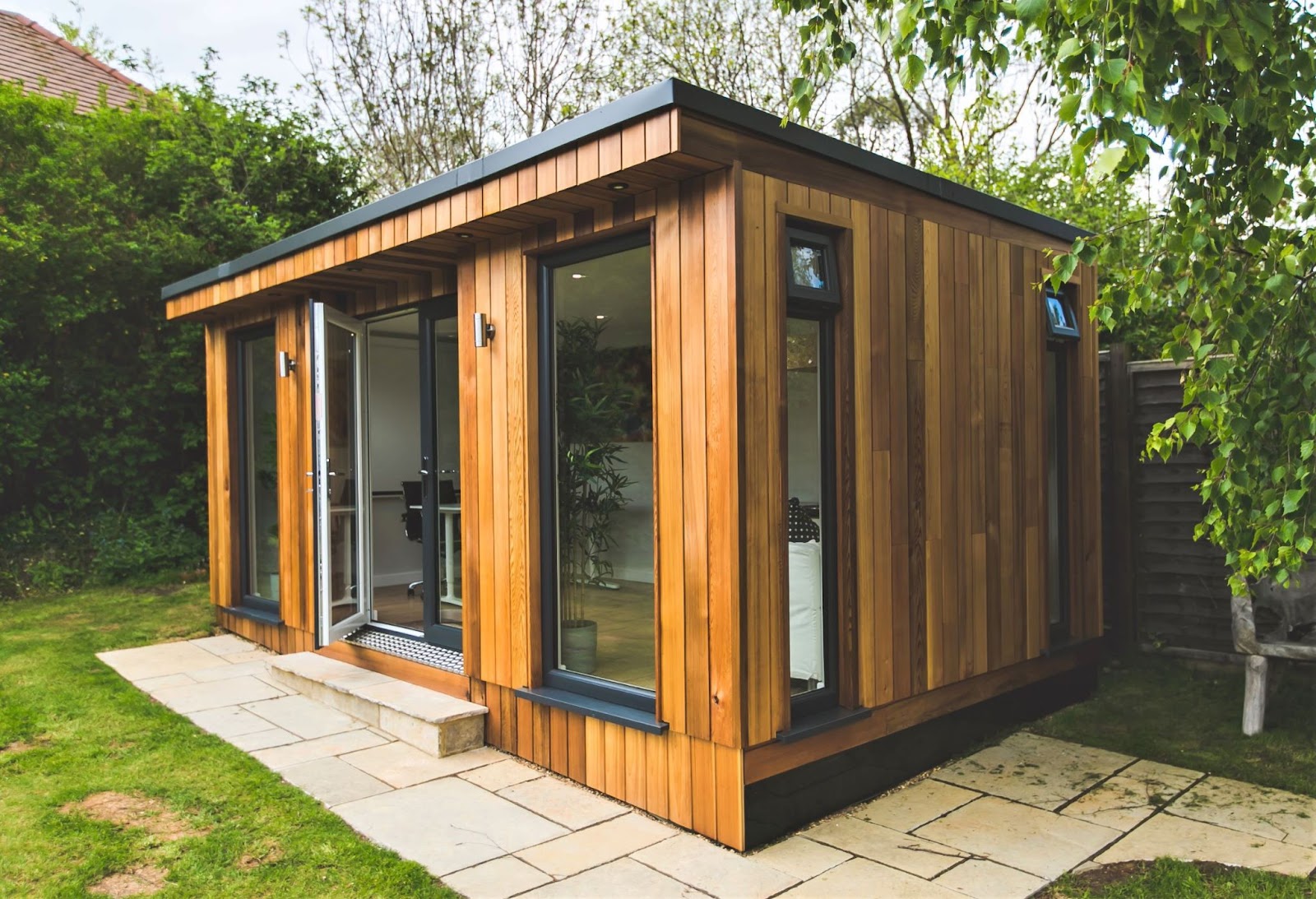 Book an appointment to visit our show centre to see the quality of our garden rooms for yourself!
Our customers state 'The visit to the show centre was invaluable' because they can see how Kingdom Rooms buildings differ from others.
8 Armour Hill, Tilehurst, Reading, RG31 6JS
Fully insulated for year-round use
A+ Rated safety double glazing throughout
No-pressure quotations
Adds value to your home
Minimal waste
Customised buildings to suit your outdoor space
The process

Show site
It is highly recommended by our clients to visit our show site. Real buildings beat web images, and we can show you all of your options. You also see the differences between building methods, how buildings perform differently, variations on lifespan and why costs vary.

Site design visit
If you're interested, we can visit your home to assess the site based on your preferences. This allows us to design and price your building while we're with you, taking into account your specific needs and budget. Additionally, we'll gather unique site data if you decide to move forward.

Order & survey
After placing your order, we provide a detailed fixed-price quotation, that we share with our team. Upon receiving a deposit, we conduct a site survey and communicate the key stages of the build. Stage payments are requested at significant milestones, with the final balance due at completion.

Installation
We deliver materials in advance for a prompt start. Construction generally begins 4-6 weeks from the order date, lasting about 2 weeks. We minimize disruption and involve you throughout the process. Your 10-year guarantee details are released for registration upon final payment.
Bespoke Garden Sheds FAQ
How big can my bespoke garden shed be?
Up to 30 square meters of floor area usually does not need permission. Up to half the area of a garden.
Modular or bespoke garden shed?
Be cautious about buying an off-the-shelf building. Whilst modular builds are often calculated to reduce waste and offer lower prices, a savvy provider can guide you to the best value. Why not have windows and doors where you need them? Using 1.2-meter wide sections means a better value from a 4.8-meter wall than a 5m wall.
Can I build a shed into a garden room?
This is really easy. Simply a garden building suitable in size for both uses and an external door into each. Then build an internal wall and save money by not plastering the shed area. A neat and tidy way to solve two problems.
How secure is a bespoke garden shed?
Some structures with thinner walls, non-strengthened glass and simple locks will be more susceptible. Our windows and doors include interior glazing, heat-treated safety glass and insurance-approved locks as standard. We assume you could leave valuables in your building, so why not secure it as you would your home? Our frames are suitable to add contacts to connect to many existing house alarms, CCTV and security systems.
What does a bespoke garden shed cost?
Now that's a question with no simple answer. Simple being key. A low-cost building with less insulation and features will cost from £3000 but will not last as long as a high-quality building. Installation fees will vary depending on attention to detail and the type of base you require, as will internal and external finishing details. We offer one timber that costs twice as much as a cheap version and we have another that costs five times as much. With so many variations, we recommend that you budget between £1000 and £2000 per square meter of the base. Bi-fold doors, roof lights and interior fittings can push this higher.

Factory-built
This means minimal waste as fewer materials are used meaning there's less to deliver, resulting in a quick, clean site build.

Insulation at its best
Our walls contain up to 20 times the insulation of other buildings for lower heating bills.

Wood be good
Our refined methods allow us to keep timber use to a minimum. All materials are separated and recycled, with as little as one rubble sack of waste per order.
Buying local
Using British Made and local materials allows us to reduce the carbon footprint of materials whilst supporting our economy.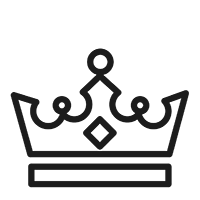 And us…
Our home show centre means your price includes no expensive show site, expensive marketing or sales commission.