With new build homes getting smaller, whilst the size of families grow, it is no doubt that homeowners in the UK are running out of space.
Due to the attraction of the best schools, transportation, and employment, individuals are willing to sacrifice living in larger homes. Therefore are made to be more creative with the space they have available and creating new rooms.
An extension or a conservatory were formerly the only ways to add more space to a home. But these are no longer the only options as garden rooms are becoming a more popular alternative.
You may ask why a garden room? Why not just a traditional home extension?
What's the use of your garden room or extension?
Firstly, you should think about what is the reason for needing the extra space. If you work from home or regularly practice yoga, you may need a quiet space away from distractions. A garden room is the perfect answer for a home office or yoga studio. On the other hand, you may need space to blast music in your home studio or home gym. A garden room or garden building provides a separate space from your house. An insulated Kingdom Room provides excellent sound insulation which is ideal if you wish to avoid the neighbours hearing that workout soundtrack. A typical home extension can be a better alternative if you want to add more entertaining space or bedrooms to your property. Traditional extensions placed on the back of your house, for example, are fantastic for creating extra room for spacious dining areas or cozy living spaces, as well as increasing the size of your kitchen.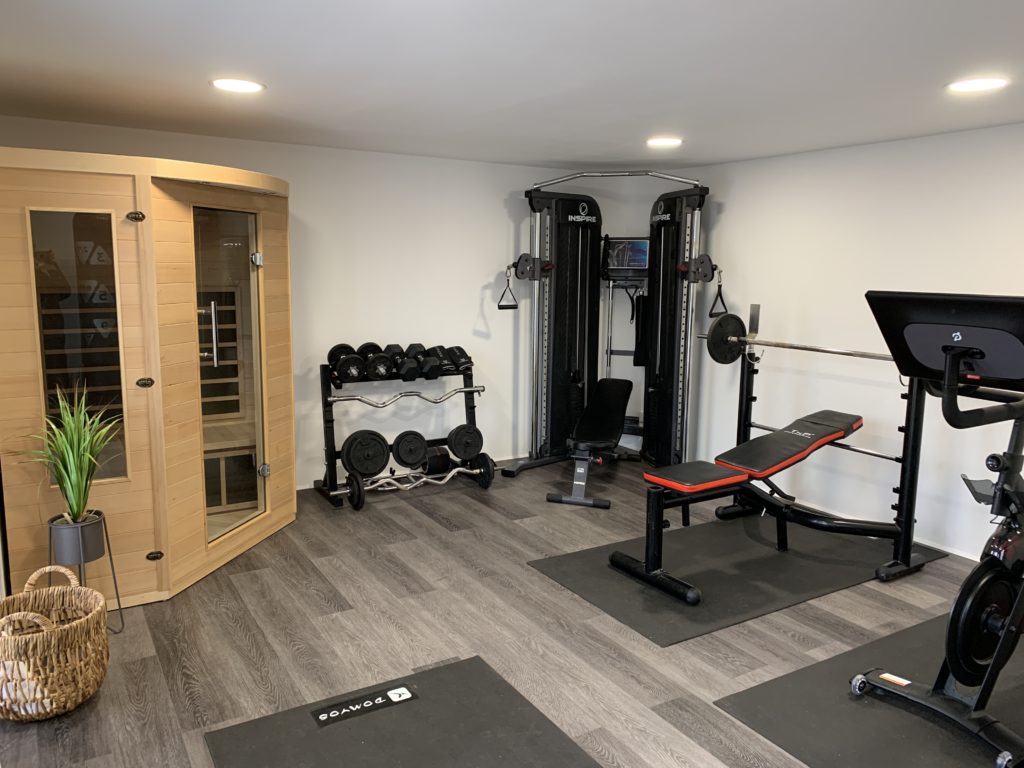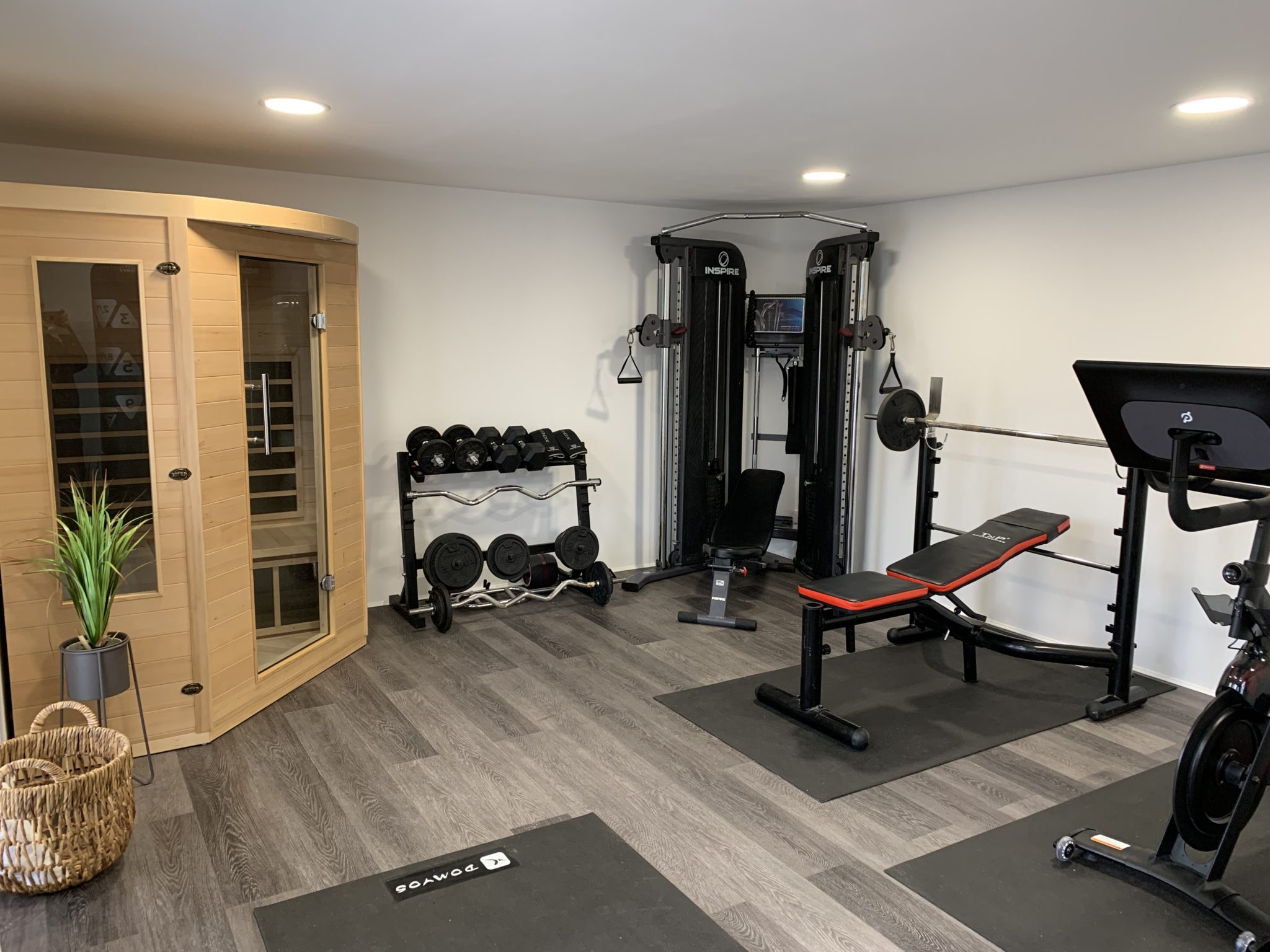 Does a garden room require planning permission?
Unlike a traditional home extension, a garden room does not require planning permission as long as it follows a certain set of rules which you can learn about here. This means the survey, planning, and building process of your garden room can be done in a much shorter time.
How much does a garden room vs an extension cost?
A garden room can often be a more cost-effective solution to the problem of increasing available space in your home. Of course, depending on the size and requirements of your garden room. In the UK, an average 4m x 5m extension could cost as much as £100,000 whereas a comparably insulated garden building could cost £30,000 and a basic building as low as £10,000. View our price guide here.
Garden buildings can cost considerably less than conversions of garages and lofts, with the added bonus of more space rather than the loss of space for one purpose for the benefit of another.
To note, a quality building can add up to 15% value to a home. That could even exceed your purchase price and create a profit. Estate Agents state that homeowners have sought quality additional space since the pandemic.
Desirability adds value to your home
By adding extra rooms to your home with an extension its sale value can increase significantly. Estate agents openly recognise that a quality garden room counts as much sought-after family or working space. Our show site garden room costs considerably less than an extension. Plus it has added up to £60,000 value to our home according to a local Estate Agent.
People generally do not build a garden room for immediate profit but it is nice to think that you could take a profit into your next home. We do however suggest that you take advice in advance if paying for works through a business as otherwise capital gains tax may be applied to your profit.
How long does it take to build a garden room vs an extension?
The process of planning and construing a garden building can take significantly less amount of time than an extension. Most garden rooms take around 2 weeks from creation start to finish. Compared with a relatively simple, three-meter, single rear extension, construction time should be around three to four months.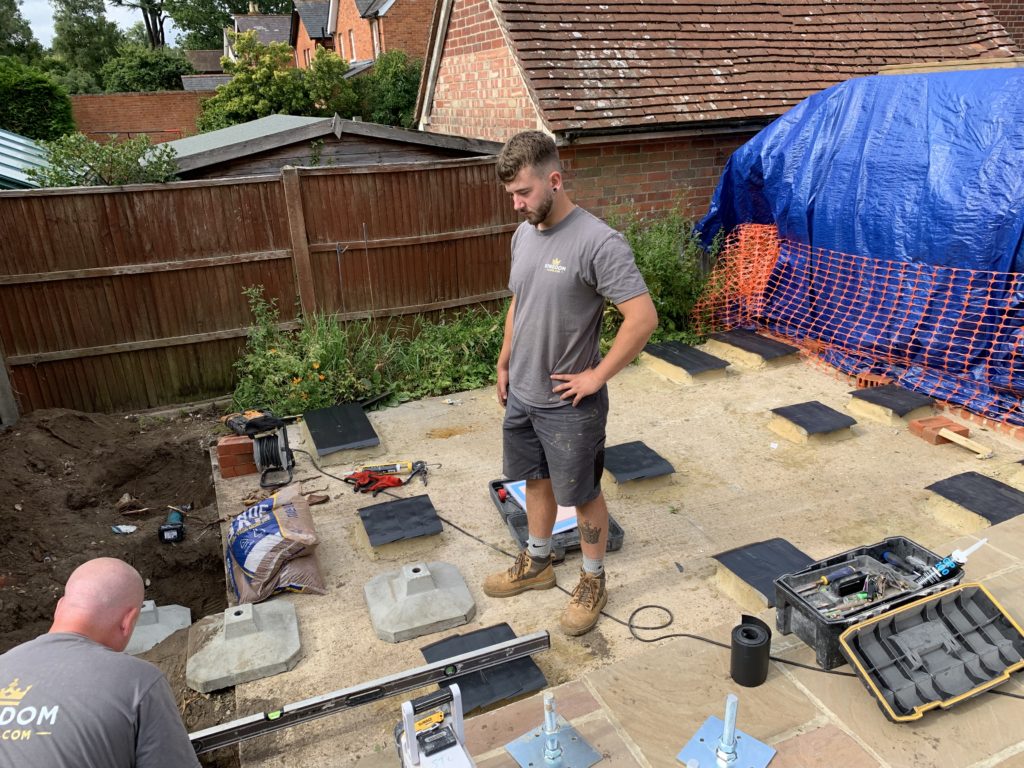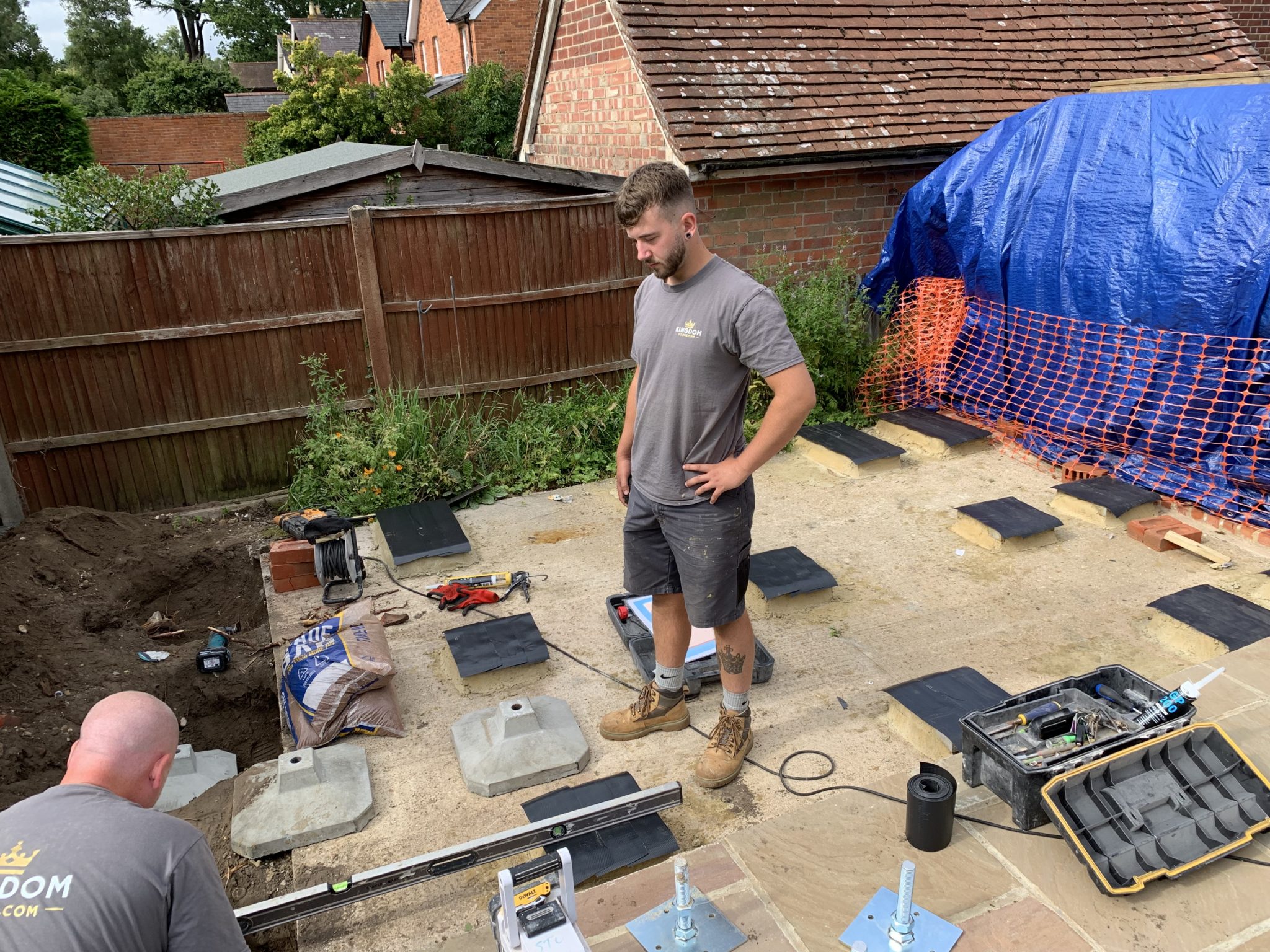 How much disruption does a garden room vs an extension cause?
Constructing a home extension can be majorly disruptive over a long period of time. It can a lot of noise, and dust and often eliminates the use of important rooms such as the kitchen. In some cases, you may need to find a temporary place to live whilst your extension is being built. This can be costly and an inconvenience to your everyday life. On the other hand, garden rooms do not require anyone to enter or do any work in your home and can be built in far less time, reducing noise and mess significantly. These buildings are often built in advance on works within the home and offer a great refuge from the building site.
And the winner of garden room vs extension is…
The ideal solution for making more space in a home will always be unique to the situation and the homeowners. But for a quicker, easier, and in most cases cheaper process a garden room is the clear winner when it comes to creating additional space in a home.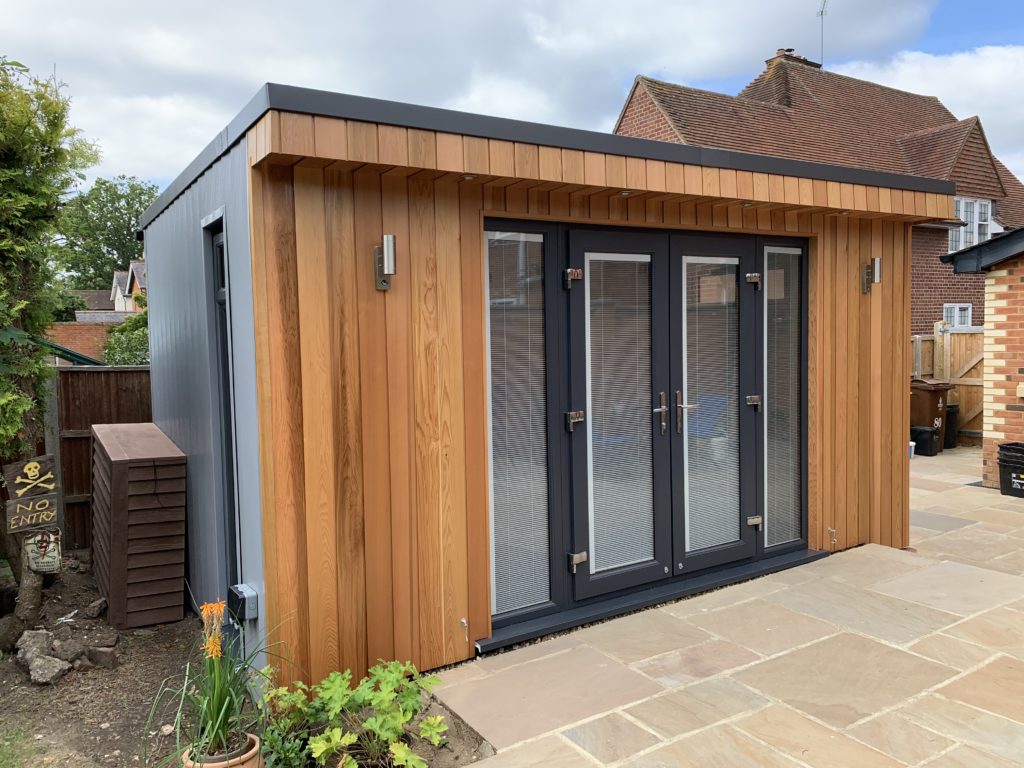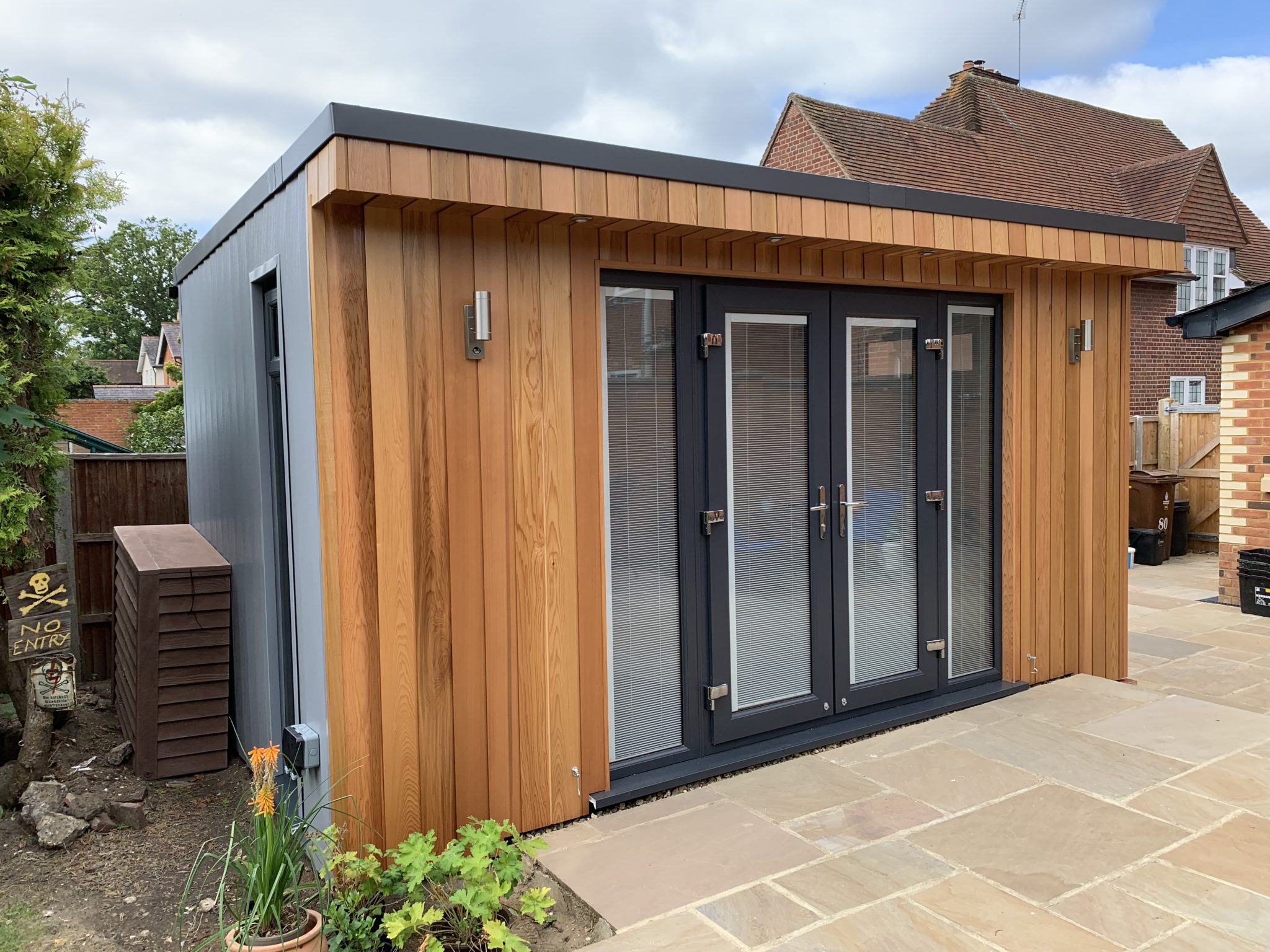 Call us at 0118 437 2772 or contact us to get an estimate today!