Garden Rooms Spencers in Wood
Our luxury garden rooms and studios are available in Spencers Wood, the birthplace of the famed Victorian botanist and explorer, Sir Joseph Dalton Hooker, and provide year-round exceptional insulation. We employ house-building technologies to offer more quality living space for business or recreation. Our garden rooms are British Made and factory built. A luxurious garden room is a significant investment that adds value to your house.
Prices begin at £18,000 inc. VAT. Our buildings are are installed with complete peace of mind, thanks to our completely thorough estimates.
Garden Rooms Spencers Wood
Our customers often comment on our personal service and high level of communication. Unlike nationwide companies, we are happily based in Berkshire and surrounding areas, including Spencers Wood, and live amongst our customers. Importantly this allows us to easily build or respond to customers' garden room needs at any stage before, during or after a build.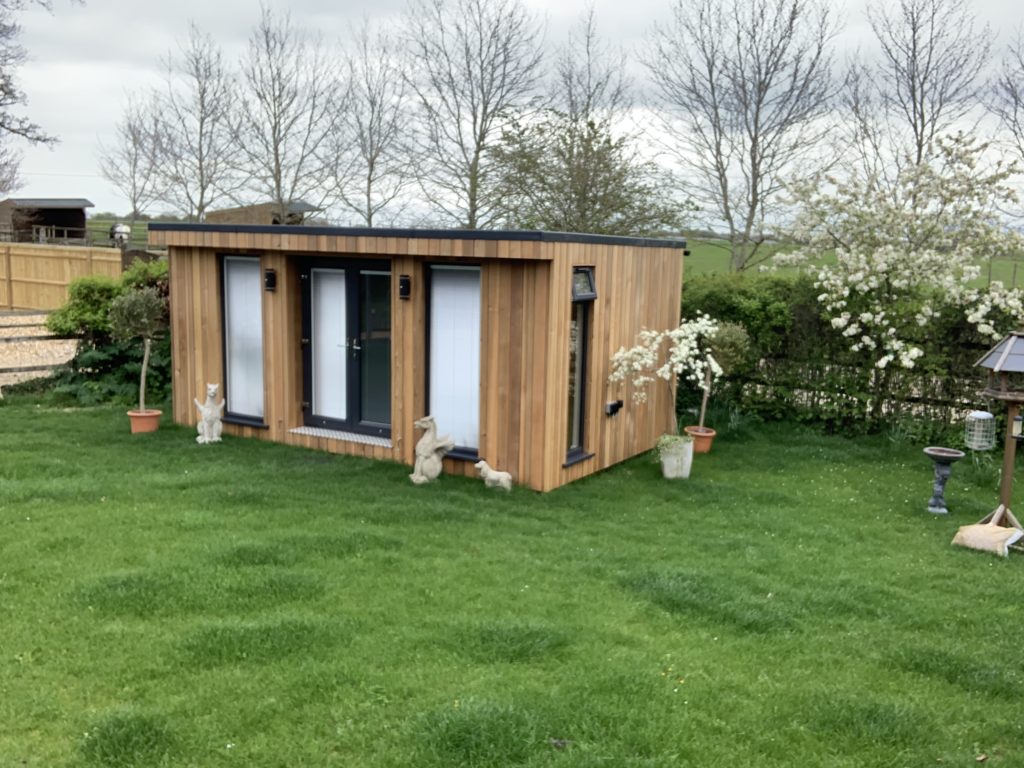 Whilst our bespoke service allows us to build whatever you want or need, our standard models are popular too. The costs and specifications are for guidance from which you can make numerous flexible change. For instance from cladding to electrics and door positions to colours.
View our garden room range here >>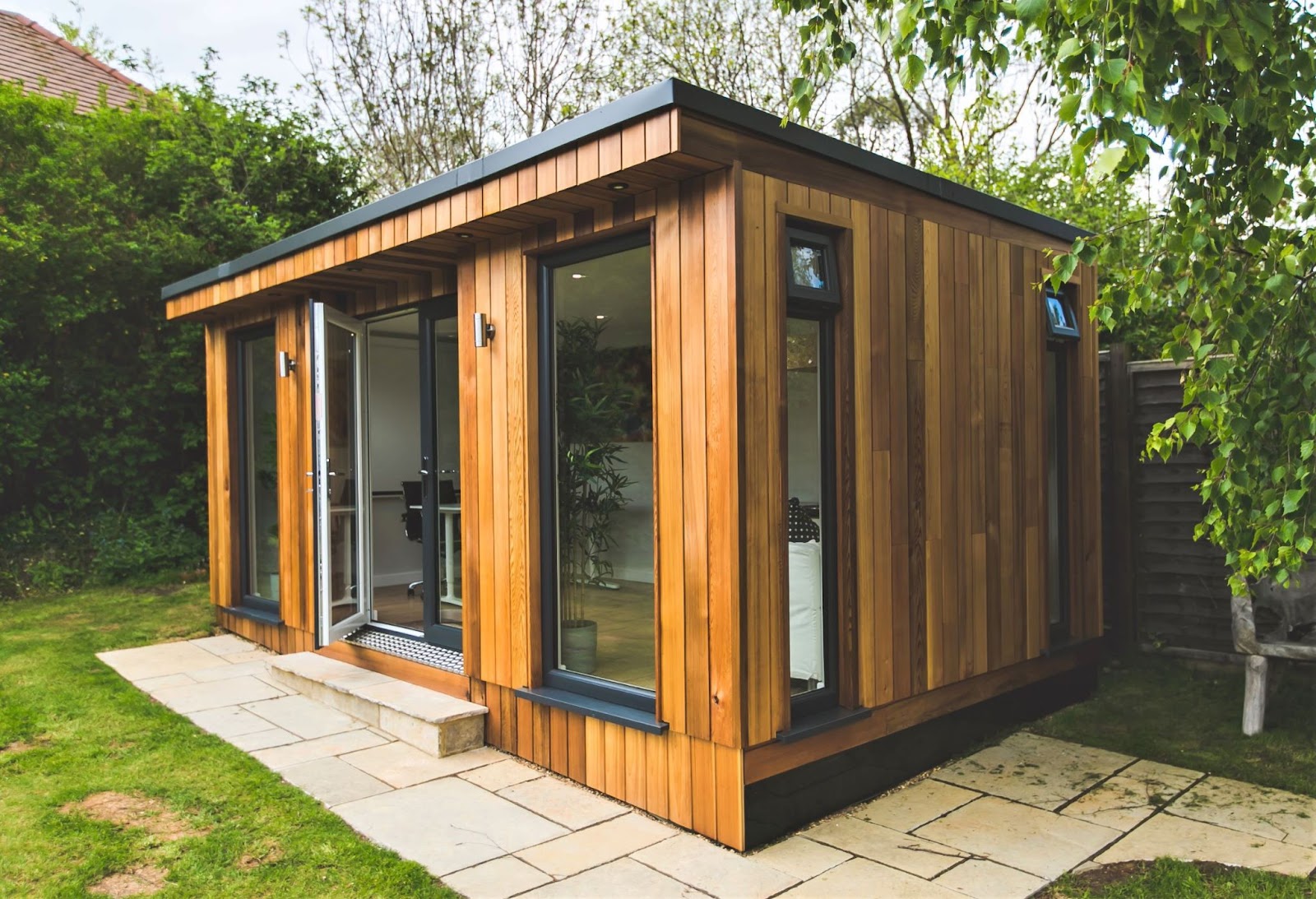 Book an appointment to visit our show centre to see the quality of our garden rooms for yourself!
Our customers state 'The visit to the show centre was invaluable' because they can see how Kingdom Rooms buildings differ from others.
8 Armour Hill, Tilehurst, Reading, RG31 6JS
Fully insulated for year-round use
A+ Rated safety double glazing throughout
No-pressure quotations
Adds value to your home
Minimal waste
Customised buildings to suit your outdoor space

Factory-built
This means minimal waste as fewer materials are used meaning there's less to deliver, resulting in a quick, clean site build.

Insulation at its best
Our walls contain up to 20 times the insulation of other buildings for lower heating bills.

Wood be good
Our refined methods allow us to keep timber use to a minimum. All materials are separated and recycled, with as little as one rubble sack of waste per order.
Buying local
Using British Made and local materials allows us to reduce the carbon footprint of materials whilst supporting our economy.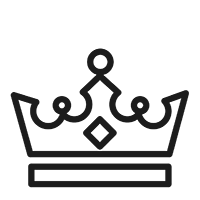 And us…
Our home show centre means your price includes no expensive show site, expensive marketing or sales commission.