Kingdom Rooms use materials and methods that now create cost savings along with huge benefits to the environment. From a tidy site and a dramatically reduced carbon footprint, to speed and extended building life.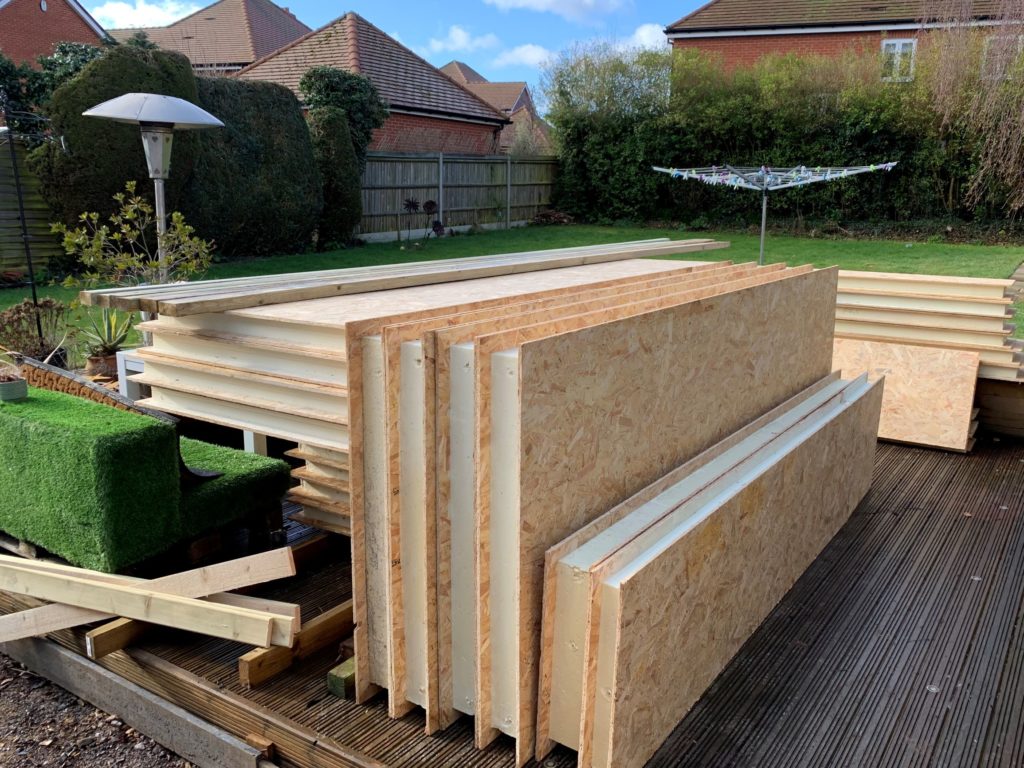 Factory built – a dream for the environment
Means minimal waste in materials with a quick, clean site build. Less materials used, less to deliver and a dream for the environment. Super quality using house building technology results in the sturdiest garden buildings.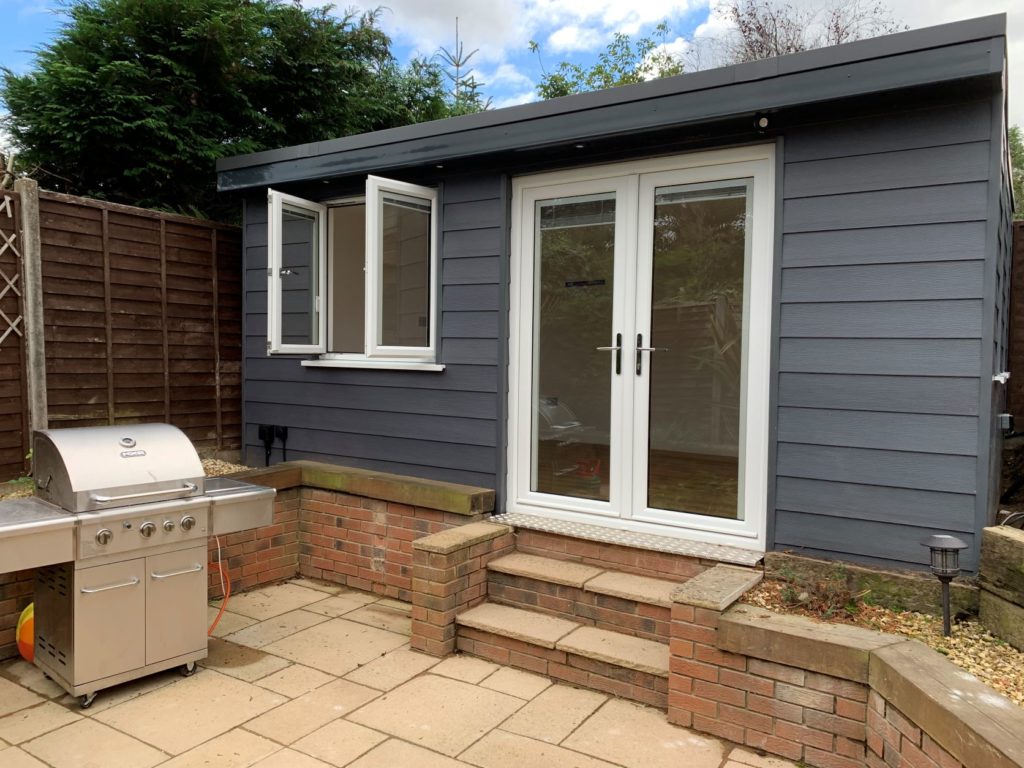 Insulation at it's best
Our walls contain up to 20 times the insulation of other buildings for comfortable interiors and lower heating bills. Removing the humidity pockets of lessor constructions and designed for longevity of life.
A+ rated double glazing with safety glass as standard. Energy efficient lighting and appliances.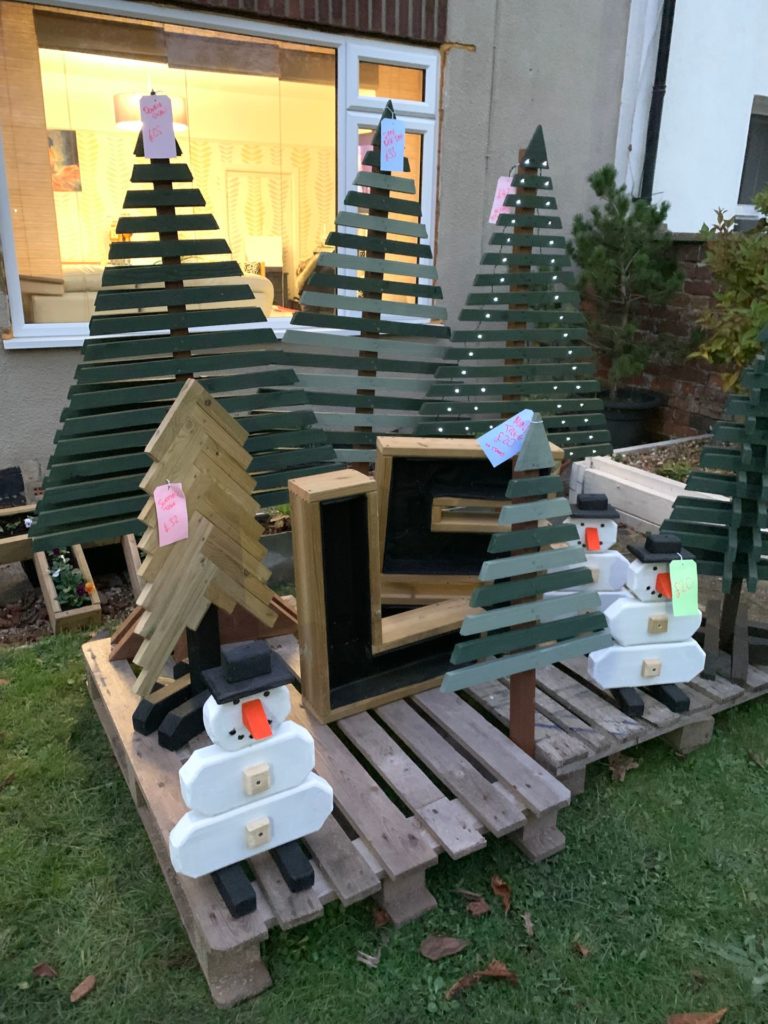 Wood be good…
We pass most of what few timber offcuts we incur to a local artist who produces items like this. Our refined methods allow us to keep timber use to a minimum.
Wood, cardboard, paper, plastic and metal waste are separated and recycled, with as little as one rubble sack of waste per order.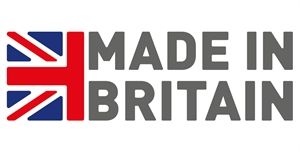 Buying local
Using British Made and local materials allowed us to reduce the carbon footprint of materials whilst supporting our economy.
In 2021 our customers also benefited by seeing lower material prices and quicker deliveries.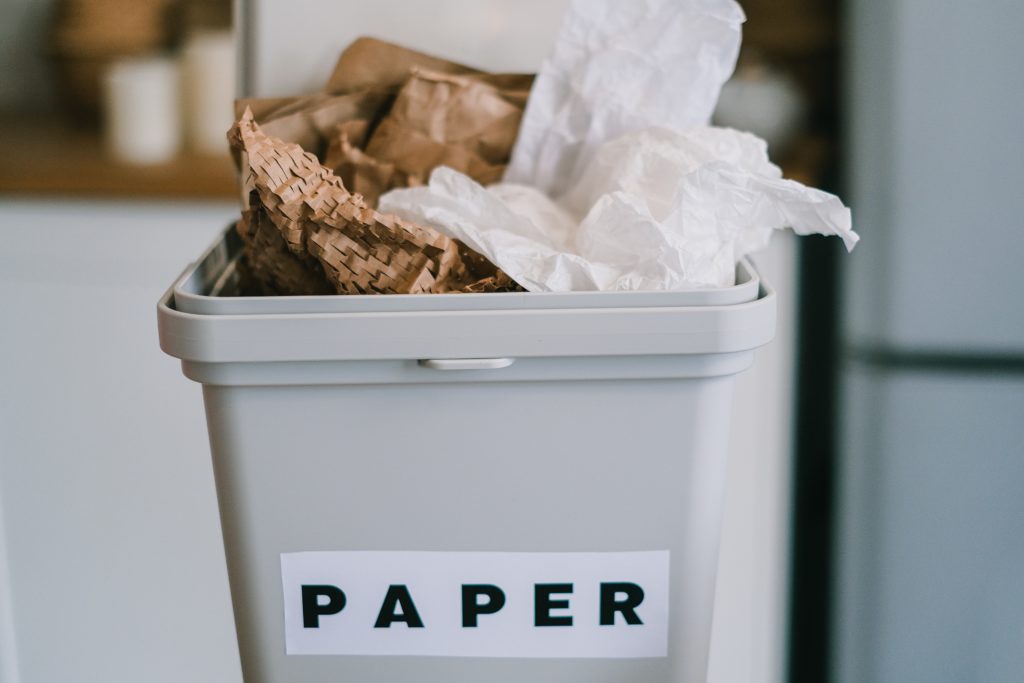 And us…
Electronic information has reduced paper usage to a minimum. Trading from home means no separate sales site and traveling between. Our clever show models designs reduced the need to a large number of display models, whilst displaying all you need to see.
Our storage facility allows us to bulk buy, reducing costs and our carbon footprint with multiple site deliveries.
Furthermore, If you wish to discuss the materials and methods we use for your Kingdom Room please feel free to contact us