Outdoor spaces are now more valuable to homeowners than ever before, according to the Rated People's Home Improvement Report 2021, with many paying a premium for particular "wow" factor additions.
Garden home offices, outdoor gathering areas, external lighting, home studios, and built-in pizza ovens are now some of the most sought-after amenities, with an increase of remote working and summer just around the corner.
According to the study, 64% of respondents stated they would no longer buy a home if it did not have an outdoor space. Over half (47%) of those in the UK plan to modify their gardens as a result of the pandemic.
Garden features that increase property value
Home office garden room (£5,325 boost to property value)
Swimming pool (£7,707)
Gym/studio room in the garden (£5,107)
Outdoor entertaining area (£4,286)
External lighting (£3,419)
​​Built-in outdoor BBQ (£3,320)
Paved patio (£4,083)
Summerhouse (£5,249)
Mature plants/trees/flowers (£3,716)
A new shed (£3,595)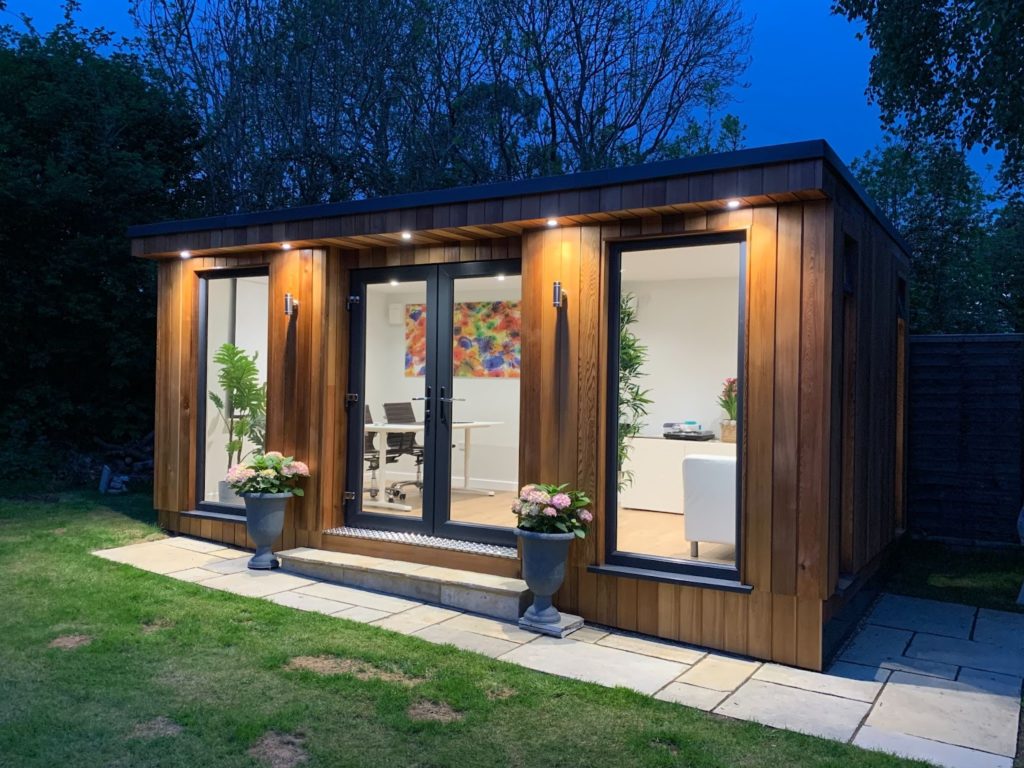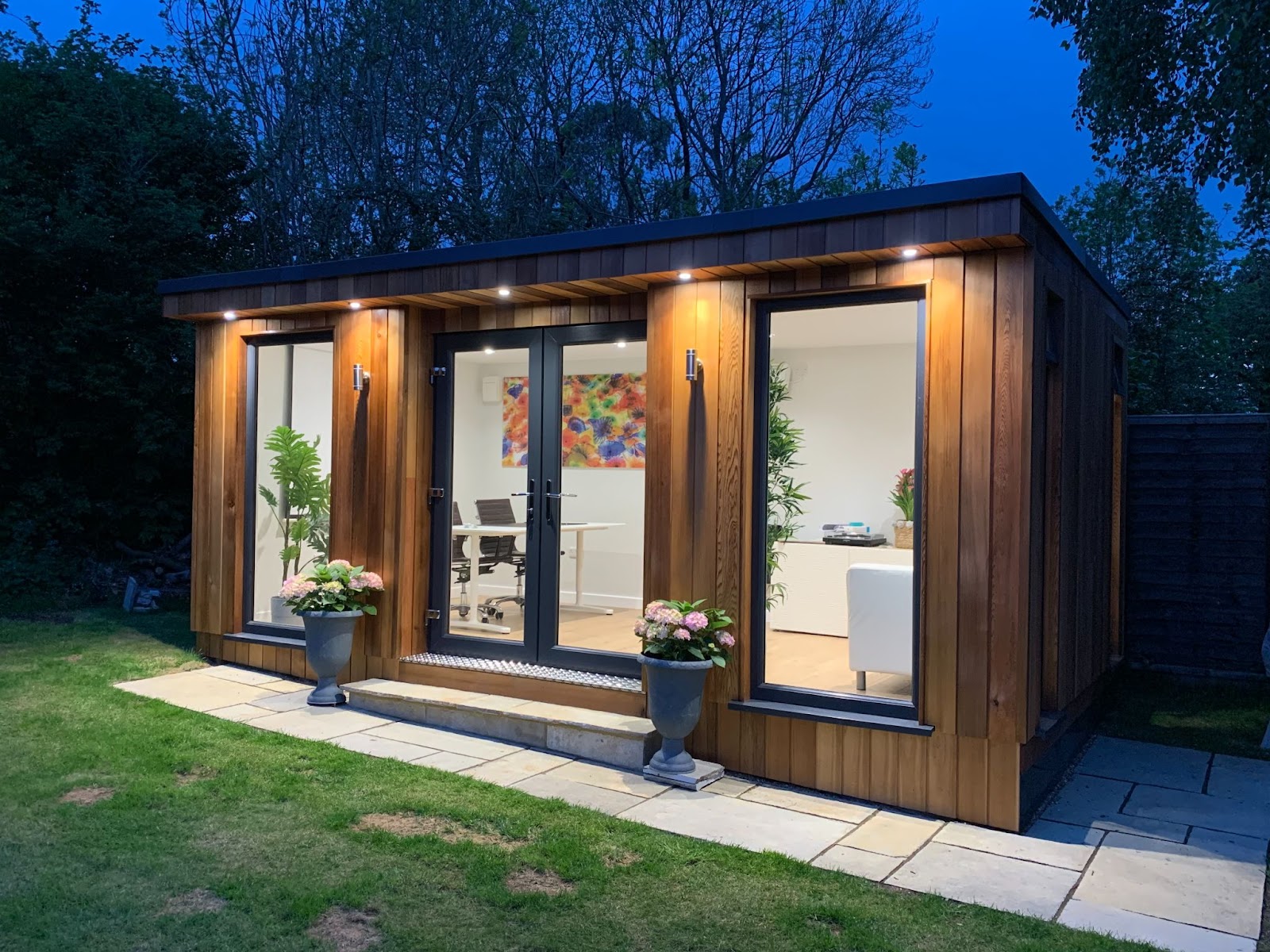 Do Garden Rooms add value to a home?
A year ago we had an Estate Agent state that our property was worth £50,000 – £60,000 more with the addition of our garden building. As house prices have risen since they will now be at the top of that figure. So to answer the question, yes! Adding a garden room will increase the value of your property.
According to leading property experts, a quality garden building can add 5, 10 or even 15% of the value of a home. When it comes to property value, like with anything else, it relies on the current market and what the buyers demand. The housing market is strong with everything selling straight away, but it is never always like that. Quality home improvements, including garden rooms, will always help sell a home quicker and for more in any market.
Contact us today to find out how we can help increase the value of your property.