Looking for a garden building as a TV room, home cinema, playroom, games & gaming? We offer super insulation & CAT 6 internet and much more…
Garden buildings provide the ultimate value for money. They have substantially lower costs compared to house extensions, loft or garage conversions. Garden rooms can offer flexible spaces too with many being used for both a home office and family room.
What happens to home offices that are retired at the end of a day or weekend? We've found that many morph into a quality family space. Large TV or projector screens create games, TV or even home cinema experience spaces.
Our Designer can offer ideas that would afford you the best use of internal space. This is including best positions for sockets, sofas, screens (external light can affect these).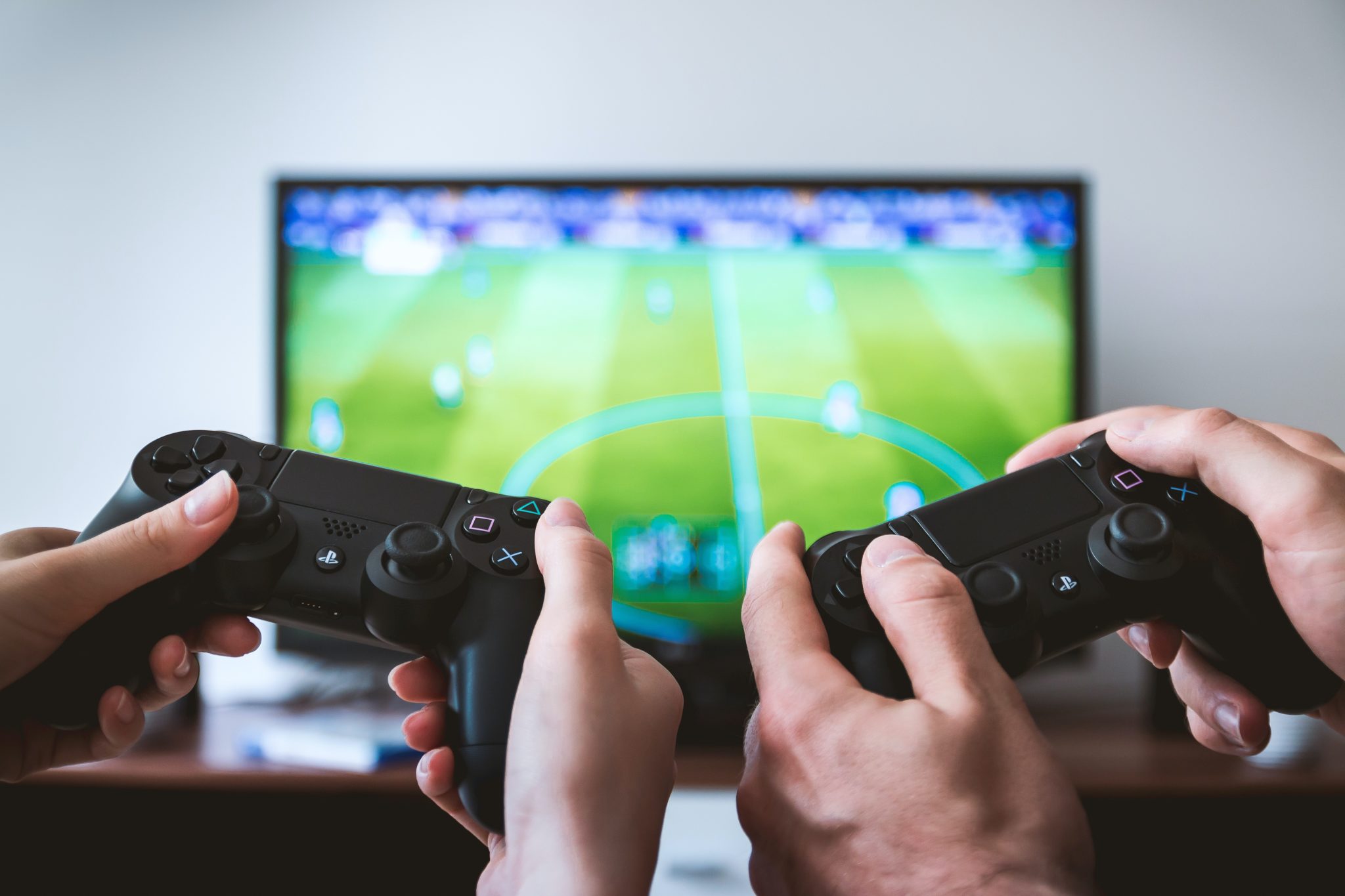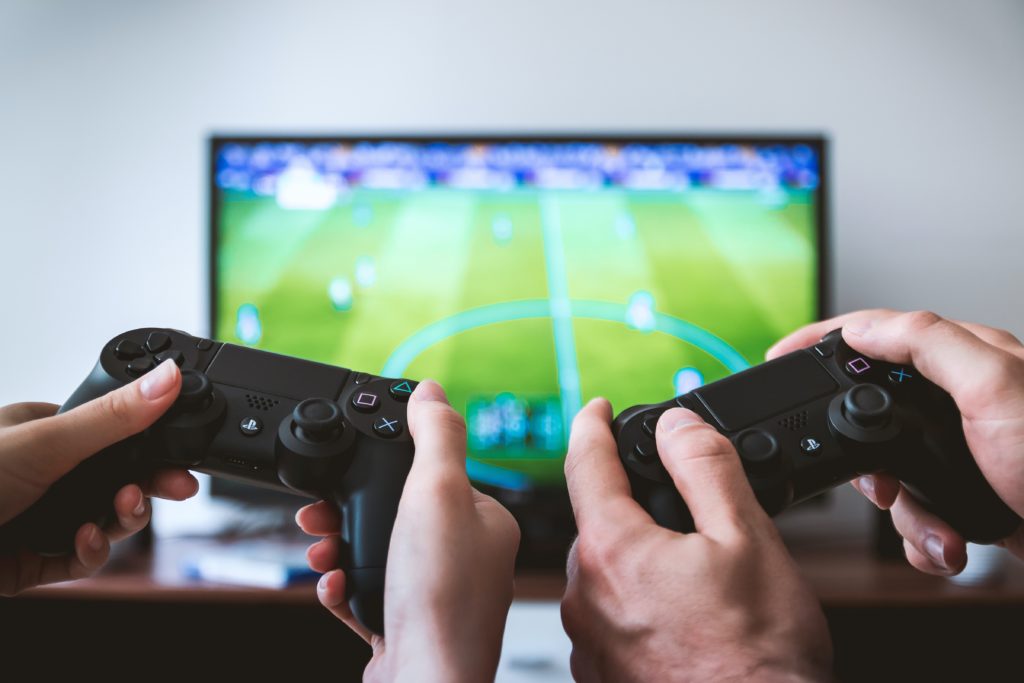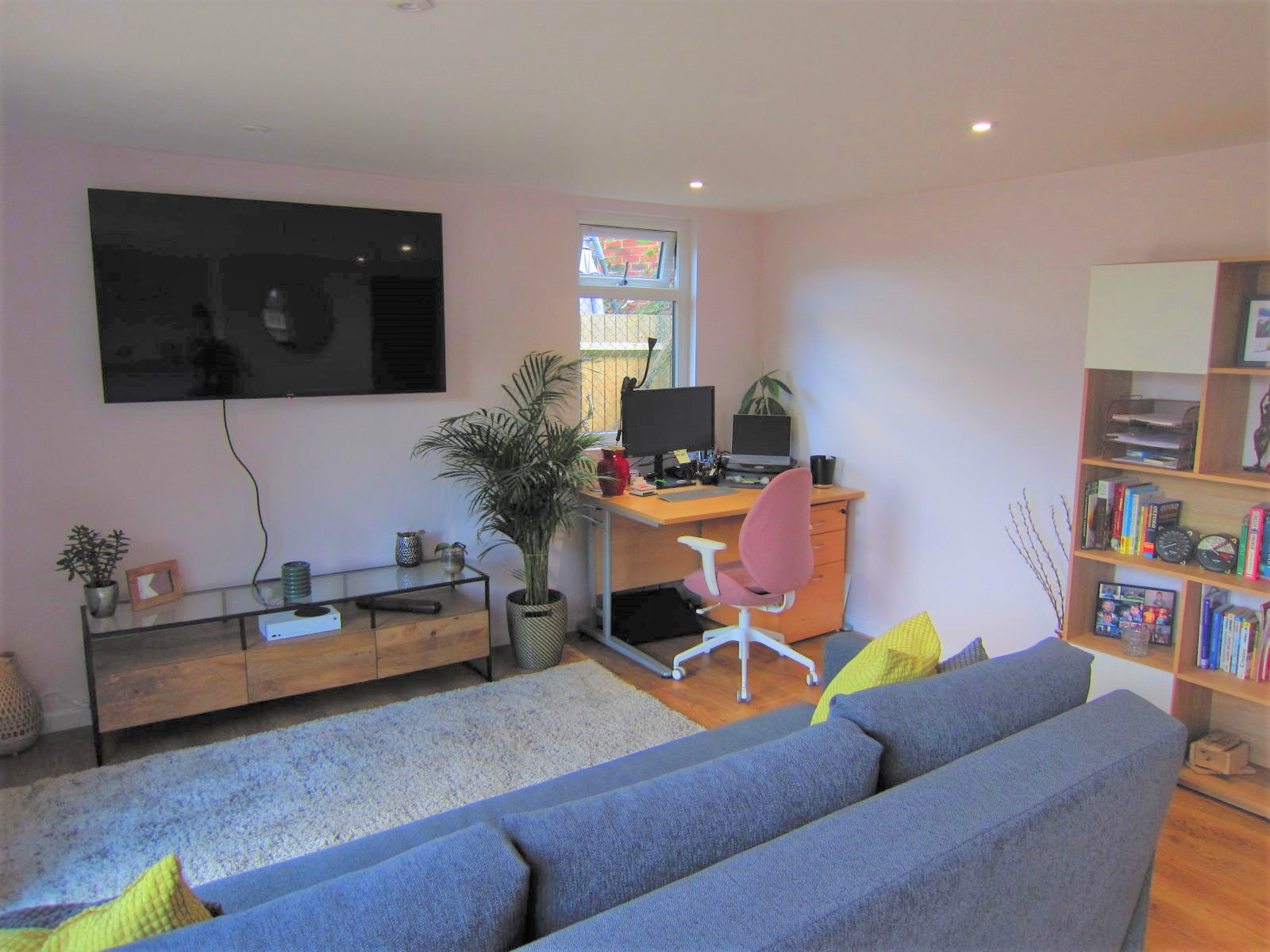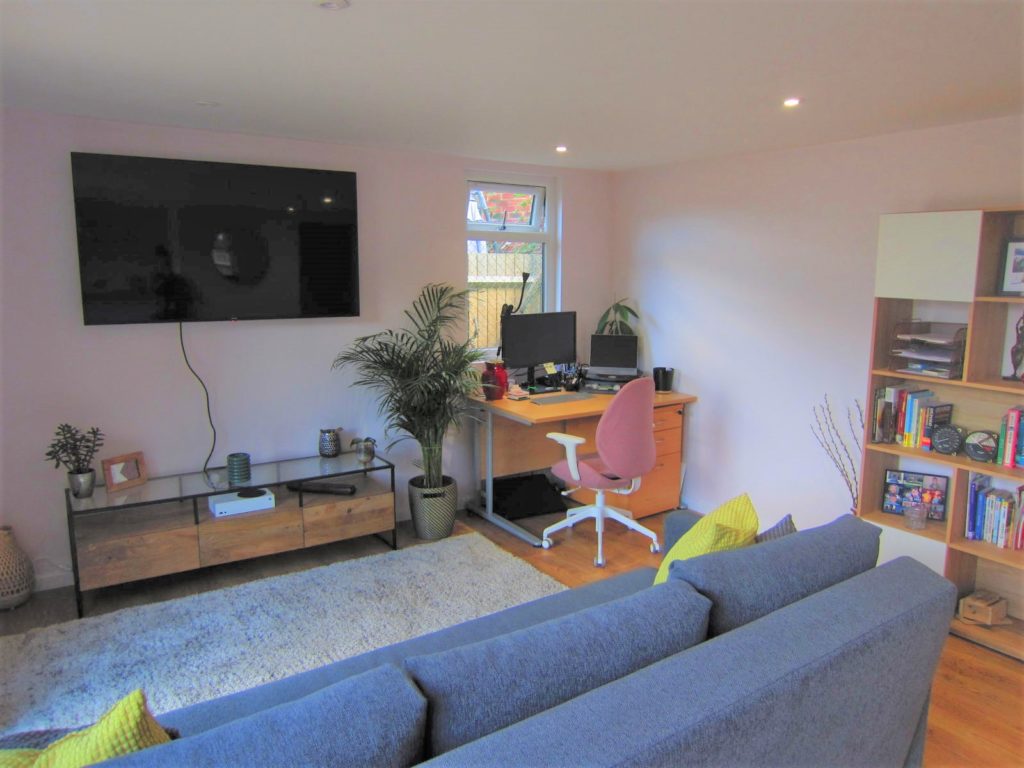 A simple cabinet can hide a multitude of materials. Such as hobby-craft, which can instantly create a fun environment and another use for your garden room.
Our garden buildings super insulation keeps your family space regulated to comfortable temperatures. Additionally, they're a low in cost to run. In fact, heat will be retained after you finish your work day.
A CAT6 internet connection ensures gamers keep on gaming and films keep on playing. Our Wifi options include lights and heating controlled from an app or the likes of Alexa. We can include many other electrical requests from disco lighting to whatever your imagination conjures up.
Insurance-approved locks offer peace of mind whilst strategically placed windows and doors can allow you to monitor the activities from your house.
Tip: A family tv room could allow for a habitable space where people may sleep or have toilet and wash facilities. We can design such a building which would fall under full Building Regulations and possibly planning too.