Offices, studios, and gyms are what usually come to mind when we think of garden rooms. However, have you ever thought about garden rooms being developed to provide more space for the entire family, including the kids? Your kids will appreciate having their own area, and a teen den is a perfect solution for this without taking up valuable interior space.
Here are the benefits and some ideas to help you get some inspiration for your teen den…
The benefits of a garden teen den:
No noise will interfere with the rest of the home because it is detached from the house.
Fully insulated, so no matter the weather, your teenagers always have somewhere to retreat to.
Fully adjustable to changes in family requirements as children grow and mature.
A place where your kids and friends may hang out safely, maybe even somewhere to develop and practice hobbies and skills.
More affordable and less disruptive than a loft conversion or an extension.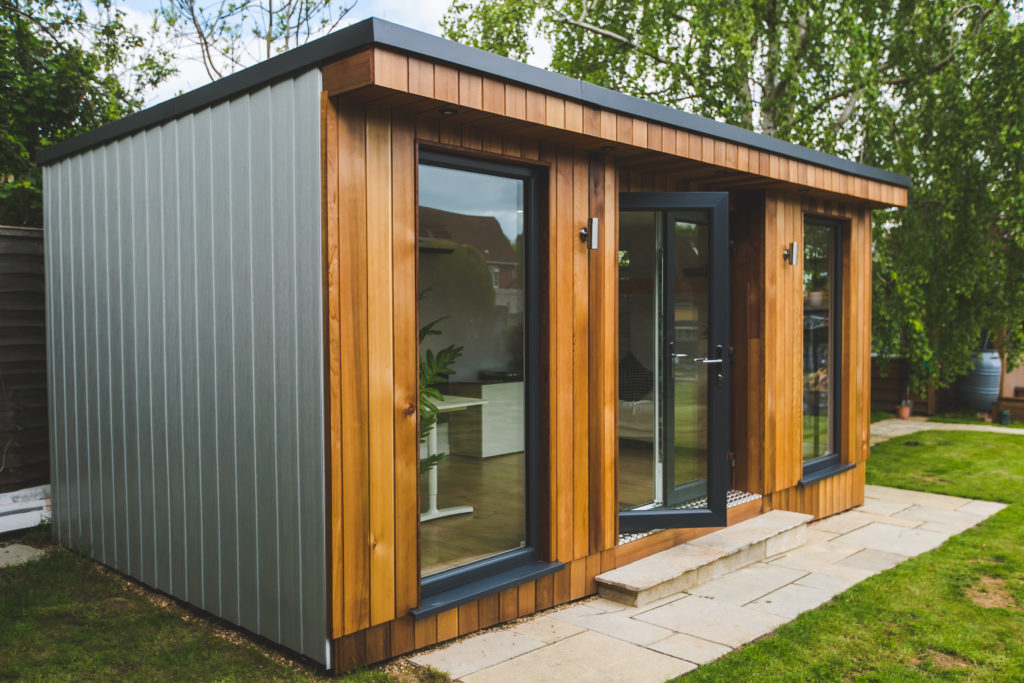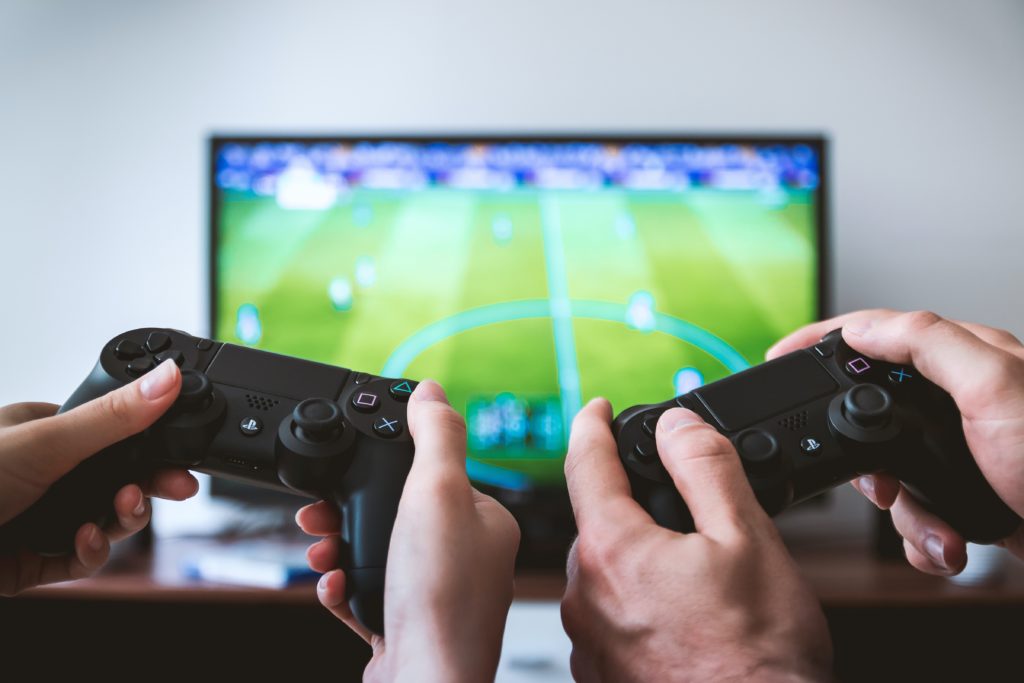 As your kids grow so can your garden room!
As kids become older, what begins as a playroom might change into a TV room or games room where they can hang out with friends, or even into a quiet study space when the exam years arrive.
A space to hangout
Teenagers' urge for independence increases as they mature. You can still provide them with their own teen den spot in the garden where they can hang out even though they aren't old enough to move out and live in the garden yet. With friends, it's the ideal getaway spot for them, giving you peace of mind knowing they're safe in the garden while having fun!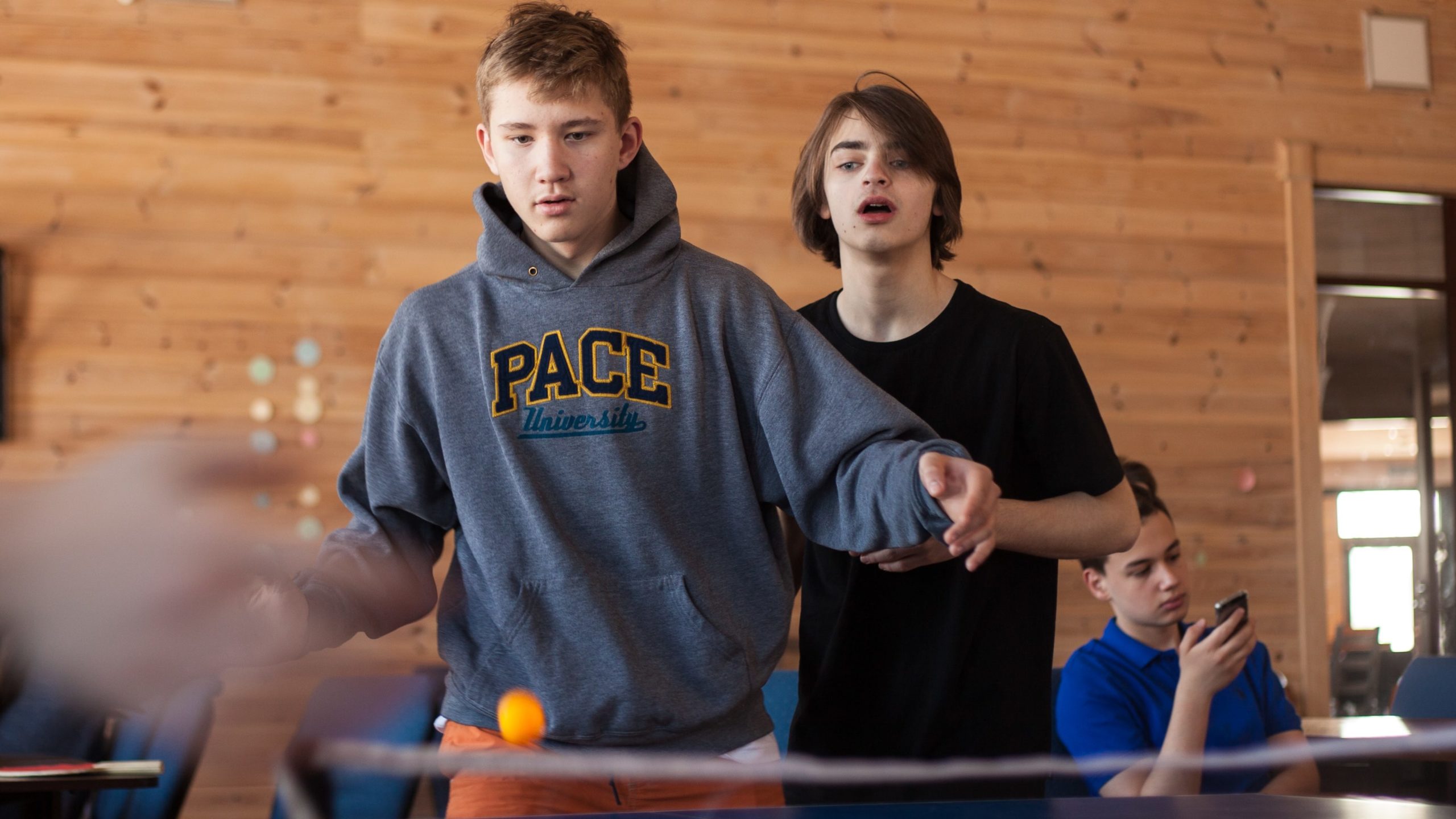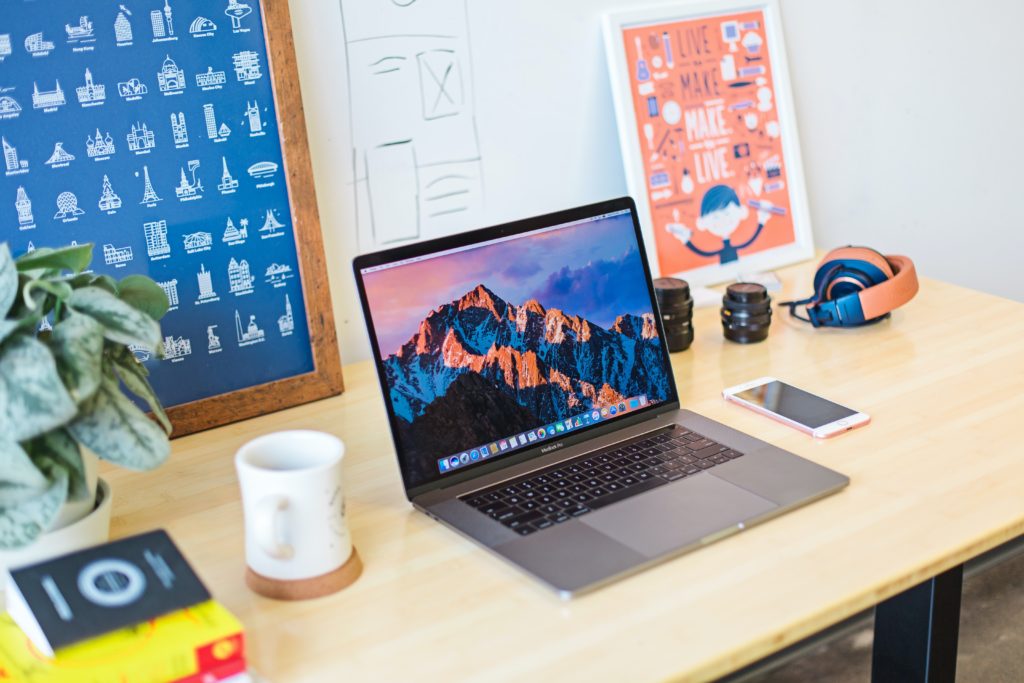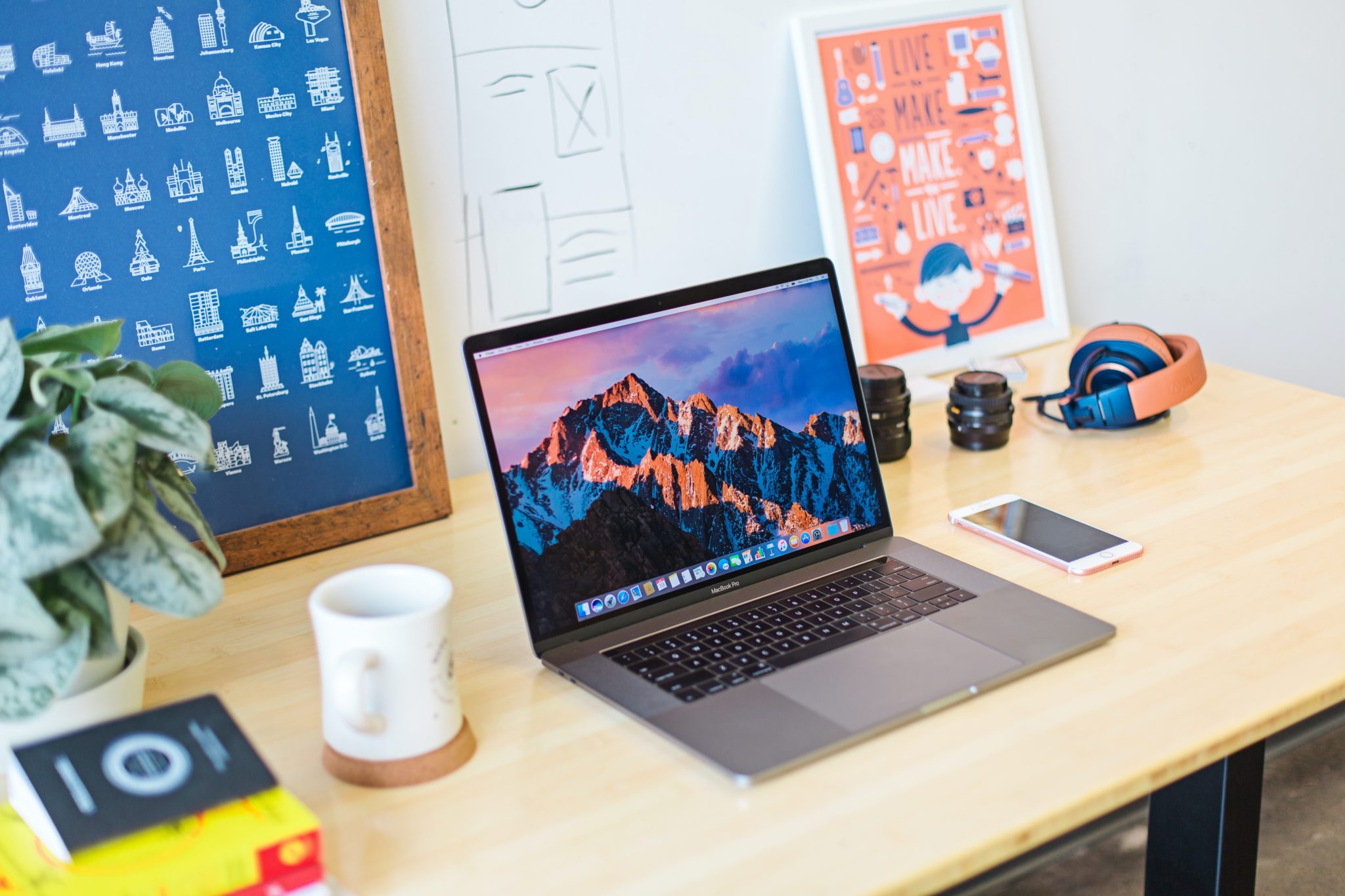 A teen den for studying
Why not provide your slightly older kids with the study area they require? A private space where they may retreat to focus on their schoolwork. This additional area, free from outside distractions, could be the difference between a C and an A*.
A teen den to rock out in
What could be better for your youngster who likes playing an instrument than their very own music room at the bottom of the garden, where they can play to their heart's content and let the rest of the family have some peace and quiet?
A music recording studio we created recently is also used as a family space, so everyone wins. Andy has also been involved in sound and light-reducing projects for TV companies and a major UK recording artist.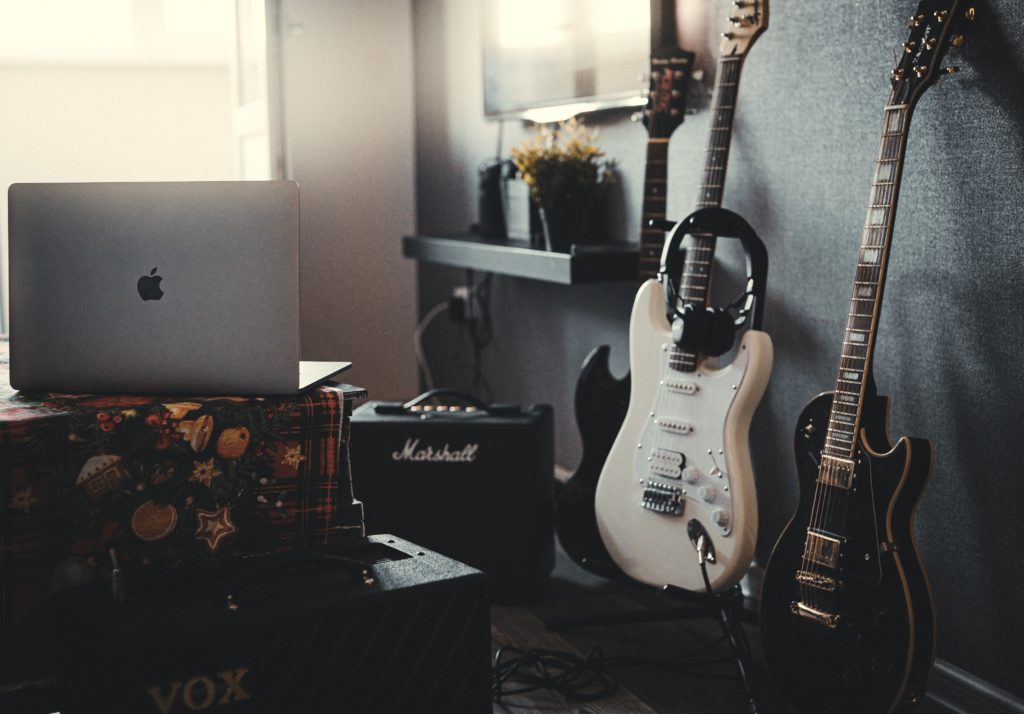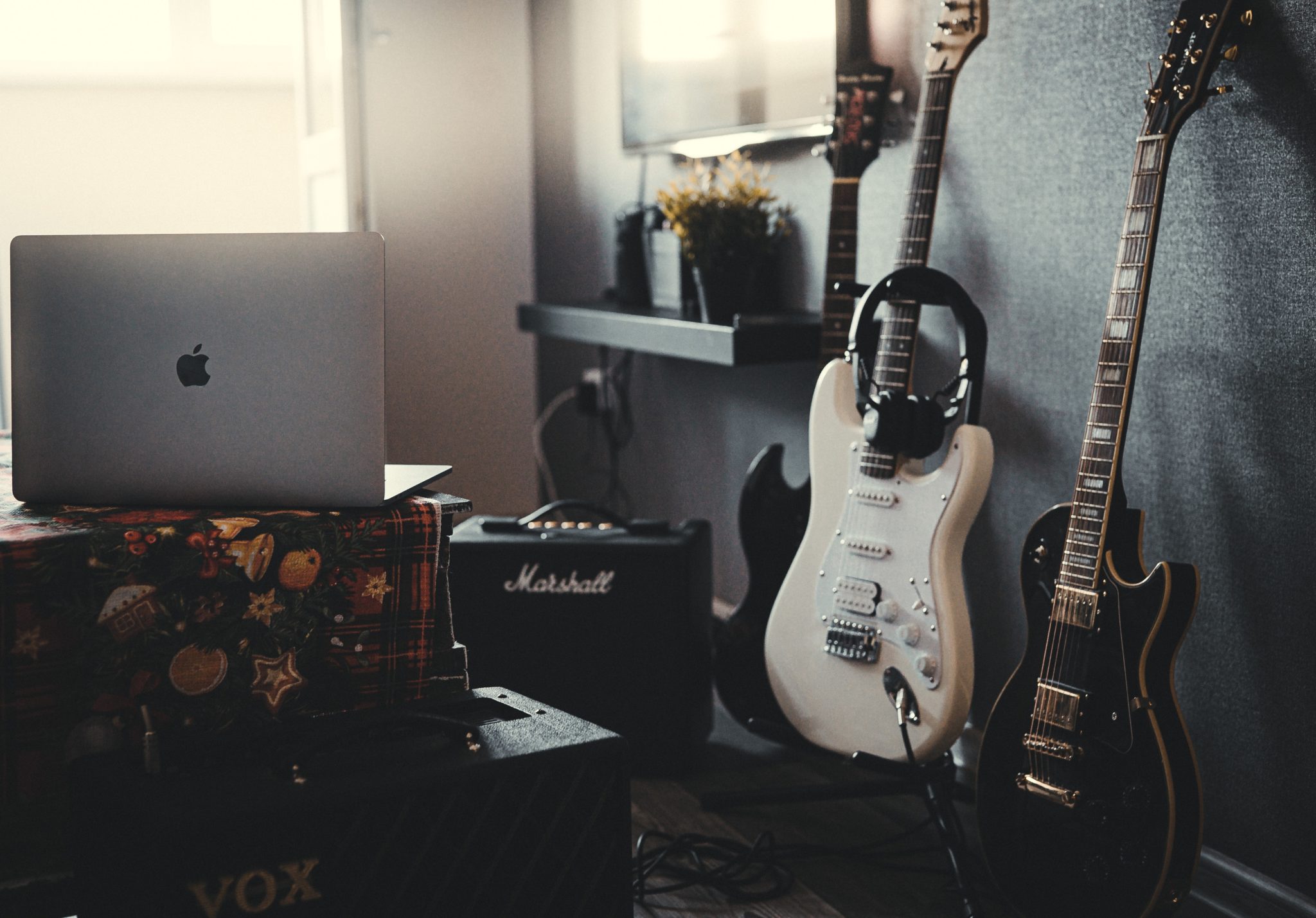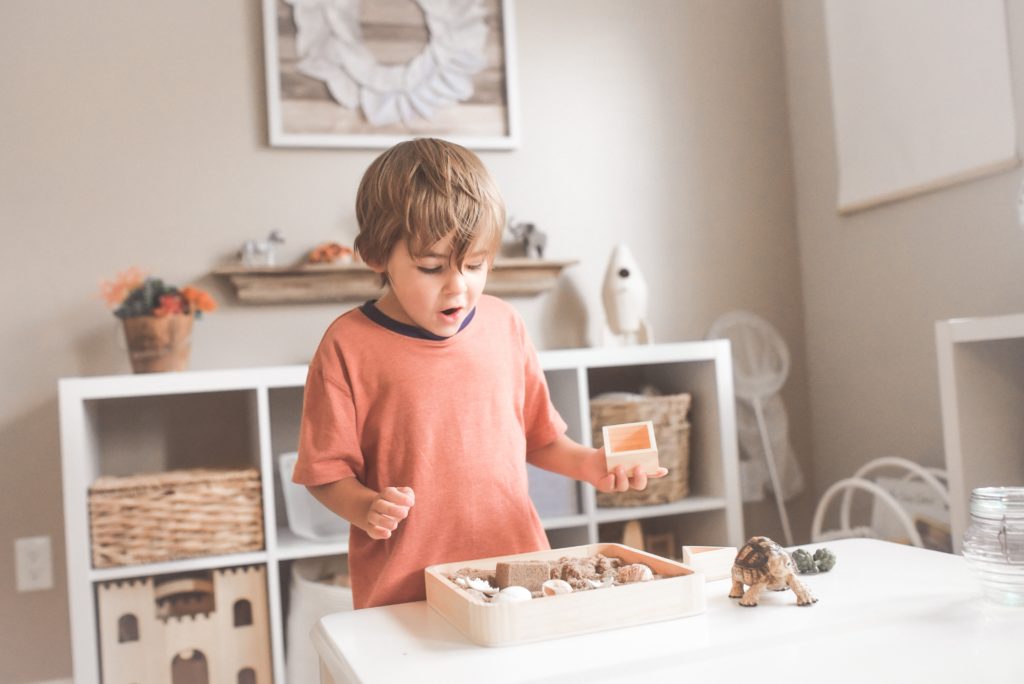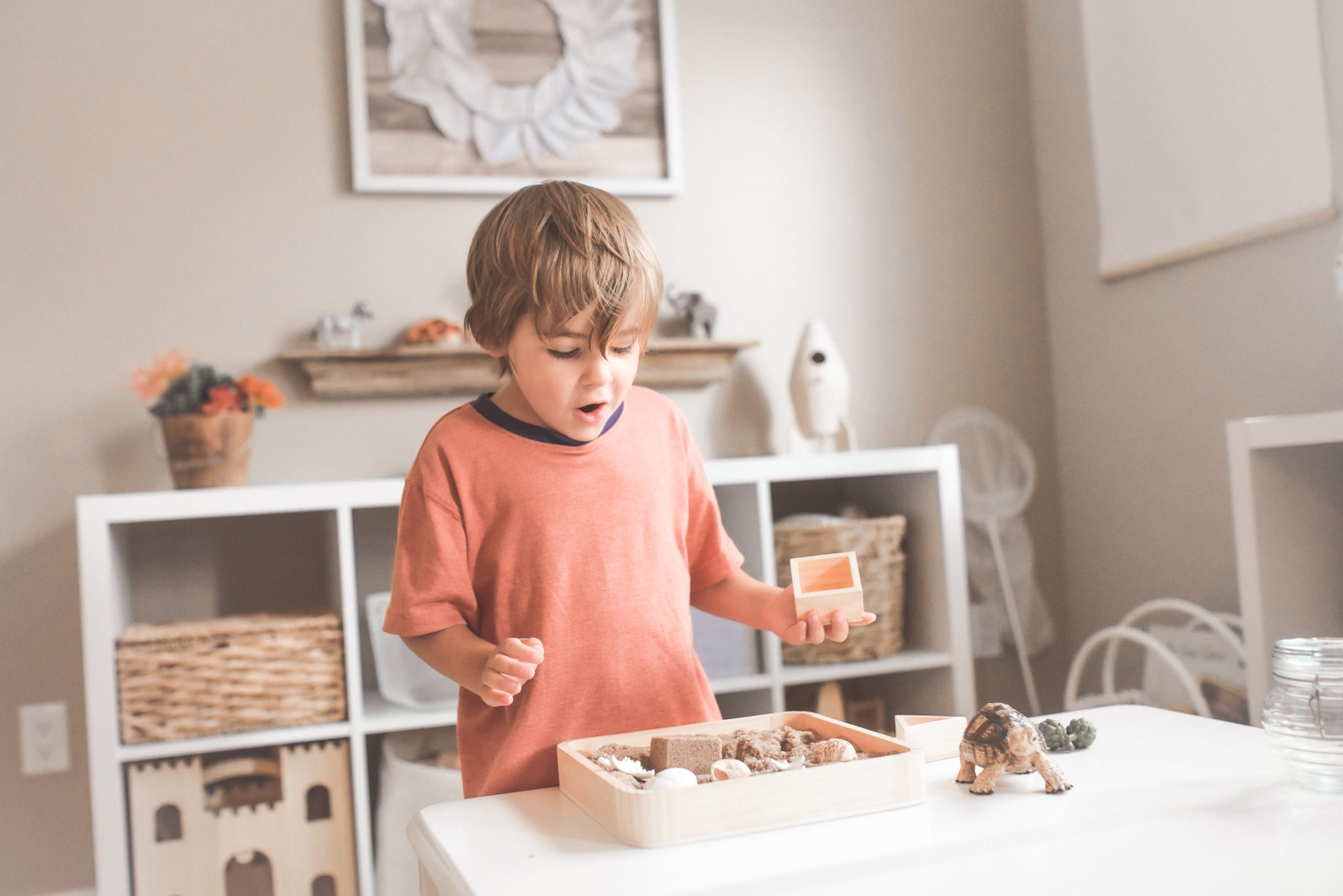 Nobody is left out
Making a place for your child to be themselves is important, as parents of special needs children will fully appreciate it. Why not provide your child with a sensory area of their very own to aid with stimulation, growth, and engagement? An improved sense of balance, mobility, and direction, as well as the ability to address behavioural issues, are just a few advantages of a sensory room.
Fun for all the family
Multiple uses are possible for garden rooms! After the children have gone to bed, turn the area into an adult hideaway. Make a family movie night space where everyone can relax or just the parents for that Friday night treat.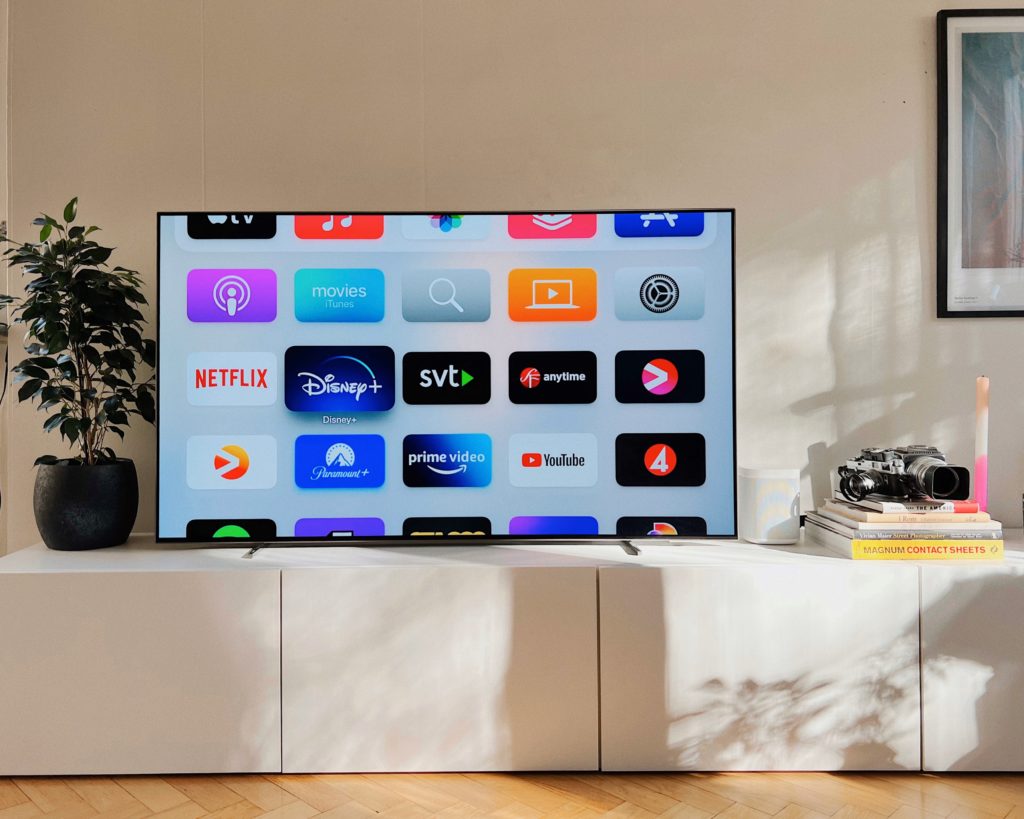 And with a quality garden building adding value to homes, any potential buyer could easily see the value of your Teen Den for other future uses too.
For more information on a Kingdom Room as a Teen Den please feel free to contact us.